In order to find the top assisted living communities in the Dothan area, our team of researchers:
Sorted through 18 communities using our unique methodology
Spent over 25 hours researching assisted living communities in Dothan
Read more than 145 reviews left by residents and their family members
After filtering out facilities that didn't meet our high standards, we were left with 5 assisted living communities that earned our seal of approval. Through this process we discovered that the average cost of assisted living in the city of Dothan is $2,150, which is considerably lower than the state average of $3,503 and also considerably lower than the national average of $4,300.

Christina Drumm-Boyd
Certified Senior Advisor (CSA) and Geriatric Care Manager (GCM)
Christina Drumm-Boyd
Certified Senior Advisor (CSA) and Geriatric Care Manager (GCM)
Christina is a Certified Senior Advisor (CSA) and Geriatric Care Manager (GCM) who is passionate about seniors and their families. Along with her staff, Christina works hands-on with each client to find the best solutions for the challenges that often come with aging.
Read on for in-depth information about the top assisted living facilities in Lothan, a brief dive into our methodology for determining the best assisted living communities, and a searchable directory of 18 communities in the Lothan area.
AssistedLiving.org Trusted Communities
AssistedLiving.org's team of researchers spent dozens of hours researching the top assisted living communities in the Dothan area to allow seniors and their families to find the community that's right for them. Click through the facilities listed below to read in-depth reviews, what residents are saying, and details such as base pricing, room types, and more. Whitehall Assisted Living Community Whitehall Assisted Living Community is set on several acres of green space amid lush outdoor gardens with a comfortable, home-like interior, giving it an authentic Southern feel. It specializes in offering comprehensive medical, personal, and social services for those who are chronically ill or disabled. Staff is available 24/7 to assist with daily activities, such as dressing or bathing. Residents have access to three meals each day plus intermittent snacks. Personal living spaces are equipped with emergency response systems to enhance safety. The community offers scheduled outings to shopping, dining and entertainment venues in and around Dothan. There are also plenty of activities for residents on-site, including music therapy, brain games, bingo and group painting sessions.
What Residents are Saying:
Residents' family members highlight the community's cleanliness and expert level of care. One writes, "My relative was there for a couple of years and the family was very pleased with the care. The staff was very pleasant and cordial. The place is very clean, well-decorated, comfortable, and quiet."
4.53 out of 5 stars
(18) Reviews
2094 John D Odom Rd, Dothan, AL 61336
The Terrace at Grove Park
Grand South Senior Living
Wesley Place On Honeysuckle
Our Methodology
It's not what we research, but the way we research that makes AssistedLiving.org stand out. We start by identifying problems and challenges in the senior care industry by gaining insight from conversations with industry professionals, older adults, and those that care for them. Next, our research team led by industry experts apply our data-driven research techniques to understand the magnitude of the challenge and how to overcome it. Finally, we present our findings in easy-to-understand guides and studies and share our actionable results with influencers and caregivers, as well as the general public.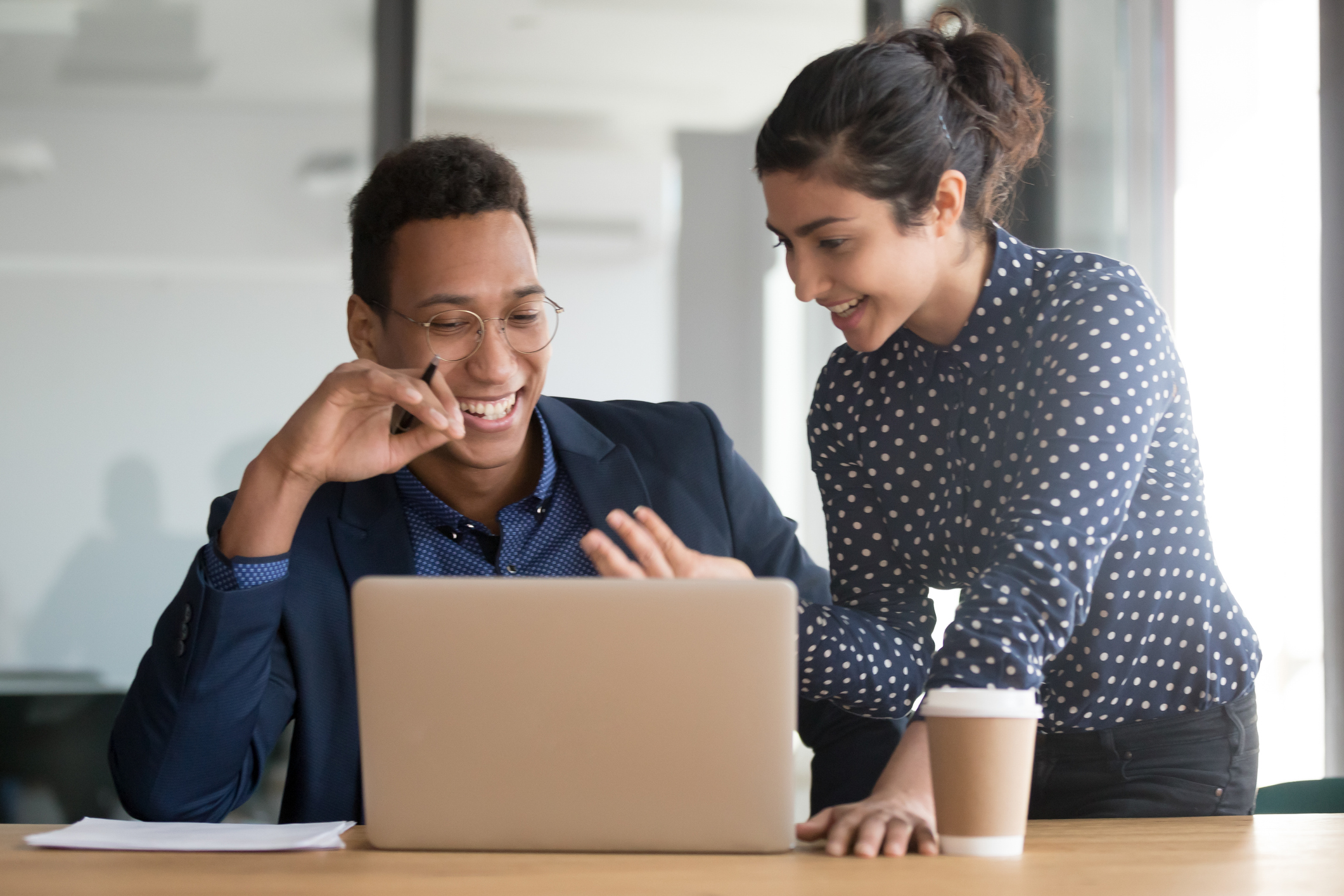 Facility Features (40%)
Facility Health Services Graded on health services provided
on the facility including, but not
limited to, on-site nursing,
pharmacy, skilled nursing,
medicine administration, etc
Facility Amenities Graded on the available
amenities.
Affordability Financial assistance acceptance
and overall costs and value.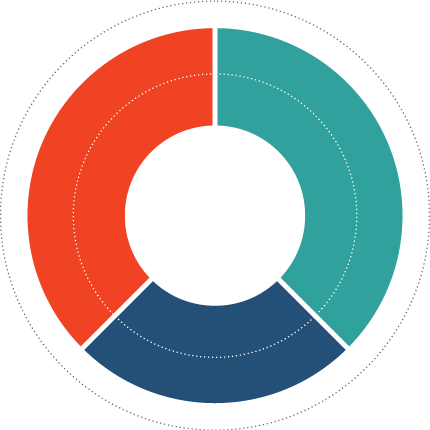 Residential Quality (40%)
Resident Satisfaction Polling & survey of overall facility satisfaction.
Facility Complaint and Violations Number of complaints and violations the facility had. Taking into account improvement over time.
Online Reviews Aggregated verified online reviews.
Location (20%)
Location-Based Benefits Including, but not limited to, proximity to
hospitals, ambulance response times, senior
resources available, and state and city
financial assistance.
Location Quality Local crime rates, incidents against older adults, air quality, climate.
Showing of Communities