In order to find the top assisted living communities in the Berkeley area, our team of researchers sorted through 21 communities using our unique methodology. Our team:
Spent over 20 hours researching assisted living communities in Berkeley
Interviewed 10 facility staff members
Read more than 100 reviews left by residents and their family members
After filtering out facilities that didn't meet our high standards, we were left with 13 assisted living communities that earned our seal of approval. Through this process we discovered that the average cost of assisted living in the city of Berkeley is $4,750, which is slightly higher than the state average of $4,500 and considerably higher than the national average of $4,051.

Jonathan Frank
Licensed Social Worker and Certified Dementia Practitioner
Jonathan Frank
Licensed Social Worker and Certified Dementia Practitioner
Jonathan Frank is a Licensed Social Worker with over 10 years experience working with the geriatric population in a variety of different settings. He received his Masters degree from Rutgers University with a certificate in Aging and Gerontological Services. Additionally, he is a Certified Dementia Practitioner accredited by the National Council of Certified Dementia Practitioners. Jonathan also has Bachelors degree in psychology and worked as an Emergency Medical Technician for 14 years. His passion lies with the elderly and ensuring they age with dignity.
Read on for in-depth information about the top assisted living facilities in Berkeley, a brief dive into our methodology for determining the best assisted living communities, and a searchable directory of 21 communities in the Berkeley area.
AssistedLiving.org Trusted Communities
AssistedLiving.org spent dozens of hours researching the top assisted living communities in the Berkeley area to allow seniors and their families to find the community that's right for them. Click through the facilities listed below to read in-depth reviews, what residents are saying, and details such as base pricing, room types, and more. Studios, 1-Bedroom Apartments, Shared Rooms
Assisted Living, Memory Care, Respite The Watermark by the Bay in Emeryville serves the East Bay area, including Berkeley and Oakland. It features modern urban residences with stunning views near excellent entertainment, shopping and dining venues. With its caring and experienced staff available 24/7, the community focuses on providing daily opportunities for residents to participate in outings, enrichment programs and meals with friends. Its framework is flexible and customized to each individual, helping to empower residents within a supportive and collaborative environment. Using a holistic approach to health care, it encourages associates, health providers, families and residents to contribute to the community. Within this secure environment, individuals experiencing the cognitive, physical and emotional aspects of dementia are supported and encouraged to pursue meaningful self-expression. Its programming includes adventures such as overnight camping among the Redwoods, sailing around Angel Island, and visits to the hot springs at Calistoga.
What Residents are Saying:
Family and visitors immediately note the warm and friendly staff, with very clean communal areas, along with beautiful and well-decorated apartments. "[It is] set up very well for Alzheimer's patients," says one visiting family member. "They also have male staff to take care of male patients, which is ... ideal for my dad."
3.97 out of 5
(36) Reviews
1440 40th Street, Emeryville, CA 10688
Bay Harbour Residential Care Home
Belmont Village Senior Living Albany
Our Methodology
It's not what we research, but the way we research that makes AssistedLiving.org stand out. We start by identifying problems and challenges in the senior care industry by gaining insight from conversations with industry professionals, older adults, and those that care for them. Next, our research team led by industry experts apply our data-driven research techniques to understand the magnitude of the challenge and how to overcome it. Finally, we present our findings in easy-to-understand guides and studies and share our actionable results with influencers and caregivers, as well as the general public.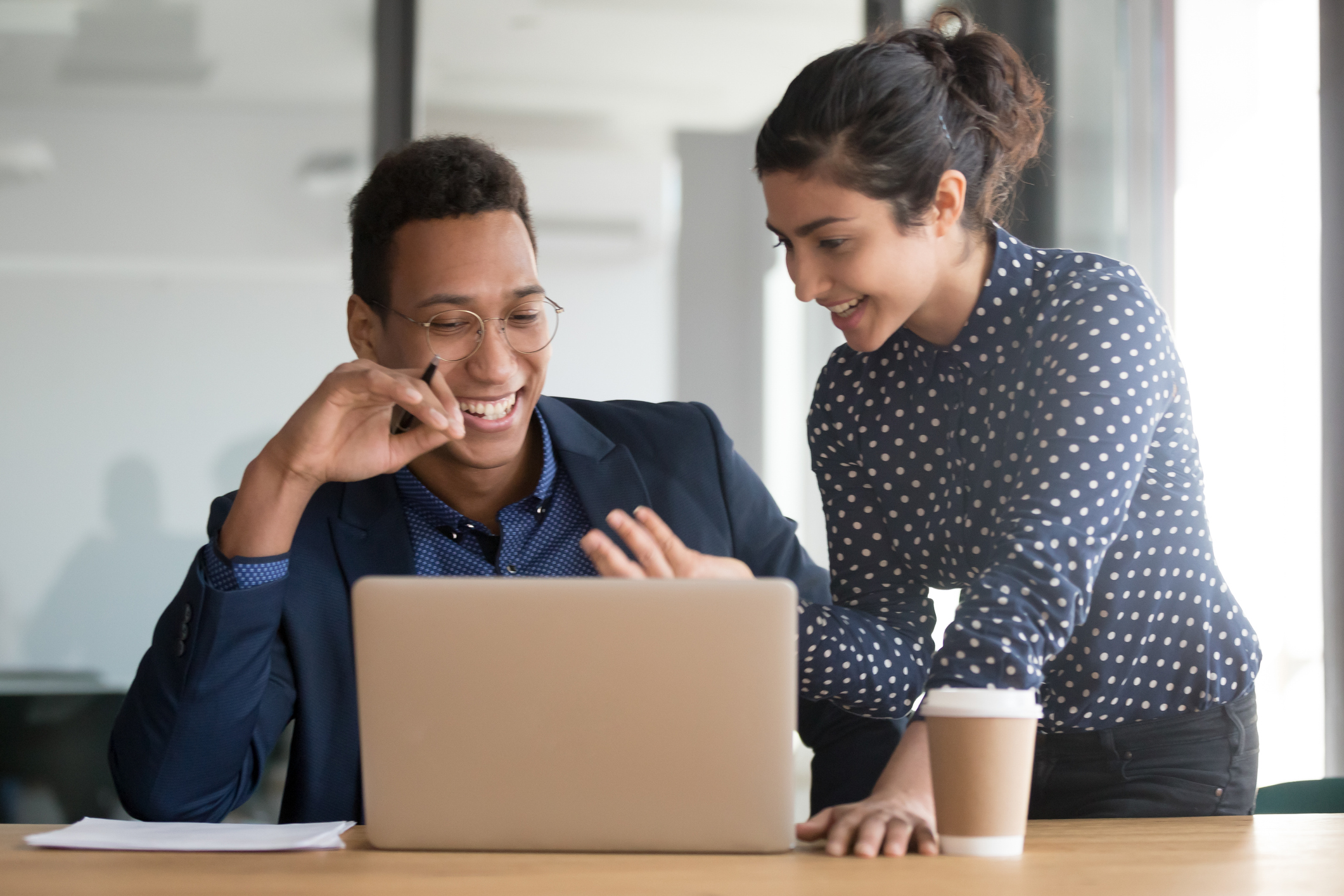 Facility Features (40%)
Facility Health Services Graded on health services provided
on the facility including, but not
limited to, on-site nursing,
pharmacy, skilled nursing,
medicine administration, etc
Facility Amenities Graded on the available
amenities.
Affordability Financial assistance acceptance
and overall costs and value.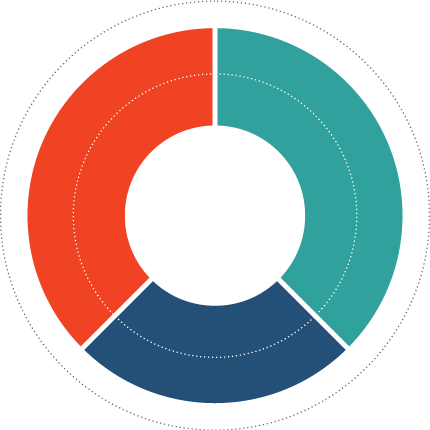 Residential Quality (40%)
Resident Satisfaction Polling & survey of overall facility satisfaction.
Facility Complaint and Violations Number of complaints and violations the facility had. Taking into account improvement over time.
Online Reviews Aggregated verified online reviews.
Location (20%)
Location-Based Benefits Including, but not limited to, proximity to
hospitals, ambulance response times, senior
resources available, and state and city
financial assistance.
Location Quality Local crime rates, incidents against older adults, air quality, climate.
Showing of Communities