COVID-19 Rules for Assisted Living in Clovis
For assisted living communities, COVID-19 rules and regulations are typically set at the state level. You can view specific rules on our guide to assisted living in CA. These rules change often, and many communities have policies in place that go above and beyond what's required by the state, so you should contact your local community for more information. Additionally, you can contact your local Area Agency on Aging to learn more.
How to Pay for Assisted Living in Clovis
Assisted living facilities in Clovis charge $3,828 per month for services, making this one of the cheapest places in the state for this level of care. Local care costs are considerably lower than the state rate of $5,250 and the national average of $4,500.
Assisted Living in Clovis vs. Nearby Cities
Clovis is one of the more cost-effective options in California for assisted living, with rates averaging $3,828 per month, but in Visalia, monthly care costs are even lower at $3,450. In Fresno, seniors pay $3,900, and in Hanford, rates are higher but still competitive to the state rate at $4,350. Assisted living facilities in San Jose charge approximately $6,000 per month for services.
Clovis: $3,828
California: $5,250
United States: $4,500
Fresno: $3,900
Visalia: $3,450
Hanford: $4,350
San Jose: $6,000
Assisted Living vs. Other Types of Care in Clovis, CA
Assisted living rates in Clovis come in at $3,828 per month, and older adults who need a greater degree of care pay $7,559 for nursing home care. Local rates for home-based care and adult day health care aren't available, but statewide, seniors pay $6,101 for both homemaker services and home health aide services and $1,842 for adult day health care.
Homemaker Services: Not Listed
Home Health Aide: Not Listed
Adult Day Health Care: Not Listed
Assisted Living: $3,828
Nursing Home: $7,559
Note: Data for Clovis was unavailable, so data for the nearest city, Madera, was used instead.
Financial Assistance for Assisted Living in Clovis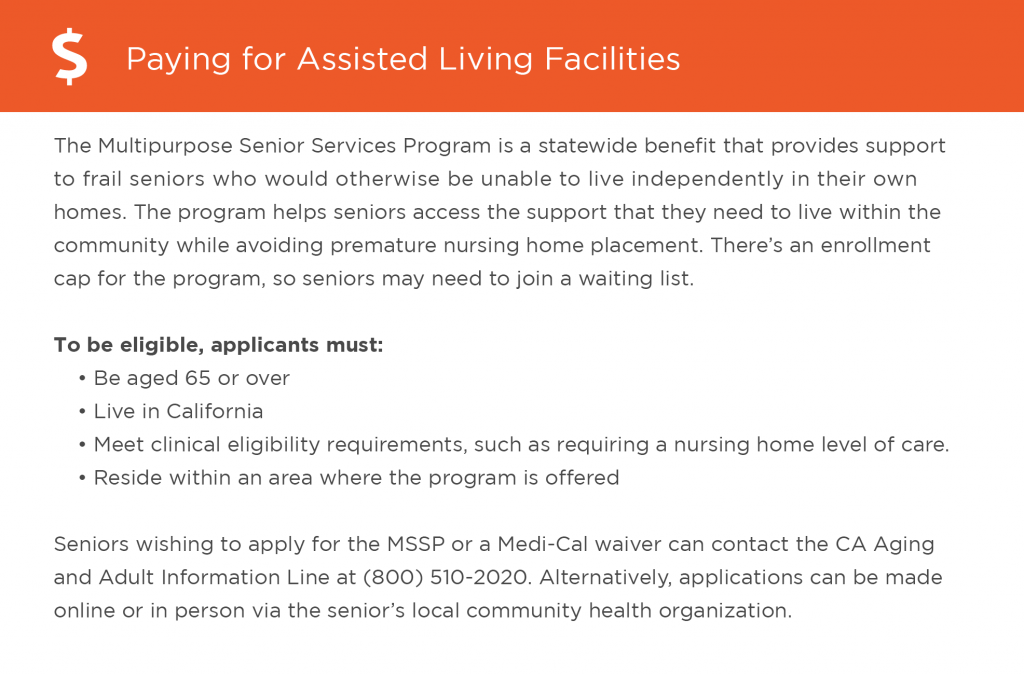 Other Ways to Pay for Assisted Living in Clovis
Since not everyone can afford to pay for assisted living out-of-pocket, it's important to find alternative methods to help make assisted living more affordable. Some of these options include:
Veterans Benefits
Life Insurance Policy
Long-Term Care Insurance
Reverse Mortgage
For more information about your options for making assisted living more affordable, visit our guide to Assisted Living in Clovis.
Free and Low-Cost Assisted Living Resources for Seniors in Clovis
In Clovis, seniors can find numerous nonprofit agencies and government programs that can help them find the best long-term care options for their needs. This table features the top resources in the region, including options counselors, legal advisors and recreational programs.
Resource
Contact
Description
Clovis Senior Activity Center
(559) 324-2750
The Clovis Senior Activity Center is open to those aged 50 and over in the region and hosts a range of programs, activities and classes to promote socialization and life-long learning. Some activities the center hosts include Fast Fitness classes, crochet/knitting groups, line dancing, yoga and book clubs. Membership is free, although some classes have a nominal participation fee. The center is open on weekdays from 8 a.m. to 5 p.m.
Fresno-Madera Area Agency on Aging
(559) 214-0299

(800) 510-2020

The local Area Agency on Aging provides a range of supportive services to those aged 60 and over in the Clovis region. Through this nonprofit organization, older adults can connect with information and referral specialists, legal services and elder abuse prevention training. The agency also contains the long-term care ombudsman for the region, which provides information and support for those living in assisted living facilities.
Agewell Fresno
Online Only
Agewell Fresno is an online resource that provides up-to-date information on services and programs in the Clovis region, including support groups, senior centers and meal sites, healthy living tips and access to community-based resources. It also provides information on local events, conferences and workshops for seniors.
Central California Legal Services, Inc.
(800) 675-8001
Central California Legal Services has a legal advice line seniors can call for personalized help with civil issues, such as applying for public benefits, understanding assisted living contracts and resolving Social Security overpayment. The organization can also help with age-related issues, such drafting wills and assigning powers of attorney.
Retired & Senior Volunteer Program
(559) 237-3101
RSVP provides volunteer opportunities for those aged 55 and over. Through this program, seniors can serve their communities through activities, such as distributing food in food banks, providing friendly phone calls for those who are housebound and knitting blankets for those in hospitals. In exchange for their services, seniors receive supplemental insurance, regular newsletters and invitations to volunteer recognition events.
Assisted Living Laws and Regulations in Clovis
Assisted Living Communities in Clovis are required to follow a set of rules and regulations that are determined by the state. For more specific information, talk with your local community or Area Agency on Aging.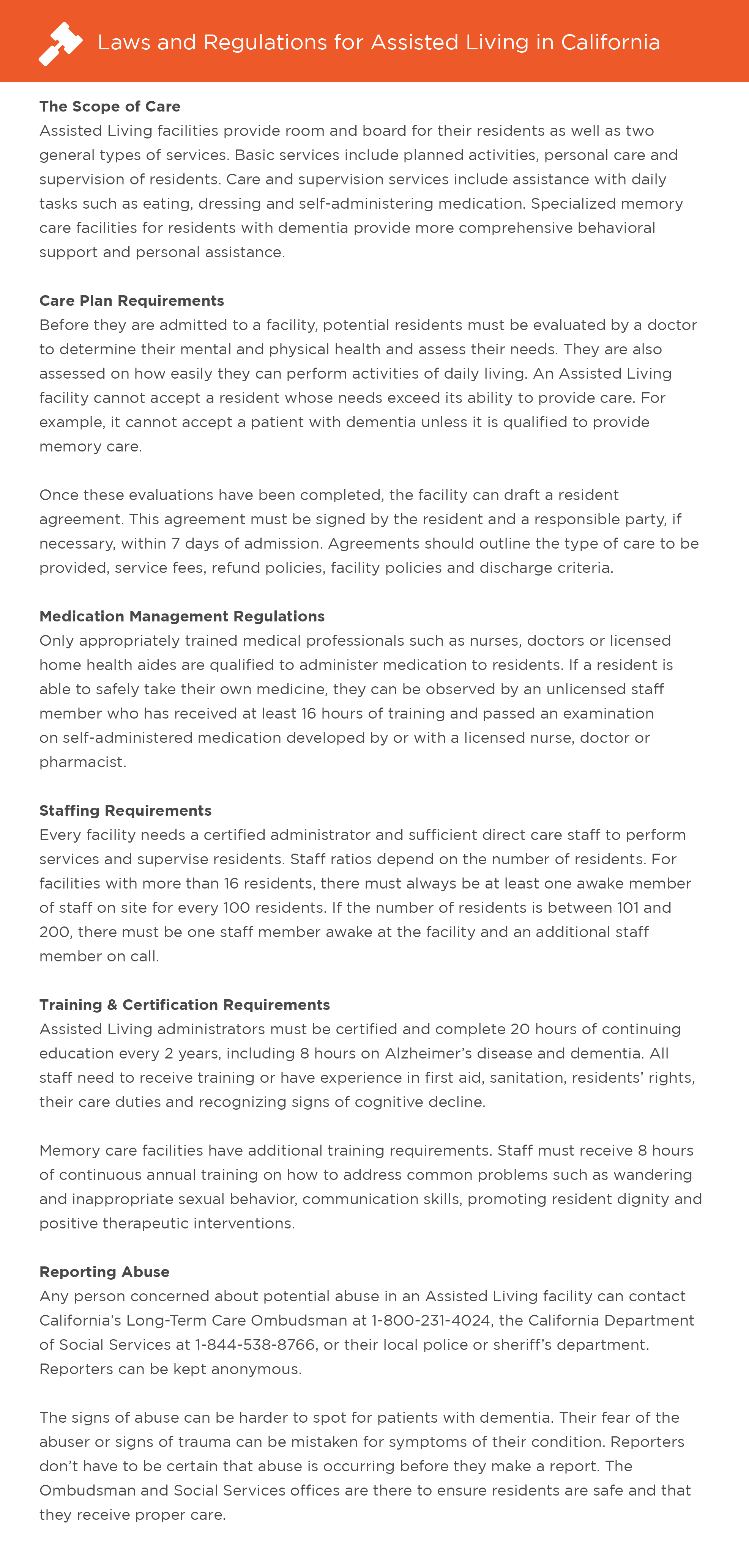 The Top Assisted Living Communities in the Clovis Area
In order to find the top assisted living communities in the Clovis area, our team of researchers:
Sorted through 92 communities using our unique methodology
Spent over 15 hours researching assisted living communities in Clovis
Read more than 735 reviews left by residents and their family members
After filtering out facilities that didn't meet our high standards, we were left with 10 assisted living communities that earned our seal of approval. Through this process we discovered that the average cost of assisted living in the city of Clovis is $3,828, which is considerably lower than the state average of $5,250 and also lower than the national average of $4,500.

Jonathan Frank
Licensed Social Worker and Certified Dementia Practitioner
Jonathan Frank
Licensed Social Worker and Certified Dementia Practitioner
Jonathan Frank is a Licensed Social Worker with over 10 years experience working with the geriatric population in a variety of different settings. He received his Masters degree from Rutgers University with a certificate in Aging and Gerontological Services. Additionally, he is a Certified Dementia Practitioner accredited by the National Council of Certified Dementia Practitioners. Jonathan also has Bachelors degree in psychology and worked as an Emergency Medical Technician for 14 years. His passion lies with the elderly and ensuring they age with dignity.
Read on for in-depth information about the top assisted living facilities in Clovis, a brief dive into our methodology for determining the best assisted living communities, and a searchable directory of 92 communities in the Clovis area.
AssistedLiving.org Trusted Communities
AssistedLiving.org spent dozens of hours researching the top assisted living communities in the Clovis area to allow seniors and their families to find the community that's right for them. Click through the facilities listed below to read in-depth reviews, what residents are saying, and details such as base pricing, room types, and more. Studios, 1-Bedroom Apartments, 2-Bedroom Apartments, Companion Suites
Assisted Living, Memory Care, Hospice Residents are the heart of Sunrise of Fresno, and as such, they are lovingly supported in each area of their lives. Caregivers work with culinary, housekeeping and activity teams to keep seniors healthy and engaged, and a special Reminiscence neighborhood is available for individuals with cognitive impairments. We included Sunrise of Fresno in our Clovis area top ten list because of the strides the award-winning community takes to make each senior feel at home, such as encouraging residents to bring their pets and employing a design team to decorate their rooms.
What Residents are Saying:
Family members praise the excellent care and activities offered with one reviewer saying, "Sunrise of Fresno is a super place. I feel so blessed that my mother is in there. ... She's enjoying it. ...They have music, bingo, exercise classes, a doctor who visits the site, and a Mother's Day brunch that we're able to go to."
4.23 out of 5 stars
(49) Reviews
7444 North Cedar Avenue, Fresno, CA 10202
Fairwinds - Woodward Park
The Terraces at San Joaquin Gardens
Our Methodology
It's not what we research, but the way we research that makes AssistedLiving.org stand out. We start by identifying problems and challenges in the senior care industry by gaining insight from conversations with industry professionals, older adults, and those that care for them. Next, our research team led by industry experts apply our data-driven research techniques to understand the magnitude of the challenge and how to overcome it. Finally, we present our findings in easy-to-understand guides and studies and share our actionable results with influencers and caregivers, as well as the general public.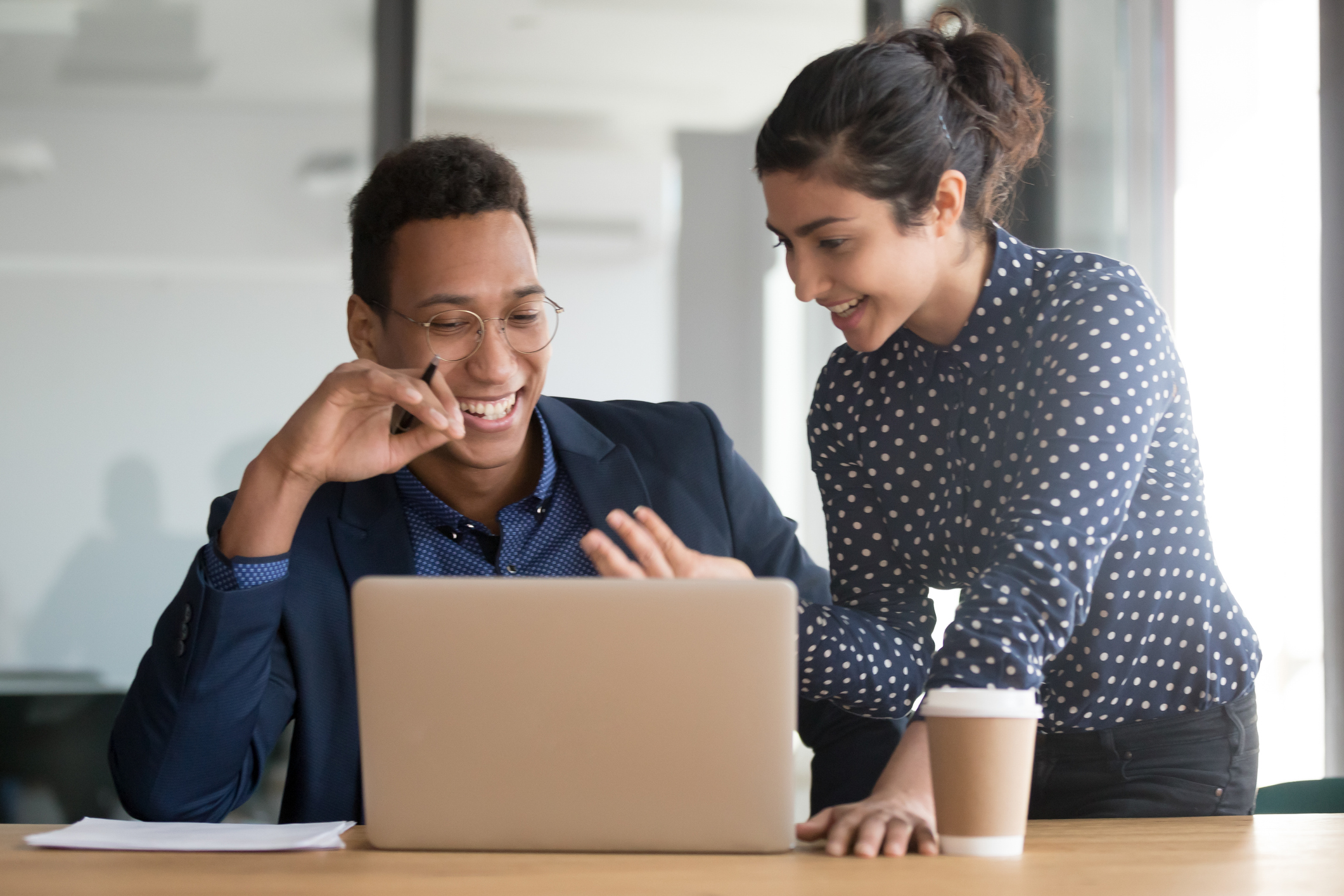 Facility Features (40%)
Facility Health Services Graded on health services provided
on the facility including, but not
limited to, on-site nursing,
pharmacy, skilled nursing,
medicine administration, etc
Facility Amenities Graded on the available
amenities.
Affordability Financial assistance acceptance
and overall costs and value.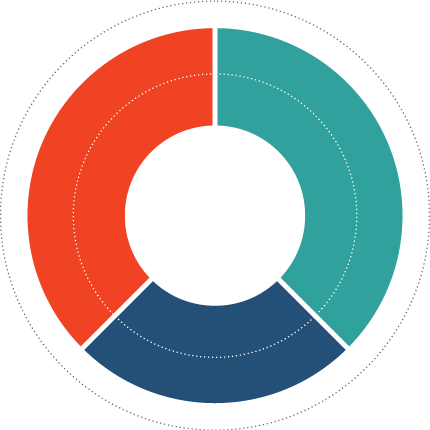 Residential Quality (40%)
Resident Satisfaction Polling & survey of overall facility satisfaction.
Facility Complaint and Violations Number of complaints and violations the facility had. Taking into account improvement over time.
Online Reviews Aggregated verified online reviews.
Location (20%)
Location-Based Benefits Including, but not limited to, proximity to
hospitals, ambulance response times, senior
resources available, and state and city
financial assistance.
Location Quality Local crime rates, incidents against older adults, air quality, climate.
Showing of Communities