COVID-19 Rules for Assisted Living in Simi Valley
For assisted living communities, COVID-19 rules and regulations are typically set at the state level. You can view specific rules on our guide to assisted living in CA. These rules change often, and many communities have policies in place that go above and beyond what's required by the state, so you should contact your local community for more information. Additionally, you can contact your local Area Agency on Aging to learn more.
How to Pay for Assisted Living in Simi Valley
At $5,750, the typical senior in Simi Valley pays $500 more per month for assisted living than is normal for the state and $1,250 above the national average.
Assisted Living in Simi Valley vs. Nearby Cities
Simi Valley is among the costliest locations for assisted living in Southern California. Of its nearest neighbors included in the survey, Santa Maria comes closest in cost terms, with fees of around $5,300, followed by Los Angeles ($5,250). Seniors looking for a more affordable alternative may want to consider Bakersfield, where the average fee is $3,750.
Simi Valley: $5,750
California: $5,250
National: $4,500
Los Angeles: $5,250
Santa Maria: $5,300
Bakersfield: $3,750
Assisted Living vs. Other Types of Care
Assisted living facilities typically charge $5,750 per month in Simi Valley. This is a competitive fee, as homemakers and home health aides typically charge $5,815 and $6,054 for their services, and seniors still need to factor existing home maintenance costs into their final figures. Due to their high levels of professional support, nursing homes are the most expensive, with fees of around $11,254 for a semiprivate room. There isn't a median fee for adult day care in Simi Valley, but $1,842 per month is normal for California, which may give some indication of the city's average.
Assisted Living Facility: $5,750
Homemaker Services: $5,815
Home Health Aide: $6,054
Adult Day Health Care: N/A
Nursing Home Facility (semiprivate room): $11,254
Note: Data for Simi Valley was unavailable, so data for the nearest city, Oxnard, was used instead.
Financial Assistance for Assisted Living in Simi Valley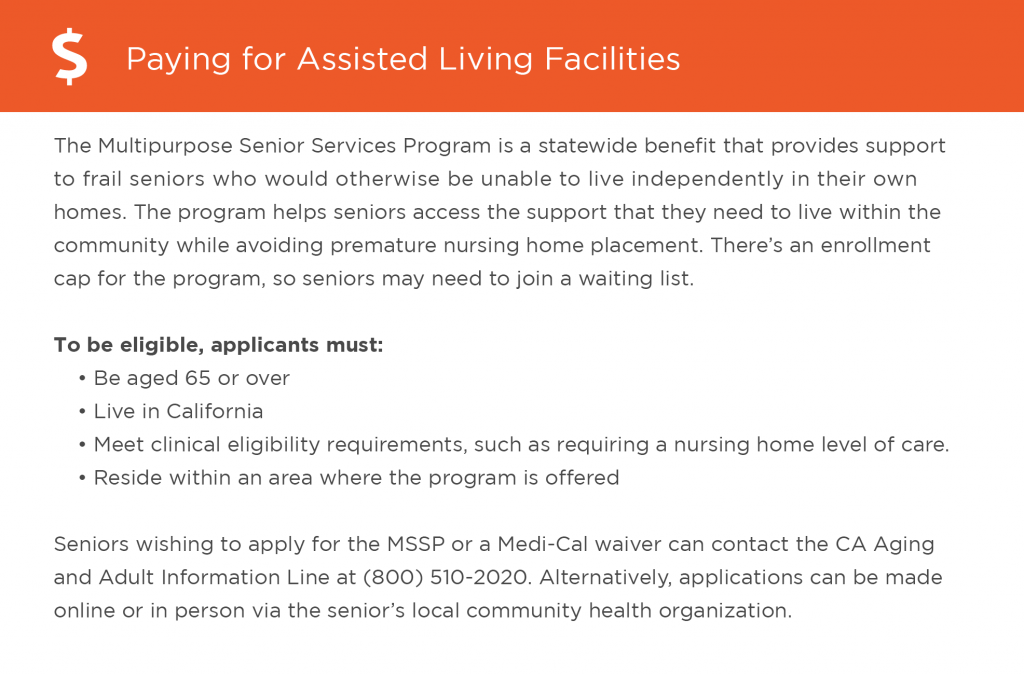 Other Ways to Pay for Assisted Living in Simi Valley
Since not everyone can afford to pay for assisted living out-of-pocket, it's important to find alternative methods to help make assisted living more affordable. Some of these options include:
Veterans Benefits
Life Insurance Policy
Long-Term Care Insurance
Reverse Mortgage
For more information about your options for making assisted living more affordable, visit our guide to Assisted Living in Simi Valley.
Free and Low-Cost Assisted Living Resources for Seniors in Simi Valley
Seniors in Simi Valley can receive free and low-cost support from many nonprofits and government agencies. Those included in this list can help resolve legal problems, arrange transportation, prepare taxes and address care standards in assisted living facilities. There's also direct support for seniors who served their country.
| | | |
| --- | --- | --- |
| Resource | Contact | Service |
| AARP Foundation Tax-Aide Program | (888) 687-2277 | The AARP Foundation Tax-Aide Program provides free assistance to seniors who need help to prepare their taxes. It can offer online support, where the senior uses free software, and is supported by an IRS-certified counselor. Alternatively, the senior can drop off their tax documents at Simi Valley Senior Center where a trained volunteer will do most of the prep work, finalizing them with the senior before submission to the IRS. |
| Long-Term Care Ombudsman Program | (805) 656-1986 | The Long-Term Ombudsman Program is a confidential and free service for seniors in assisted living communities. Ombudsmen can help them understand their rights within senior care and investigate any complaints they may have about their facilities. Additionally, seniors comparing assisted living options in Simi Valley can apply for inspection reports from the ombudsman to help them make more informed choices. |
| Ventura County Area Agency on Aging | (805) 477-7300 | Ventura County Area Agency on Aging is a nonprofit that coordinates systems within the county to help seniors live as comfortably as possible. Although most of its work focuses on helping seniors age at home, it can also support those in assisted living communities. The agency provides counseling services for seniors who want to know more about health insurance, including Medicaid and Medicare. It also manages the Simi Valley Senior Center and can arrange rides for seniors without access to transportation. |
| Veteran Services | (805) 477-5155 | Ventura County's veteran services department helps U.S. military vets and their dependents apply for the state and federal benefits they're entitled to, as well as some service-related benefits such as VA Aid and Attendance. The department can also refer vets in need of medical care to their nearest VA health care facility. |
| Grey Law of Ventura County | (805) 658-2266 | Grey Law of Ventura County is a nonprofit organization founded in 1979 to provide seniors with free legal advice and representation. Its volunteers can help with civil law matters, such as Powers of Attorney and Medi-Cal eligibility. They can also help with long-term care planning. |
Assisted Living Laws and Regulations in Simi Valley
Assisted Living Communities in Simi Valley are required to follow a set of rules and regulations that are determined by the state. For more specific information, talk with your local community or Area Agency on Aging.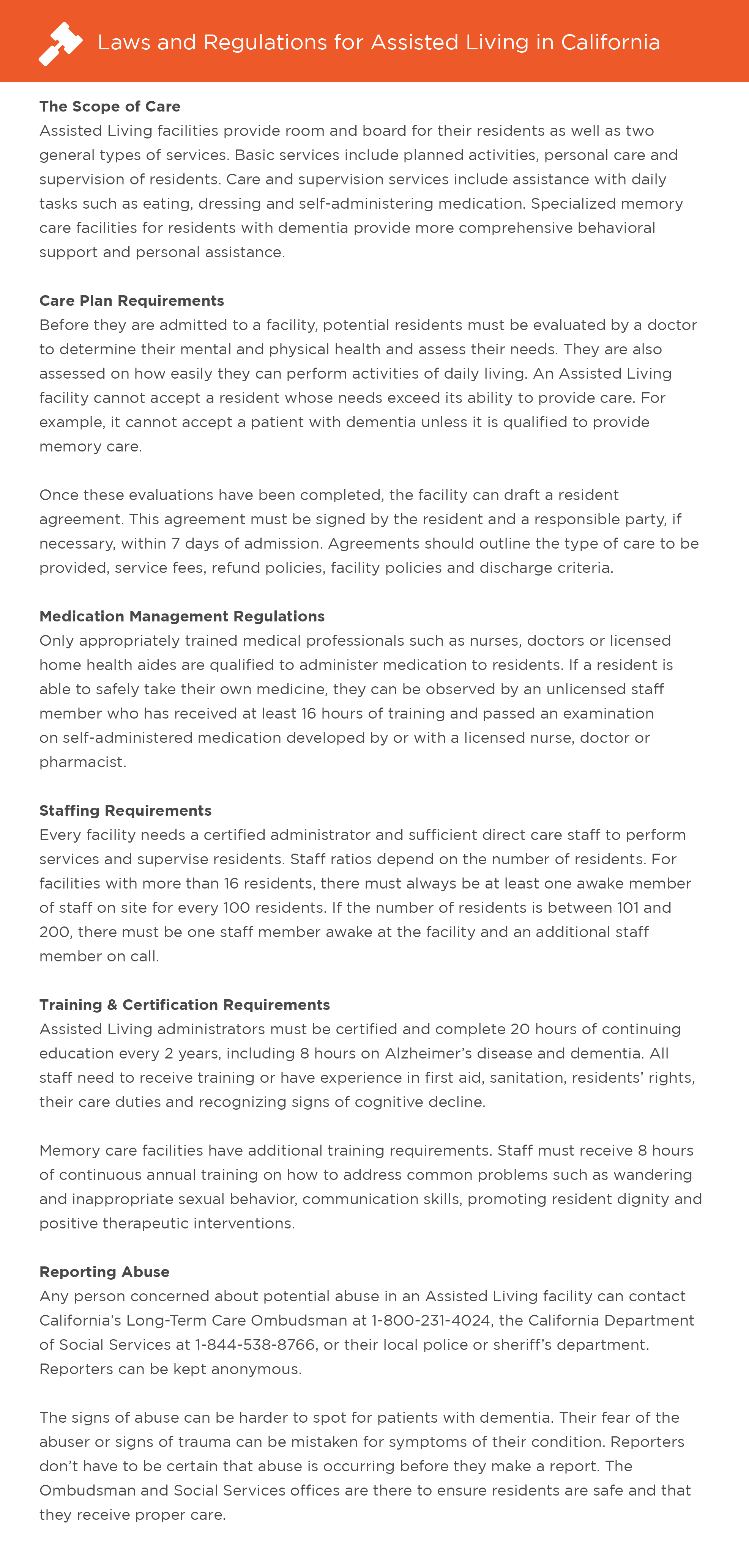 The Top Assisted Living Communities in the Simi Valley Area
In order to find the top assisted living communities in the Simi Valley area, our team of researchers:
Sorted through 120 communities using our unique methodology
Spent over 15 hours researching assisted living communities in Simi Valley
Read more than 960 reviews left by residents and their family members
After filtering out facilities that didn't meet our high standards, we were left with 10 assisted living communities that earned our seal of approval. Through this process we discovered that the average cost of assisted living in the city of Simi Valley is $5,750, which is higher than the state average of $5,250 and considerably higher than the national average of $4,500.

Christina Drumm-Boyd
Certified Senior Advisor (CSA) and Geriatric Care Manager (GCM)
Christina Drumm-Boyd
Certified Senior Advisor (CSA) and Geriatric Care Manager (GCM)
Christina is a Certified Senior Advisor (CSA) and Geriatric Care Manager (GCM) who is passionate about seniors and their families. Along with her staff, Christina works hands-on with each client to find the best solutions for the challenges that often come with aging.
Read on for in-depth information about the top assisted living facilities in Simi Valley, a brief dive into our methodology for determining the best assisted living communities, and a searchable directory of 120 communities in the Simi Valley area.
AssistedLiving.org Trusted Communities
AssistedLiving.org spent dozens of hours researching the top assisted living communities in the Simi Valley area to allow seniors and their families to find the community that's right for them. Click through the facilities listed below to read in-depth reviews, what residents are saying, and details such as base pricing, room types, and more. Studios, 1-Bedroom Apartments, Companion Suites
Assisted Living, Memory Care, Respite Close to Sierra Vista Medical Clinic and Simi Valley Adventist Hospital, Sunrise at Wood Ranch residents have easy access to advanced medical services. This community offers residents spacious suites with furnished living rooms, kitchenettes and stylishly appointed bathrooms. Seniors can live a carefree life and explore new hobbies with the numerous clubs offered, including Go4Life walking club, bistro bingo club, bocce ball club and blackjack card club. The American Health Care Association recognizes this facility with its National Quality Award in 2015 and 2018, and we added this facility to the top-10 list for being clean, social and modern.
What Residents are Saying:
Visitors appreciate the staff's kindness and the tidy outdoor and indoor grounds. One said, "The staff is all very amicable and friendly to all of its occupants. The decor feels as if you are at a five star hotel/B&B. ... They are very picky about maintaining both the inside and outside appearance, to include residents rooms."
4.49 out of 5 stars
(35) Reviews
190 Tierra Rejada Road, Simi Valley, CA 9750
Sunrise of Westlake Village
Meadowbrook Senior Living at Agoura Hills
Fallbrook Glen of West Hills
Belmont Village Thousand Oaks
The Reserve at Thousand Oaks
Our Methodology
It's not what we research, but the way we research that makes AssistedLiving.org stand out. We start by identifying problems and challenges in the senior care industry by gaining insight from conversations with industry professionals, older adults, and those that care for them. Next, our research team led by industry experts apply our data-driven research techniques to understand the magnitude of the challenge and how to overcome it. Finally, we present our findings in easy-to-understand guides and studies and share our actionable results with influencers and caregivers, as well as the general public.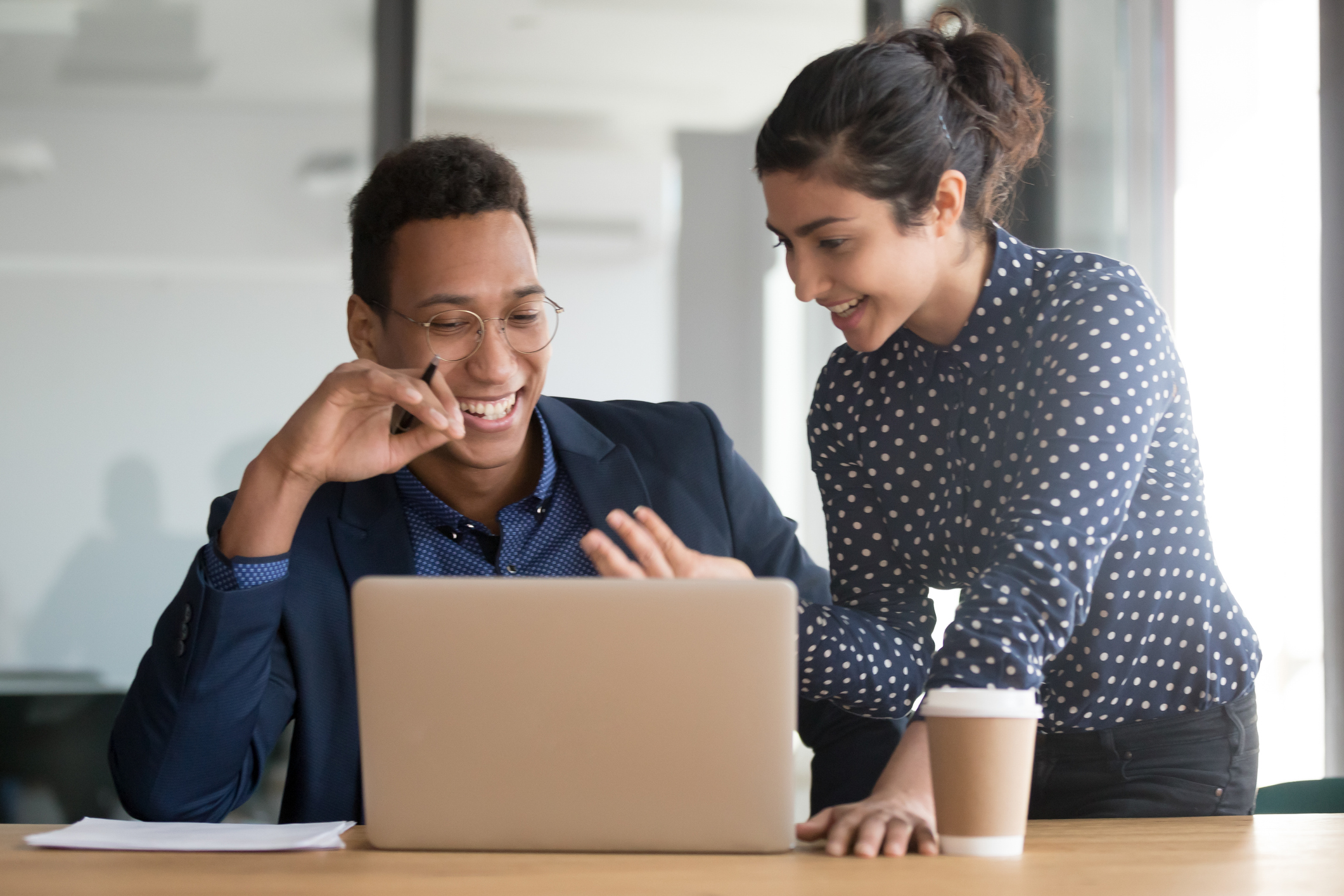 Facility Features (40%)
Facility Health Services Graded on health services provided
on the facility including, but not
limited to, on-site nursing,
pharmacy, skilled nursing,
medicine administration, etc
Facility Amenities Graded on the available
amenities.
Affordability Financial assistance acceptance
and overall costs and value.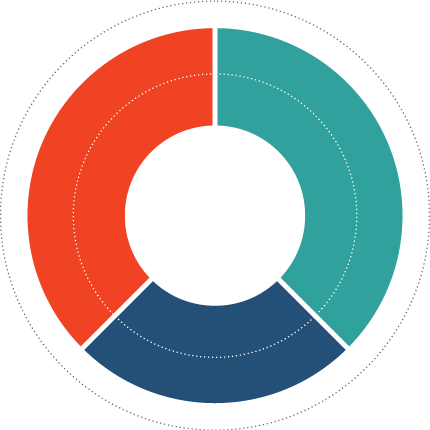 Residential Quality (40%)
Resident Satisfaction Polling & survey of overall facility satisfaction.
Facility Complaint and Violations Number of complaints and violations the facility had. Taking into account improvement over time.
Online Reviews Aggregated verified online reviews.
Location (20%)
Location-Based Benefits Including, but not limited to, proximity to
hospitals, ambulance response times, senior
resources available, and state and city
financial assistance.
Location Quality Local crime rates, incidents against older adults, air quality, climate.
Showing of Communities