Find Assisted Living in Your Area
As the elderly population continues to grow, the prevalence of Alzheimer's disease and other forms of dementia is also rising. The Alzheimer's Association reports that in 2020 more than 5.8 million people in the U.S. were living with Alzheimer's- and this number could increase to 14 million by 2050. More than 16 million Americans provide unpaid care for a loved one with Alzheimer's or dementia, though doing so becomes more challenging and potentially dangerous as the condition progresses.
While family members and close friends can often manage caring for their loved ones during the early stages of the condition, as it inevitably progresses, it can be safer for the senior to relocate to a residential care community. In fact, the CDC reports that half of all residents of long-term care communities live with cognitive impairment from Alzheimer's disease or another dementia.
Many families choose to move their loved one to a memory care community for the enhanced safety and specialized care from experienced caregivers. In addition to their safety, the communities strive to provide a comforting and appealing environment so that residents can maintain a high quality of life. If you're considering memory care for a loved one, this guide will help you better understand what memory care is, the cost of memory care, and how to select the best option for your loved one.
The Basics of Memory Care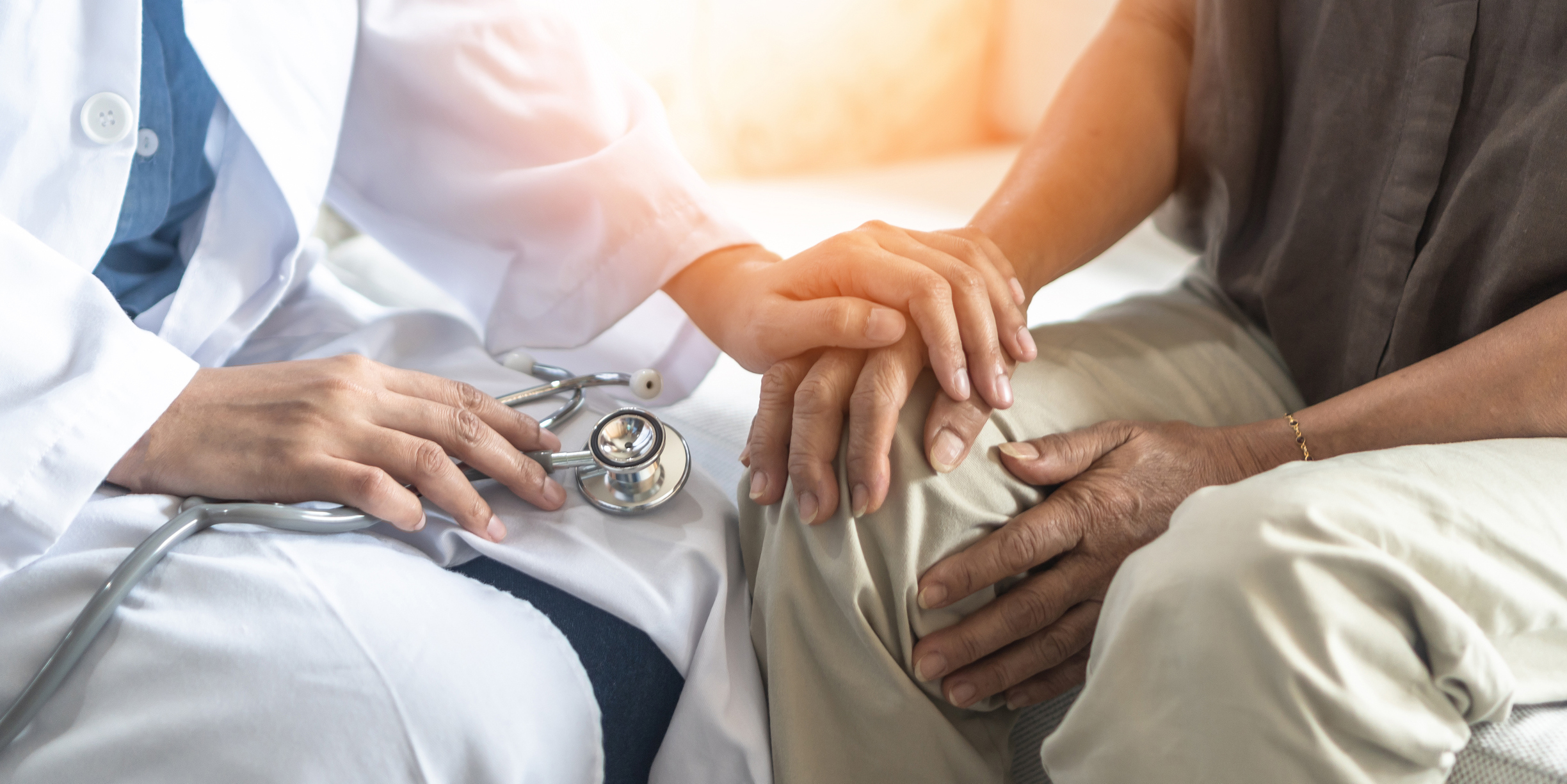 Memory care facilities are residential communities for seniors living with Alzheimer's or another form of dementia. Dedicated memory care communities only accept residents with memory impairment, and every aspect of the community from activities to the facility layout is intentionally designed to benefit those with cognitive conditions.
Memory care communities offer a similar level of personal care assistance as one would find in assisted living, but with enhanced safety measures to meet the needs of those with memory impairment. Additionally, memory care staff are specially trained to work with people with Alzheimer's and dementia and sometimes hold higher credentials like nursing certifications. The specialized training is intended to keep residents both safe and happy and provide them with the highest possible quality of life.
Benefits of Memory Care
Seniors with dementia can greatly benefit from the specially-designed environment and care provided in memory care communities. Some of the main benefits are further explained below.
Knowledgeable Caregivers: Caregivers in memory care communities must undergo extra training compared to those in assisted living. The training better enables them to meet the unique needs of those living with memory loss.
Collaborative Care Planning: Family members of memory care residents work with community staff, often a nurse or physician, to develop and continually update residents' care plans. As the needs of seniors with dementia and Alzheimer's can change rapidly, having professional assistance with care planning can be a great help to family members.
Specialized Activity Programming: The activities and entertainment offered in memory care facilities are designed to be cognitively stimulating for those with memory impairment. Offerings may include reminiscence therapy, puzzles, and music groups.
Enhanced Safety: Memory care communities have enhanced safety features like community-wide emergency alert systems and 24-hour security to ensure seniors' safety who may be prone to wandering and mobility challenges.
Behavioral Support: Seniors with dementia may be susceptible to mood disorders, aggression, or rapid mood swings. To support residents' wellbeing, memory care communities may offer counseling, and staff are experienced in working with people with the mood disorders common among seniors living with dementia.
Memory Care Services
The services provided in memory care are tailored to the needs of those with memory impairment. Because Alzheimer's and dementia can present in many different ways and many different stages, memory care communities provide a wide scope of care to help individuals in the mid stages through the end stages of memory loss.
Some examples of the services offered in memory care settings include:
Assistance with ADLs and other personal care tasks
Specialized activity programming
Emergency monitoring and care
Transportation services
Interior and exterior maintenance and housekeeping
Meal preparation and assistance with eating, when needed
Care planning and coordination
It's important to note that memory care communities do not provide consistent, high-level medical care. Instead, the level of care offered more closely resembles an assisted living facility, with extra measures in place to meet the needs of seniors with memory impairment. Those who need regular care from a physician or registered nurse, such as those with chronic or terminal conditions, are better suited for a nursing home.
Signs That It's Time for Memory Care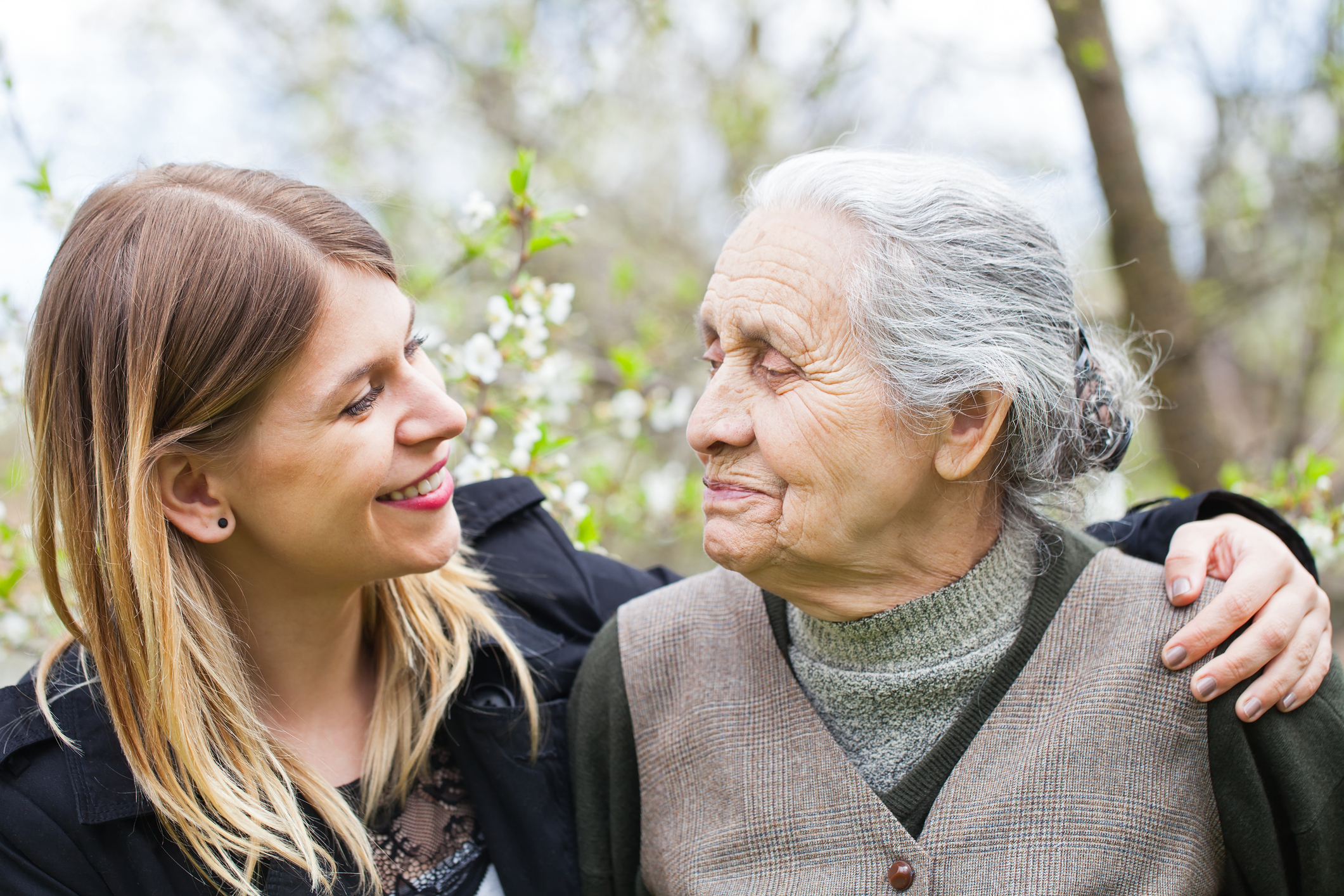 It can be challenging for a senior and their loved ones to make the decision to transition to residential memory care. Many family caregivers provide unpaid care during the early stages of the condition, but when symptoms progress, it's often a sign that the individual may be better cared for in residential care. Here are some questions to consider when deciding whether it's time to transition to residential memory care.
Is full-time supervision necessary? Since memory care communities have staff on-site 24/7, a resident who requires more supervision may fare better in a memory care community than at home.
Does the senior need assistance performing most or all of their activities of daily living? If so, it's likely time to transition to memory care. Bear in mind that most dementias increase in severity over time, so most people who need assistance now will need more assistance as time passes.
Is the person able to communicate their wants and needs to family and friends? If the answer is no, a memory care community may be the best option. The inability to communicate can threaten the safety of someone living in a private residence. Memory care staff are trained to work with residents who may not be able to clearly communicate and are better equipped to meet their needs even when it's difficult for the senior to express.
Memory Care Costs
Memory care is one of the more expensive types of long-term care. Several factors contribute to this, including the specialized skills and training required of staff and increased safety and security measures. On average, memory care costs roughly 20-30% more than assisted living in any given area. Considering assisted living's average monthly cost of $4,300 per month in the United States, one can expect to pay approximately $5,375 per month for memory care.
Keep in mind that this is the national average, and average costs can differ by thousands of dollars per month in different states. Memory care costs generally reflect an area's cost of living, so consider looking at communities in less pricey areas if trying to keep costs low.
Financial Assistance for Memory Care
How to Select a Memory Care Community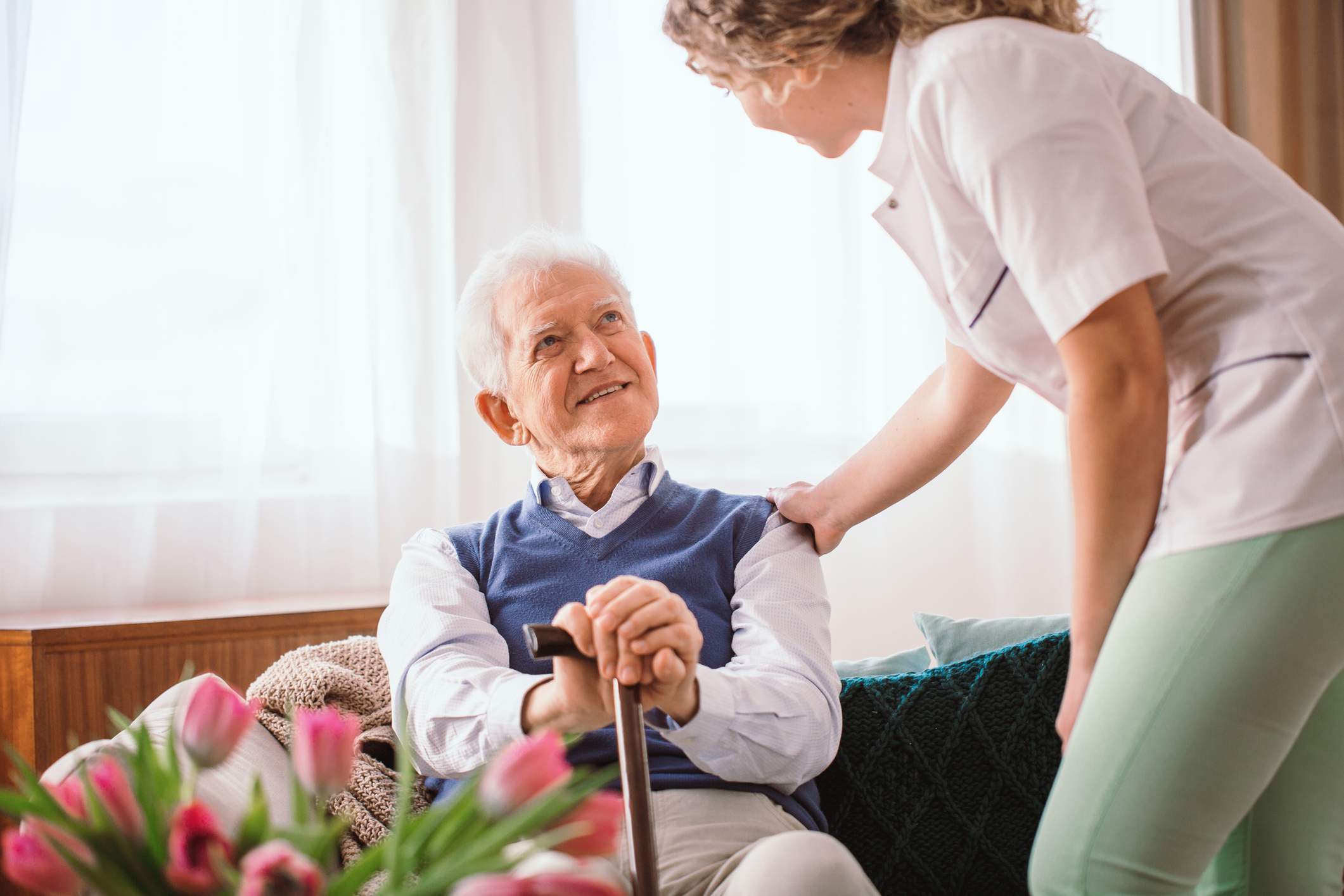 Deciding that it's time for a loved one to move to memory care is just one piece of the puzzle. You'll also want to research your options and consider several different choices. While it's certainly possible to gather a great deal of information about a business and community from its online presence, it's also imperative to schedule a tour, whether via video chat or in-person. No matter which, when touring any facility or program, be sure to ask:
What security measures are in place to ensure safety?
What happens if my loved one's health declines, either physically or cognitively?
What happens if his or her private funds are depleted? Are there alternative programs to help pay for room and board?
What types of activities will my loved one be able to participate in?
What rehabilitation program(s) are available to help with the decline in activities of daily living?
What are the visiting hours?
If you're able to tour in-person or see some of these elements on your virtual tour, take note of critical factors that will help the residence feel like home:
Is the residence clean and free of odors?
Is the staff respectful to residents?
Do residents appear neatly dressed and groomed?
Does it appear as if the residents are happy there?
The transition from home to residential care can be difficult. Don't be surprised if your loved one is agitated, confused, and persistent about wanting to return home. This is common, and will most likely subside as they become acclimated to their new surroundings. Speak with the nurse or administrator about visitation guidelines or suggestions during the first few days. You may find that some communities will ask that you not visit until the resident has had the opportunity to adjust to their new surroundings.
Most memory care centers will focus not only on the well-being of the resident, but also that of the family. Be sure to ask if there is a support group hosted at the community, or an outside group to which they can refer you. Such groups can help ease the emotional charge that may accompany this transition. If you have questions about the resources available in your area, contact the Alzheimer's Association.
Frequently Asked Questions
What services do memory care facilities provide?
Memory care facilities provide personal care services, assistance with the activities of daily living, emergency monitoring, and more. Most memory care facilities provide cognitively stimulating activities for residents and easy access to skilled nurses and physicians who develop care plans and monitor residents' health and progression.
What does Medicare cover for Alzheimer's care?
Medicare does not cover residential memory care. Medicare does cover some beneficial and applicable services for those with Alzheimer's and dementia, including short-term stays in nursing homes and a limited number of hours of in-home health care per week. Additionally, Medicare Supplement plans may provide additional coverage of Alzheimer's care and services.
Does insurance cover Alzheimer's care?
Insurance may cover Alzheimer's care in some circumstances. Medicare and Medicaid do not cover memory care. However, Medicaid waiver programs may provide some coverage for memory care. Additionally, those with long-term care insurance typically covers at least a portion of the cost of Alzheimer's care.
What is the difference between a nursing home and a memory care facility? 
The main difference between a nursing home and memory care facility is that memory care facilities are specifically for seniors living with Alzheimer's and dementia. Memory care facilities gear all of their services, amenities, activities, and policies towards best assisting those with memory impairment. Nursing homes provide high-level medical care for those with both chronic and acute conditions that require regular monitoring and/or medical assistance.
When should someone with dementia go into care? 
It's up to each individual person and their family to determine when someone with dementia should go into care. Some families choose to keep their loved one at home with a care aide for the duration of their illness, while others choose to transition a loved one to residential care. This typically happens when someone progresses past the early stages of dementia and Alzheimer's and begins experiencing more acute symptoms, but once again, each individual and their families are different.