COVID-19 Rules for Assisted Living in Palm Desert, CA
For assisted living communities, COVID-19 rules and regulations are typically set at the state level. You can view specific rules on our guide to assisted living in CA. These rules change often, and many communities have policies in place that go above and beyond what's required by the state, so you should contact your local community for more information. Additionally, you can contact your local Area Agency on Aging to learn more.
How to Pay for Assisted Living in Palm Desert, CA
According to Genworth Financial's Cost of Care Survey, the average monthly cost of assisted living in Palm Desert is $5,475.
Assisted Living in Palm Desert vs. Nearby Cities
At an average of $5,475 per month, assisted living in Palm Desert is higher than the California average of $5,250 and the national average of $4,500. California's highest assisted living costs are found in the Bay Area community of Santa Rosa at $7,048 per month, while their inland counterparts in Visalia pay the lowest rates at $3,450 per month. Costs in Northern California fall below the state average at $4,450 in Redding, while residents of assisted living facilities in the Southern California community of El Centro pay an average of $6,150.
Palm Desert: $5,475
California: $5,250
National: $4,500
Santa Rosa: $7,048
Visalia: $3,450
Redding: $4,450
El Centro: $6,150
Assisted Living vs. Other Types of Care in Palm Desert, CA
Monthly assisted living costs in Palm Desert are higher than home health care aides at $6,387-$6,387 per month and the cost of adult day health care at $2,058 per month. Nursing home residents pay more than their counterparts in assisted living facilities with semiprivate rooms averaging $9,384 per month.
Assisted living: $5,475
Homemaker services: $6,387
Home health care: $6,473
Adult day health care: $2,058
Nursing home: $9,384
Note: Data for Palm Desert was unavailable, so data for the nearest city, San Diego, was used instead.
Financial Assistance for Assisted Living in Palm Desert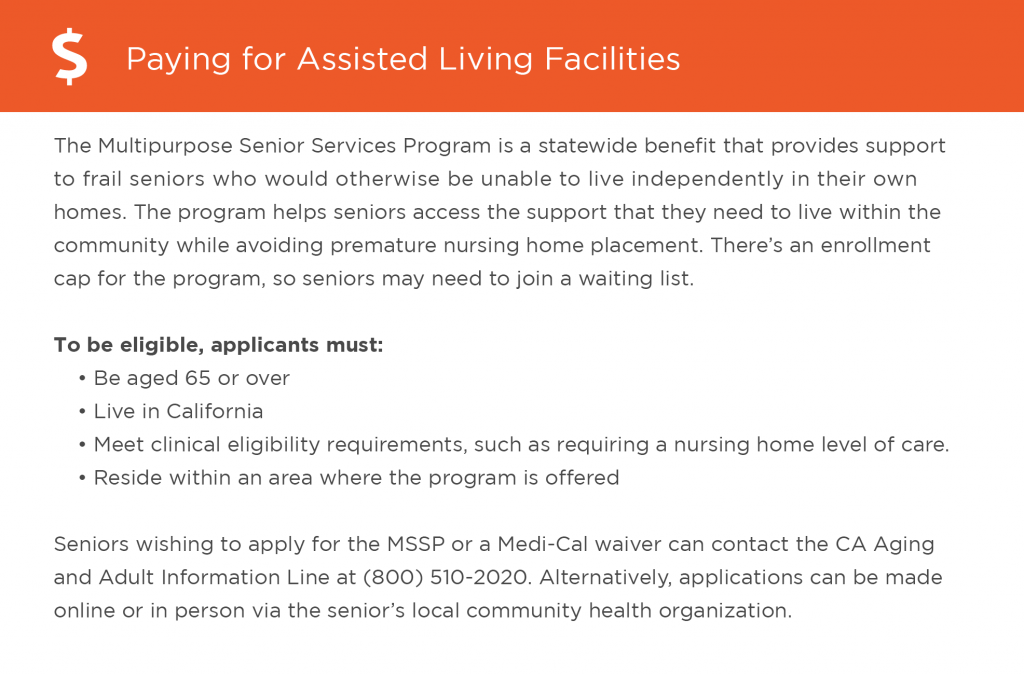 Other Ways to Pay for Assisted Living in Palm Desert, CA
Since not everyone can afford to pay for assisted living out-of-pocket, it's important to find alternative methods to help make assisted living more affordable. Some of these options include:
Veterans Benefits
Life Insurance Policy
Long-Term Care Insurance
Reverse Mortgage
For more information about your options for making assisted living more affordable, visit our guide to Assisted Living in Palm Desert.
Free and Low-Cost Assisted Living Resources for Seniors in Palm Desert, CA
Seniors, their families and caregivers can access free and low-cost resources in Palm Desert and surrounding communities in Riverside County. Here are several of them.
| | | |
| --- | --- | --- |
| Resource | Contact | Service |
| The Joslyn Center | (760) 340-3220 | Residents of Palm Desert and surrounding communities who are aged 50 or over can access social activities, health and wellness programs, nutritious meals and classes on a range of subjects at The Joslyn Center. An on-site theater provides matinée movies, special performances, health fairs and other events. The center is open from 8 a.m. until 5 p.m. on weekdays except for major holidays. Rides to and from the center are available to those who qualify. |
| Riverside County Office on Aging | (877) 932-4100 | As the Area Agency on Aging for Palm Desert and surrounding communities, the Riverside County Office on Aging provides resources and services designed to promote independence and a good quality of life among older persons. Seniors and their families and caregivers can get information about assisted living communities, applying for Medicare, Meals on Wheels and local programs that promote social engagement. |
| Senior Shuttle Inc. | (760) 837-2012 | Senior Shuttle Inc. is a nonprofit corporation that provides nonemergency medical transportation to senior citizens in Palm Desert. Drivers are experienced caregivers, and all vehicles have air conditioning and are easy to enter and exit. Costs are covered by certain health insurance and workers' compensation agencies, and riders have the option of paying out of pocket. Wheelchair and stretcher service is available. Rides are available Monday through Saturday from 7 a.m. until 6 p.m. |
Assisted Living Laws and Regulations in Palm Desert, CA
Assisted Living Communities in Palm Desert are required to follow a set of rules and regulations that are determined by the state. For more specific information, talk with your local community or Area Agency on Aging.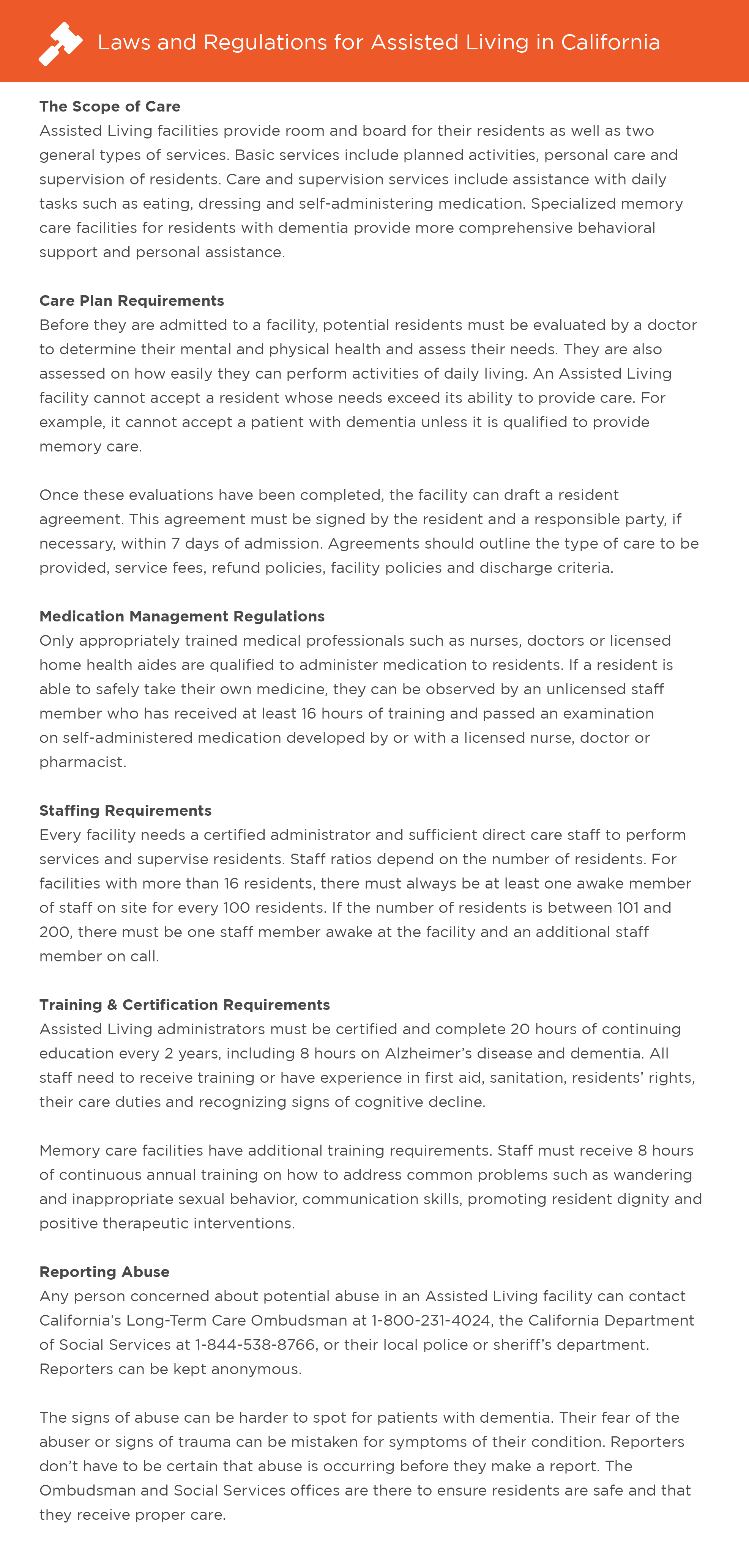 The Top Assisted Living Communities in the Palm Desert Area
In order to find the top assisted living communities in the Palm Desert area, our team of researchers:
Sorted through 47 communities using our unique methodology
Spent over 15 hours researching assisted living communities in Palm Desert
Read more than 375 reviews left by residents and their family members
After filtering out facilities that didn't meet our high standards, we were left with 10 assisted living communities that earned our seal of approval. Through this process we discovered that the average cost of assisted living in the city of Palm Desert is $5,475, which is higher than the state average of $5,250 and considerably higher than the national average of $4,500.

Jonathan Frank
Licensed Social Worker and Certified Dementia Practitioner
Jonathan Frank
Licensed Social Worker and Certified Dementia Practitioner
Jonathan Frank is a Licensed Social Worker with over 10 years experience working with the geriatric population in a variety of different settings. He received his Masters degree from Rutgers University with a certificate in Aging and Gerontological Services. Additionally, he is a Certified Dementia Practitioner accredited by the National Council of Certified Dementia Practitioners. Jonathan also has Bachelors degree in psychology and worked as an Emergency Medical Technician for 14 years. His passion lies with the elderly and ensuring they age with dignity.
Read on for in-depth information about the top assisted living facilities in Palm Desert, a brief dive into our methodology for determining the best assisted living communities, and a searchable directory of 47 communities in the Palm Desert area.
AssistedLiving.org Trusted Communities
AssistedLiving.org spent dozens of hours researching the top assisted living communities in the Palm Desert area to allow seniors and their families to find the community that's right for them. Click through the facilities listed below to read in-depth reviews, what residents are saying, and details such as base pricing, room types, and more. Studios, 1-Bedroom Apartments, 2-Bedroom Apartments
Assisted Living, Independent Living, Memory Care, Respite, Skilled Nursing
Assisted Living: $3,865, Independent Living: $3,865, Memory Care: $7,540 At Atria Hacienda, residents benefit from supportive services while enjoying all the comforts of home. Apartments come in a variety of spacious floor plans and feature electronic key entries, walk-in closets and individual thermostat controls. Each unit includes a balcony or patio, where residents can take in the breathtaking views of the nearby mountains. Atria Hacienda makes our list of Palm Spring's best ALFs thanks to its amenity-rich lifestyle. This pet-friendly community has an on-site movie theater, an outdoor swimming pool, and a resident garden space. The campus also has a fitness room and a cognitive learning center.
What Residents are Saying:
Family members appreciate the levels of care provided, with one saying, "Atria Hacienda has been a great home for my Grandma. She has been at Atria for over 5 years and seen a lot of transition in those years. I feel so fortunate, that she has been able to progress through her care levels here."
4.41 out of 5 stars
(151) Reviews
44-600 Monterey Avenue, Palm Desert, CA 11409
The Fountains at The Carlotta
Pacifica Senior Living Palm Springs
Windsor Court Assisted Living
Our Methodology
It's not what we research, but the way we research that makes AssistedLiving.org stand out. We start by identifying problems and challenges in the senior care industry by gaining insight from conversations with industry professionals, older adults, and those that care for them. Next, our research team led by industry experts apply our data-driven research techniques to understand the magnitude of the challenge and how to overcome it. Finally, we present our findings in easy-to-understand guides and studies and share our actionable results with influencers and caregivers, as well as the general public.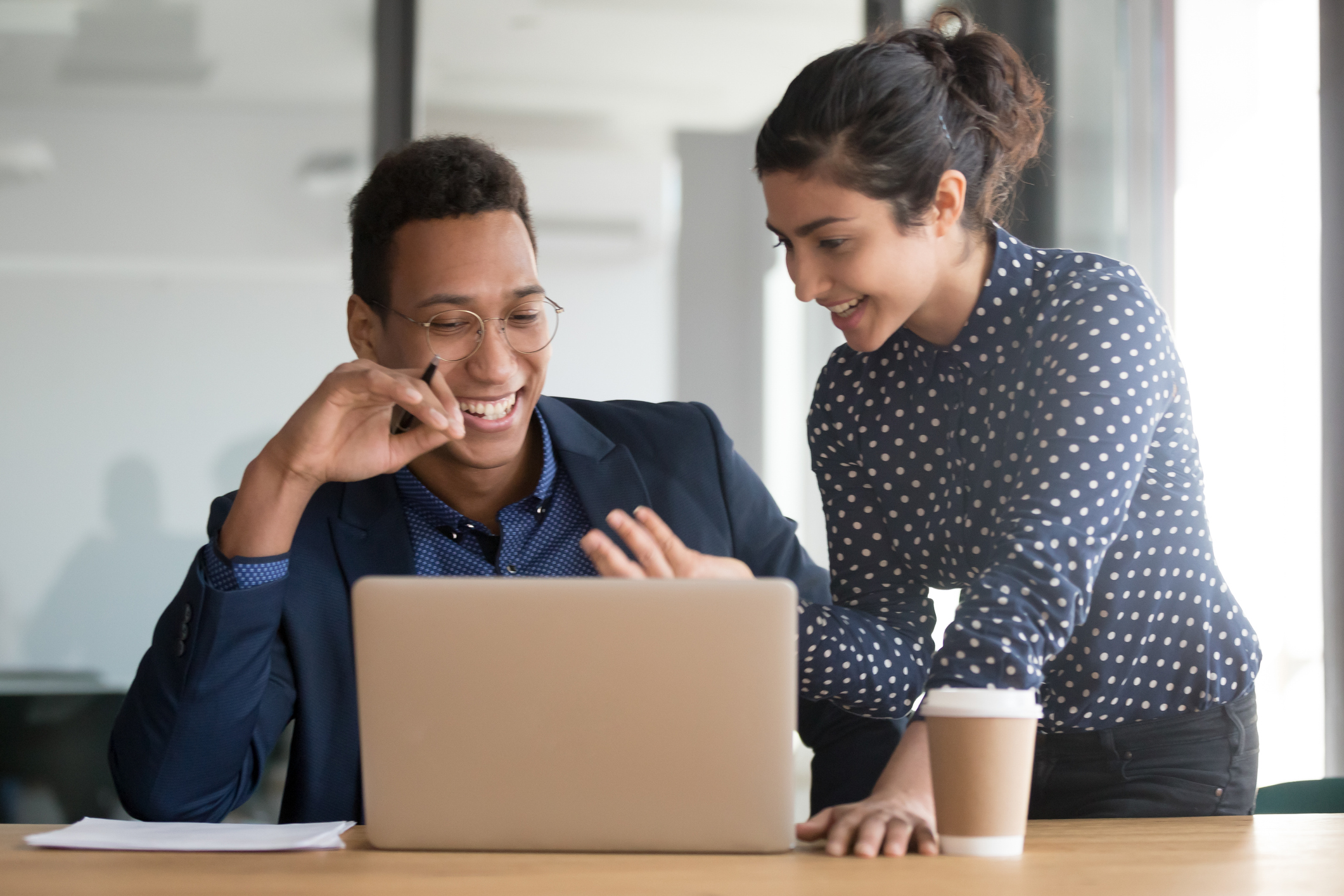 Facility Features (40%)
Facility Health Services Graded on health services provided
on the facility including, but not
limited to, on-site nursing,
pharmacy, skilled nursing,
medicine administration, etc
Facility Amenities Graded on the available
amenities.
Affordability Financial assistance acceptance
and overall costs and value.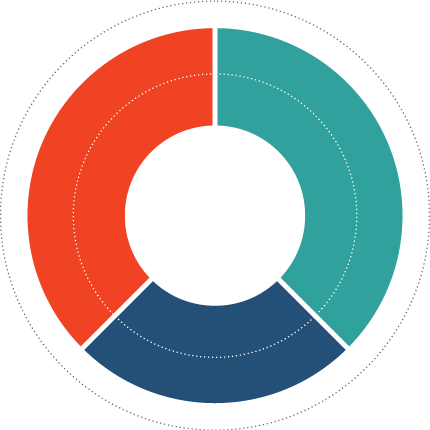 Residential Quality (40%)
Resident Satisfaction Polling & survey of overall facility satisfaction.
Facility Complaint and Violations Number of complaints and violations the facility had. Taking into account improvement over time.
Online Reviews Aggregated verified online reviews.
Location (20%)
Location-Based Benefits Including, but not limited to, proximity to
hospitals, ambulance response times, senior
resources available, and state and city
financial assistance.
Location Quality Local crime rates, incidents against older adults, air quality, climate.
Showing of Communities