COVID-19 Rules for Assisted Living in Santa Barbara
For assisted living communities, COVID-19 rules and regulations are typically set at the state level. You can view specific rules on our guide to assisted living in CA. These rules change often, and many communities have policies in place that go above and beyond what's required by the state, so you should contact your local community for more information. Additionally, you can contact your local Area Agency on Aging to learn more.
How to Pay for Assisted Living in Santa Barbara
The median fee for assisted living in Santa Barbara is $5,300, which is $50 more than the state average and $800 above the norm for the country.
Assisted Living in Santa Barbara vs. Nearby Cities
At $5,300, Santa Barbara's average assisted living fee is at the higher end of the scale for Southern California. However, there are costlier locations, such as Oxnard, at $5,750, as well as cities in the same ballpark as Santa Barbara, including Los Angeles, at $5,250. Several cities have median fees significantly lower, such as Bakersfield, where the typical senior pays $3,750 per month.
Santa Barbara: $5,300
California: $5,250
National: $4,500
Los Angeles: $5,250
Oxnard: $5,750
Bakersfield: $3,750
Assisted Living vs. Other Types of Care
The fees for other types of care in Santa Barbara often exceed assisted living's average of $5,300. These include homemaker services and the additional medical support offered by home health aides, both of which typically charge $6,673 per month. Nursing home care is also more expensive, with fees of around $10,737 for a semiprivate room. The 2021 Genworth survey doesn't record the median fee for adult day health care in Santa Barbara, but the state average of $1,842 should give some indication of likely costs.
Assisted Living Facility: $5,300
Homemaker Services: $6,673
Home Health Aide: $6,673
Adult Day Health Care: N/A
Nursing Home Facility (semiprivate room): $10,737
Note: Data for Santa Barbara was unavailable, so data for the nearest city, Santa Maria, was used instead.
Financial Assistance for Assisted Living in Santa Barbara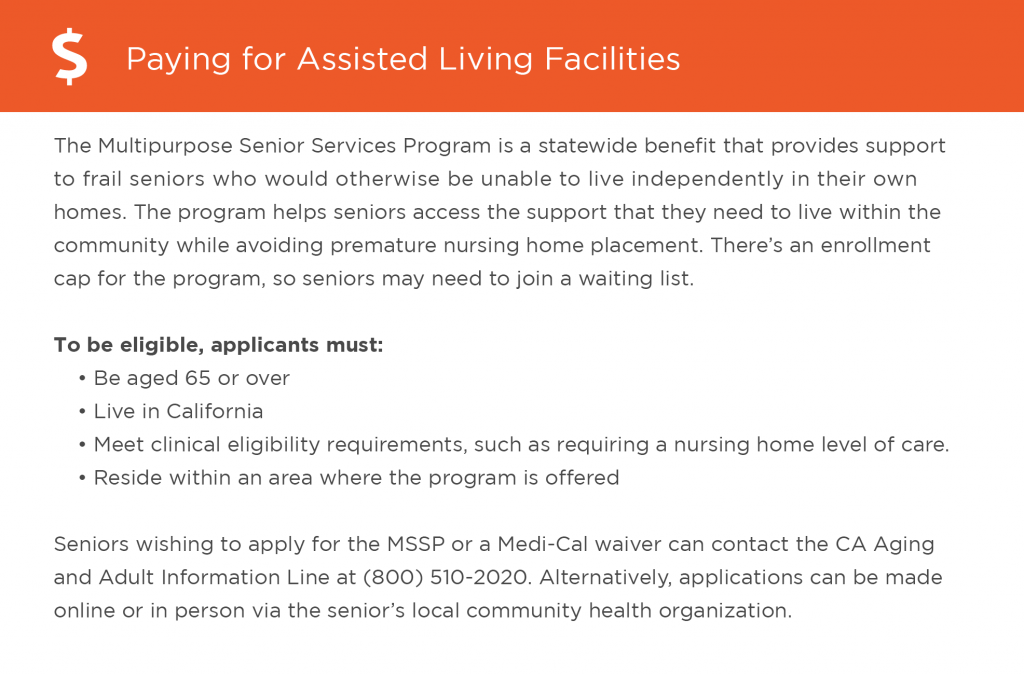 Other Ways to Pay for Assisted Living in Santa Barbara
Since not everyone can afford to pay for assisted living out-of-pocket, it's important to find alternative methods to help make assisted living more affordable. Some of these options include:
Veterans Benefits
Life Insurance Policy
Long-Term Care Insurance
Reverse Mortgage
For more information about your options for making assisted living more affordable, visit our guide to Assisted Living in Santa Barbara.
Free and Low-Cost Assisted Living Resources for Seniors in Santa Barbara
There are many free and low-cost resources at the disposal of seniors in Santa Barbara. The nonprofits and government agencies listed here can help resolve care-related issues within assisted living facilities, arrange transportation for seniors without cars, help vets get benefits and provide legal advice on a range of civil law matters.
| | | |
| --- | --- | --- |
| Resource | Contact | Service |
| AARP Foundation Tax-Aide Program | (888) 687-2277 | Seniors who need help to prepare and file their taxes can call on the assistance of IRS-certified volunteers working for the AARP Foundation Tax-Aide Program. The two options available are using free software online with help from a counselor or making an appointment to deposit tax documents with staff at United Way of Santa Barbara County, where a counselor will prepare taxes on the senior's behalf. |
| Long-Term Care Ombudsman Program | (805) 922-1236 | The Long-Term Care Ombudsman Program is an advocate for the rights of seniors in assisted living and other types of care communities. Its volunteer ombudsmen regularly visit facilities to converse confidently with residents, inform them of their rights and investigate complaints they make about their care providers. If an investigation reveals potential criminal behavior, such as elder abuse, the ombudsman will refer the case to the proper authorities. |
| Veterans Services Program | (805) 568-2920 | The Veterans' Services Program is a free resource provided by the County of Santa Barbara for vets and their dependents. Its officers can help clients access medical, burial and school benefits and provide unbiased advice on pensions and life insurance. As the department liaises with VA health care systems, it can also refer vets in need of medical or nonmedical care to the most appropriate facility. |
| Legal Aid Foundation of Santa Barbara County | (805) 963-6754 | The Legal Aid Foundation of Santa Barbara County is a well-established nonprofit organization dedicated to providing free legal advice and support to low-income and vulnerable seniors. It handles civil law cases involving consumer law, elder law and matters concerning domestic violence. It can also assist with issues surrounding guardianship and conservatorship. |
| Central Coast Commission for Senior Citizens | (805) 925-9554 | The Central Coast Commission for Senior Citizens is the area agency on aging for Santa Barbara County. Its information hotline provides seniors with direct links to relevant resources operating in the county, and its medical insurance counselors assist seniors who need information about Medicaid and Medicare. The agency also operates an elder abuse prevention hotline. |
Assisted Living Laws and Regulations in Santa Barbara
Assisted Living Communities in Santa Barbara are required to follow a set of rules and regulations that are determined by the state. For more specific information, talk with your local community or Area Agency on Aging.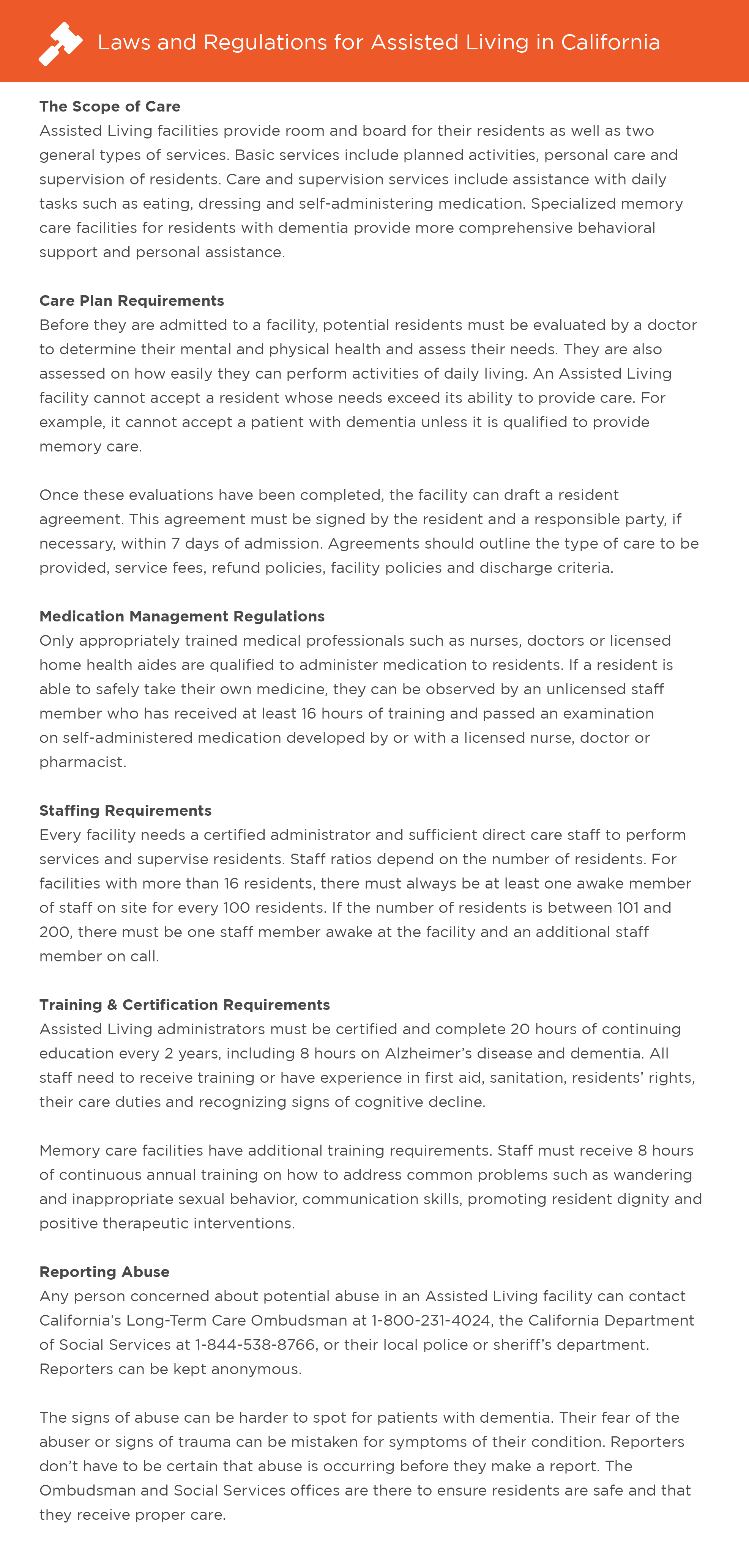 The Top Assisted Living Communities in the Santa Barbara Area
In order to find the top assisted living communities in the Santa Barbara area, our team of researchers:
Sorted through 30 communities using our unique methodology
Spent over 15 hours researching assisted living communities in Santa Barbara
Read more than 240 reviews left by residents and their family members
After filtering out facilities that didn't meet our high standards, we were left with 10 assisted living communities that earned our seal of approval. Through this process we discovered that the average cost of assisted living in the city of Santa Barbara is $5,300, which is about the same as the state average of $5,250 and higher than the national average of $4,500.

Christina Drumm-Boyd
Certified Senior Advisor (CSA) and Geriatric Care Manager (GCM)
Christina Drumm-Boyd
Certified Senior Advisor (CSA) and Geriatric Care Manager (GCM)
Christina is a Certified Senior Advisor (CSA) and Geriatric Care Manager (GCM) who is passionate about seniors and their families. Along with her staff, Christina works hands-on with each client to find the best solutions for the challenges that often come with aging.
Read on for in-depth information about the top assisted living facilities in Santa Barbara, a brief dive into our methodology for determining the best assisted living communities, and a searchable directory of 30 communities in the Santa Barbara area.
AssistedLiving.org Trusted Communities
AssistedLiving.org spent dozens of hours researching the top assisted living communities in the Santa Barbara area to allow seniors and their families to find the community that's right for them. Click through the facilities listed below to read in-depth reviews, what residents are saying, and details such as base pricing, room types, and more.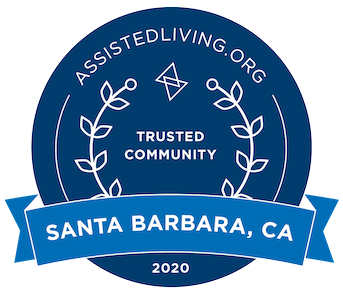 Alexander Gardens Assisted Living
Studios, 1-Bedroom Apartments, Companion Suites, Detached Homes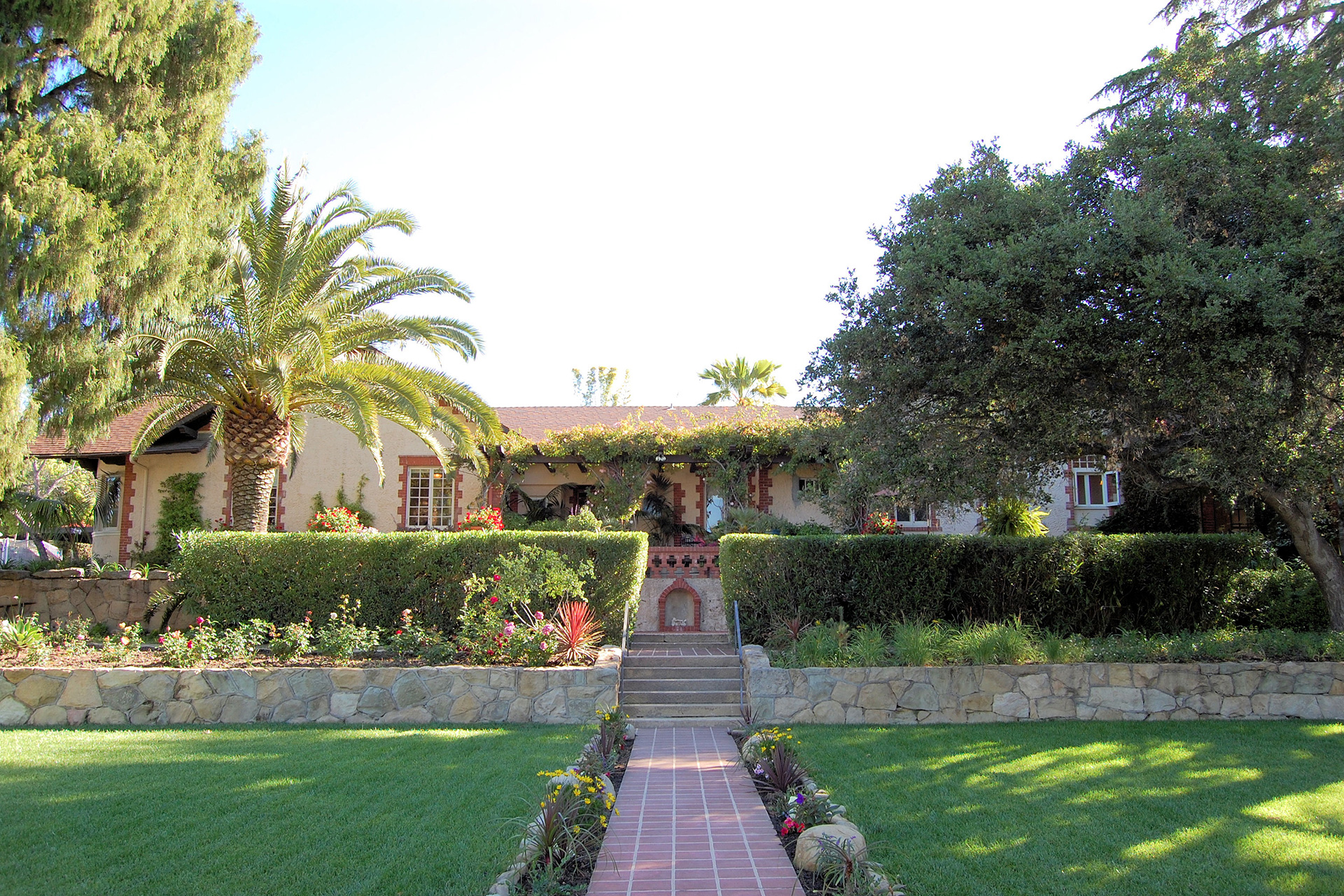 Alexander Gardens Assisted Living is a Santa Barbara retirement community with a rich architectural history. We included it on our list because of its beautiful facilities, which include the Alexander House, a mission revival-style property built in 1906, and the landscaped grounds, which are filled with gardens and terraces. This scenic facility encourages resident engagement through unique activities ranging from pet therapy to weekly gardening club meetings. When seniors aren't eating chef-prepared meals in the historic dining room or getting their hair styled in the on-site beauty salon, they can rest in their residential apartments, which range in size from studios to cottages.
What Residents are Saying:
Relatives and visitors have several good things to say about the center, its staff and level of care. One relative describes it as "very nice and very clean." Another visitor states, "The staff was really nice and friendly. The rooms were great. They all had a standard bathroom and the emergency button, everything you would want."
3.89 out of 5 stars
(23) Reviews
2120 Santa Barbara Street, Santa Barbara, CA 9763
Covenant Living at the Samarkand
Heritage House-An Assisted Living Community
Our Methodology
It's not what we research, but the way we research that makes AssistedLiving.org stand out. We start by identifying problems and challenges in the senior care industry by gaining insight from conversations with industry professionals, older adults, and those that care for them. Next, our research team led by industry experts apply our data-driven research techniques to understand the magnitude of the challenge and how to overcome it. Finally, we present our findings in easy-to-understand guides and studies and share our actionable results with influencers and caregivers, as well as the general public.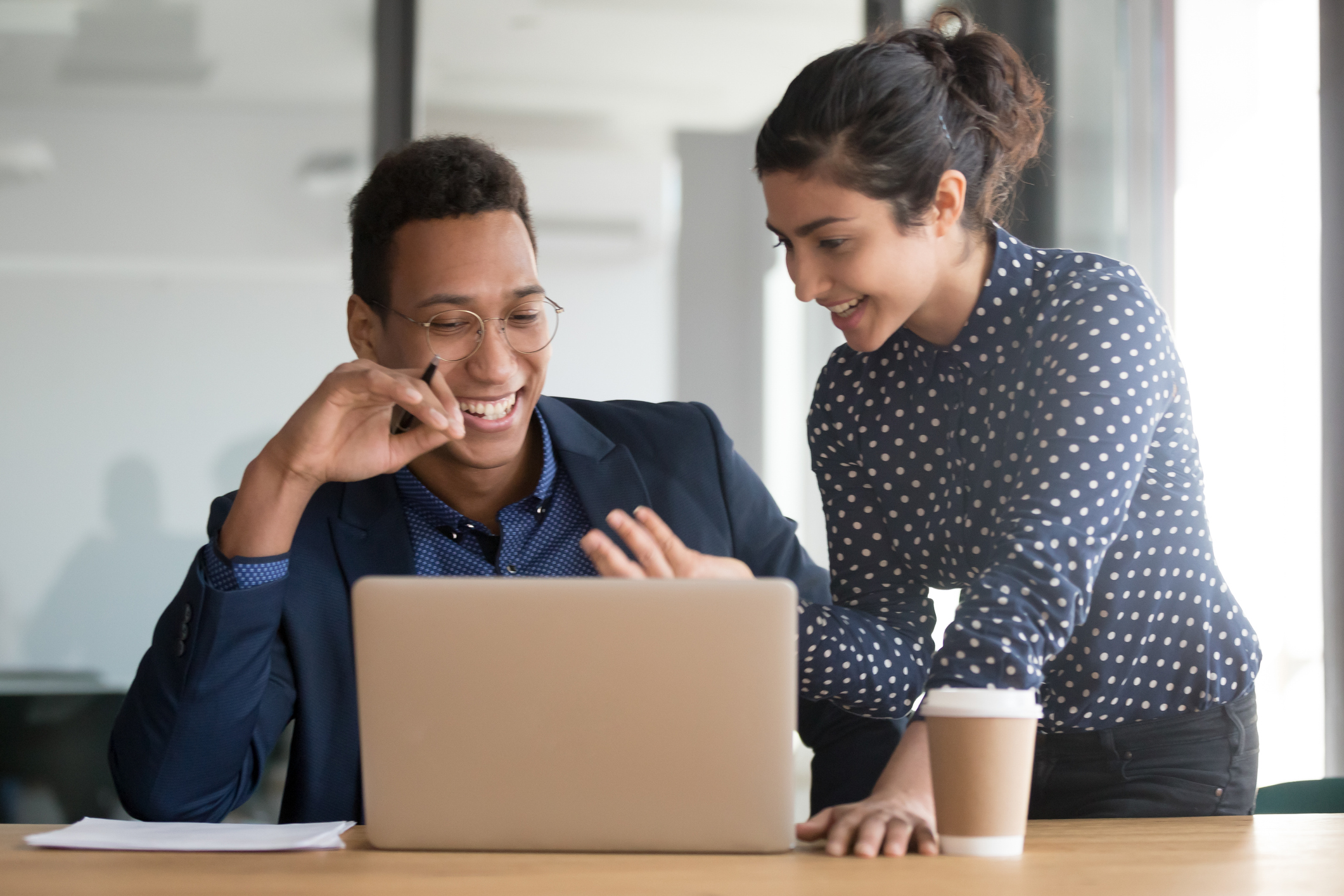 Facility Features (40%)
Facility Health Services Graded on health services provided
on the facility including, but not
limited to, on-site nursing,
pharmacy, skilled nursing,
medicine administration, etc
Facility Amenities Graded on the available
amenities.
Affordability Financial assistance acceptance
and overall costs and value.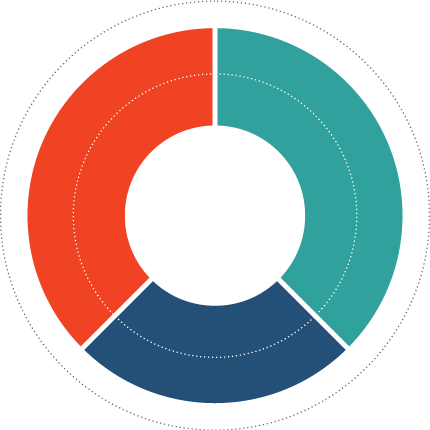 Residential Quality (40%)
Resident Satisfaction Polling & survey of overall facility satisfaction.
Facility Complaint and Violations Number of complaints and violations the facility had. Taking into account improvement over time.
Online Reviews Aggregated verified online reviews.
Location (20%)
Location-Based Benefits Including, but not limited to, proximity to
hospitals, ambulance response times, senior
resources available, and state and city
financial assistance.
Location Quality Local crime rates, incidents against older adults, air quality, climate.
Showing of Communities