COVID-19 Rules for Assisted Living in Charlotte, NC
For assisted living communities, COVID-19 rules and regulations are typically set at the state level. You can view specific rules on our guide to assisted living in NC. These rules change often, and many communities have policies in place that go above and beyond what's required by the state, so you should contact your local community for more information. Additionally, you can contact your local Area Agency on Aging to learn more.
How To Pay for Assisted Living in Charlotte, NC
In Charlotte, residents can expect to pay $4,400 per month for assisted living care, almost $400 more expensive than the North Carolina average of $4,010.
Assisted Living in Charlotte vs. Nearby Cities
Comparing multiple cities around North Carolina shows Charlotte has a medium pricing for monthly assisted living care. Other major cities like Asheville and Winston-Salem cost nearly $500 more per month than Charlotte at $4,998 and $4,923 but still aren't the most expensive options in the state. Smaller towns like Hickory and Greensboro have cheaper options at $3,523 and $3,800, respectively.
Charlotte: $4,400
North Carolina: $4,010
National: $4,500
Asheville: $4,998
Greensboro: $3,800
Hickory: $3,523
Winston-Salem: $4,923
Assisted Living vs. Other Types of Care in Charlotte, NC
Assisted living is one of the least expensive options for senior care in Charlotte, the cheapest being adult day health care at $1,192, less than half the price. The highest-costing form of care for residents of Charlotte is a semiprivate room in a nursing home, which is over $3,000 more expensive per month than assisted living at $7,756. In-home care and home health care are closer but still cost $4,668 to $4,767 a month.
Assisted Living: $4,400
Adult Day Health Care: $1,192
Home Health Care: $4,767
In-Home Care: $4,668
Nursing Home (Semiprivate room): $7,756
Financial Assistance for Assisted Living in Charlotte, NC
Other Ways to Pay for Assisted Living in Charlotte
Since not everyone can afford to pay for assisted living out-of-pocket, it's important to find alternative methods to help make assisted living more affordable. Some of these options include:
Veterans Benefits
Life Insurance Policy
Long-Term Care Insurance
Reverse Mortgage
For more information about your options for making assisted living more affordable, visit our guide to Assisted Living in Charlotte.
Free and Low-Cost Assisted Living Resources for Seniors in Charlotte, NC
Being one of North Carolina's largest cities, Charlotte has numerous resources to help provide seniors and caregivers with support through information and financial assistance. If there isn't one suitable locally, seniors can also participate in statewide support programs to help pay for or learn about assisted living care.
| | | |
| --- | --- | --- |
| Resource | Contact | Service |
| State-County Special Assistance | 800-662-7030 | State-County Special Assistance is a senior adult program in Charlotte that provides pay for room and board for older adults or seniors living with disabilities. Social care workers can be connected to seniors to get more information and learn how to qualify for the program, and payments can be used to help pay for adult care homes, family care homes and group homes. |
| Centralina Area Agency on Aging | 704-372-2416 | Centralina Area Agency on Aging is the local agency on aging supporting Charlotte residents. The agency has programs that help seniors find care around the city, understand legal and financial needs for assisted living and support caregivers to make caring for older adults easier. |
| North Carolina Long Term Care Ombudsman | 919-855-3400 | The Long Term Care Ombudsman is a statewide senior support program to help with concerns about financial aid or finding a suitable assisted living care facility. The program is staffed by professionals who are trained to help with issues related to Social Security benefits, Medicare and Medicaid sign-up and estate planning. |
| Medicare and Seniors' Health Insurance Information Program | 855-408-1212 | The Medicare and Seniors' Health Insurance Information Program is free to seniors looking to learn more about Medicare, sign up, change plans or find out how to use benefits to help pay for assisted living. The program also provides assistance with insurance supplements, issues with billing and other financial assistance programs. |
| Mecklenburg County Senior Centers | | Three senior centers are available throughout Mecklenburg County where adults 55+ can get together with peers for meals, exercise classes, computer classes and special events. |
Assisted Living Laws and Regulations in Charlotte, NC
Assisted Living Communities in Charlotte are required to follow a set of rules and regulations that are determined by the state. For more specific information, talk with your local community or Area Agency on Aging. The Top Assisted Living Communities in the North Carolina Area
In order to find the top assisted living communities in the Charlotte area, our team of researchers:
Sorted through 69 communities using our unique methodology
Spent over 27 hours researching assisted living communities in Charlotte
Read more than 552 reviews left by residents and their family members
After filtering out facilities that didn't meet our high standards, we were left with 18 assisted living communities that earned our seal of approval. Through this process we discovered that the average cost of assisted living in the city of Charlotte is $4,400, which is higher than the state average of $4,101 and lower than the national average of $4,500.

Jonathan Frank
Licensed Social Worker and Certified Dementia Practitioner
Jonathan Frank
Licensed Social Worker and Certified Dementia Practitioner
Jonathan Frank is a Licensed Social Worker with over 10 years experience working with the geriatric population in a variety of different settings. He received his Masters degree from Rutgers University with a certificate in Aging and Gerontological Services. Additionally, he is a Certified Dementia Practitioner accredited by the National Council of Certified Dementia Practitioners. Jonathan also has Bachelors degree in psychology and worked as an Emergency Medical Technician for 14 years. His passion lies with the elderly and ensuring they age with dignity.
Read on for in-depth information about the top assisted living facilities in Charlotte, a brief dive into our methodology for determining the best assisted living communities, and a searchable directory of 69 communities in the Charlotte area.
AssistedLiving.org Trusted Communities
AssistedLiving.org's team of researchers spent dozens of hours researching the top assisted living communities in the Charlotte area to allow seniors and their families to find the community that's right for them. Click through the facilities listed below to read in-depth reviews, what residents are saying, and details such as base pricing, room types, and more. Assisted Living, Memory Care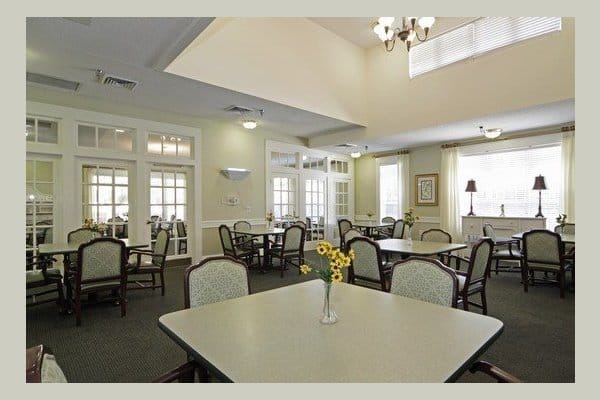 Charlotte Square is an assisted living community located in Columbus, Ohio. Offering support services along the continuum of care, this community is suitable for seniors who need a little extra help with activities of daily living and wish to age in place. Residents have access to a choice of home health agencies that provide regular personal care assessments. Depending on the level of care needed, residents receive escort and transfer assistance, personal care, medication reminders, and management. Housekeeping and laundry services enable residents to live maintenance-free. Accommodations include well-appointed studio suites with various floor plans to choose from that also include a private mailbox. Wall-to-wall carpeting and large windows provide a comfortable space for residents to enjoy. There are many community features that ensure resident engagement and activity.
What Residents are Saying:
Residents are impressed by the supportive staff at Charlotte Square. One reviewer commented, "I am Healthcare Power of Attorney for a disabled lady who receives tremendous care at Charlotte Square. Her entire care team is happy with their professionalism and diligence."
3.5 out of 5
(13) Reviews
5820 Carmel Rd, Charlotte, NC 54712
The Little Flower Assisted Living
Brighton Gardens of Charlotte
The Stewart Health Center
Lake Wylie Retirement and Assisted Living
Carolina Gardens Senior Living at Rock Hill
Wilora Lake Health Care Center
Brookdale Carriage Club Providence
GlenView Suites Independent Living
Summit Place Of Southpark
The Laurels & The Haven in Highland Creek
Our Methodology
It's not what we research, but the way we research that makes AssistedLiving.org stand out. We start by identifying problems and challenges in the senior care industry by gaining insight from conversations with industry professionals, older adults, and those that care for them. Next, our research team led by industry experts apply our data-driven research techniques to understand the magnitude of the challenge and how to overcome it. Finally, we present our findings in easy-to-understand guides and studies and share our actionable results with influencers and caregivers, as well as the general public.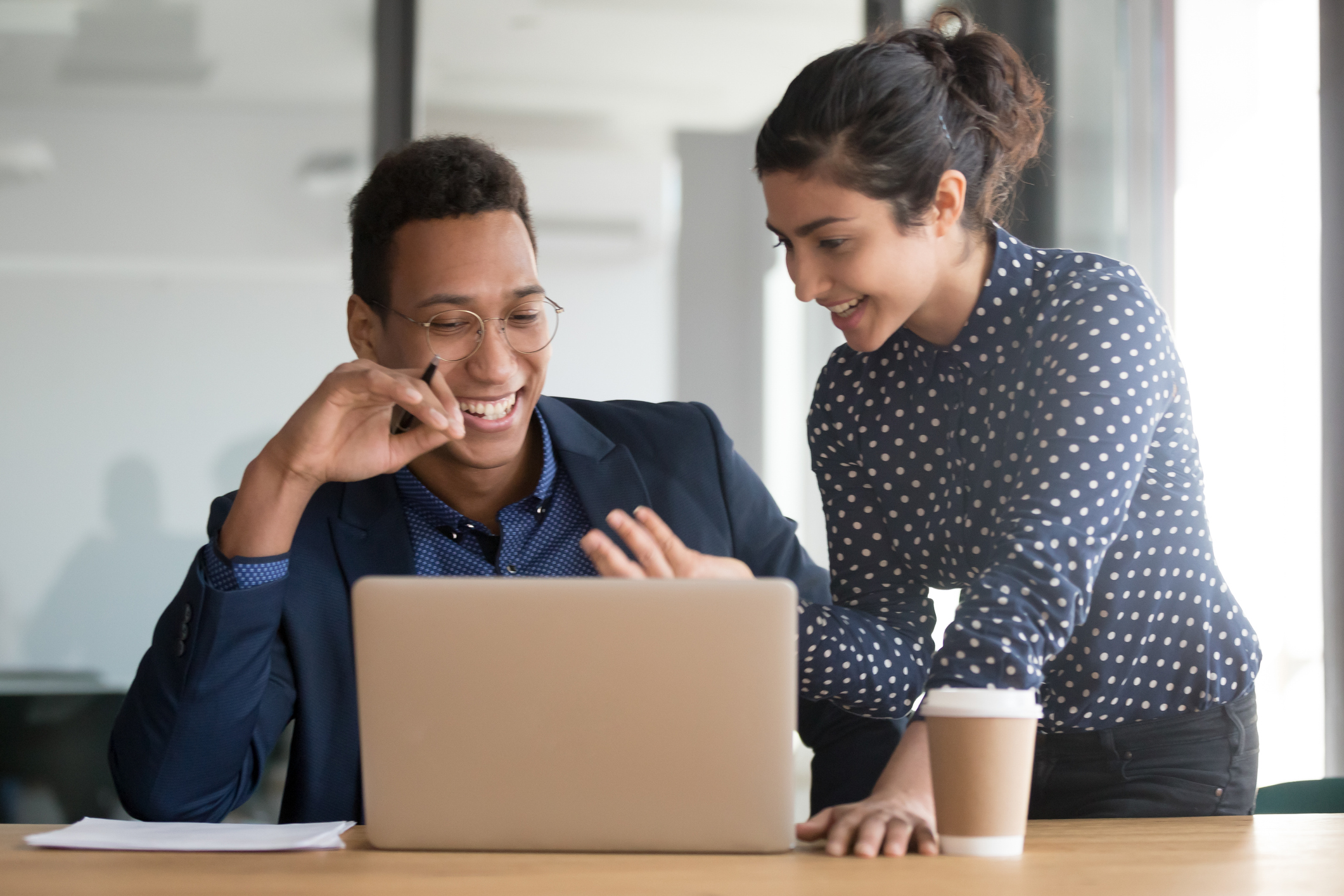 Facility Features (40%)
Facility Health Services Graded on health services provided
on the facility including, but not
limited to, on-site nursing,
pharmacy, skilled nursing,
medicine administration, etc
Facility Amenities Graded on the available
amenities.
Affordability Financial assistance acceptance
and overall costs and value.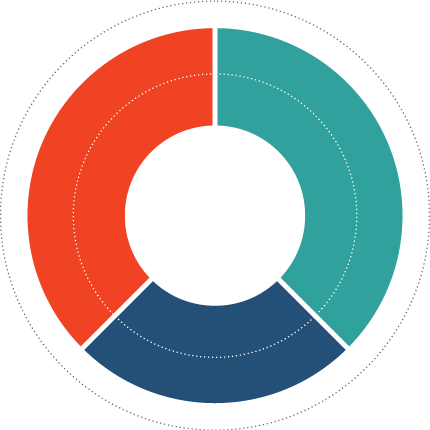 Residential Quality (40%)
Resident Satisfaction Polling & survey of overall facility satisfaction.
Facility Complaint and Violations Number of complaints and violations the facility had. Taking into account improvement over time.
Online Reviews Aggregated verified online reviews.
Location (20%)
Location-Based Benefits Including, but not limited to, proximity to
hospitals, ambulance response times, senior
resources available, and state and city
financial assistance.
Location Quality Local crime rates, incidents against older adults, air quality, climate.
Showing of Communities