COVID-19 Rules for Assisted Living in Oklahoma City
For assisted living communities, COVID-19 rules and regulations are typically set at the state level. You can view specific rules on our guide to assisted living in OK. These rules change often, and many communities have policies in place that go above and beyond what's required by the state, so you should contact your local community for more information. Additionally, you can contact your local Area Agency on Aging to learn more.
How to Pay for Assisted Living in Oklahoma City
Seniors in Oklahoma City pay an average of $4,800 a month for assisted living care, putting the city at the top end of the state's price range.
Assisted Living in Oklahoma City vs. Nearby Cities
The state of Oklahoma carries an average cost of $3,855 per month for assisted living, which is notably lower than the nationwide average of $4,500. According to Genworth's data, the lowest prices in Oklahoma are in Lawton at $3,561, with Tulsa a few hundred dollars higher at $3,855 and Enid slightly higher still at $3,980. However, to the north, the Kansas city of Wichita has higher reported prices than any city in Oklahoma, at $5,425 a month.
Oklahoma City: $4,800
Oklahoma: $3,855
National: $4,500
Lawton: $3,561
Enid: $3,980
Tulsa: $3,855
Wichita, KS: $5,425
Assisted Living vs. Other Types of Care in Oklahoma City, OK
Other senior care options in this city include adult day care, which is relatively cheap at $1,593 per month, and nursing home care, which is roughly $750 more expensive than assisted living at $5,551. Some seniors may elect to hire caretakers at home; in Oklahoma City, costs for such services are fairly close to those of assisted living. Homemaker help runs $4,957 a month, and home health aide support, which includes a slightly more robust medical component than homemaker help, runs $5,005 a month.
Homemaker: $4,957
Home Health Aide: $5,005
Adult Day Care: $1,593
Assisted Living: $4,800
Nursing Home (semiprivate room): $5,551
Financial Assistance for Assisted Living in Oklahoma City
Other Ways to Pay for Assisted Living in Oklahoma City
Since not everyone can afford to pay for assisted living out-of-pocket, it's important to find alternative methods to help make assisted living more affordable. Some of these options include:
Veterans Benefits
Life Insurance Policy
Long-Term Care Insurance
Reverse Mortgage
For more information about your options for making assisted living more affordable, visit our guide to Assisted Living in Oklahoma City.
Free and Low-Cost Assisted Living Resources for Seniors in Oklahoma City
Resources for seniors in this capital city include assistance with care concerns in community living environments, free legal representation in some civil matters, social hubs for making new friends and more. Some of these resources are made available by private nonprofits, while others are run by city- and state-level government agencies.
| | | |
| --- | --- | --- |
| Resource | Contact | Service |
| Long-Term Care Ombudsman | 405-521-2281 | Ombudsmen serve as advocates for residents of assisted living facilities, adult foster homes and nursing homes. Representatives of this office work to ensure that members of such communities receive proper levels of caregiver attention and that they're protected from financial or physical exploitation or mistreatment. |
| Legal Services Developer | 405-208-2048 | This state-level office is part of Oklahoma Human Services and can offer free legal assistance to Oklahomans 60 years of age and up. Legal areas covered by the office's brief include fraud and scam identification as well as estate issues, such as wills and trusts. |
| Will Rogers Senior Center | 405-297-1455 | One of two city-run senior centers in Oklahoma City along with the Woodson Senior Center, the WRSC offers a variety of programs that give older adults opportunities for exercise, socializing, learning and more. Physically active adults can participate in its tap and jazz dancing instructional classes, while more sedentary types can join in on history discussions, card games and book clubs. |
| Oklahoma Healthy Aging Initiative | 405-271-2290 | This program is a part of the University of Oklahoma's Health Sciences Center and helps OKC-area seniors stay healthy in their later years through classes and seminars on fall safety, brain function, medication management, driving, meal planning and more. |
Assisted Living Laws and Regulations in Oklahoma City
Assisted Living Communities in Oklahoma City are required to follow a set of rules and regulations that are determined by the state. For more specific information, talk with your local community or Area Agency on Aging. The Top Assisted Living Communities in the Oklahoma City Area
In order to find the top assisted living communities in the Oklahoma City area, our team of researchers:
Sorted through 53 communities using our unique methodology
Spent over 28 hours researching assisted living communities in Oklahoma City
Read more than 420 reviews left by residents and their family members
After filtering out facilities that didn't meet our high standards, we were left with 19 assisted living communities that earned our seal of approval. Through this process we discovered that the average cost of assisted living in the city of Oklahoma City is $4,800, which is higher than the state average of $3,855 and also higher than the national average of $4,500.

Christina Drumm-Boyd
Certified Senior Advisor (CSA) and Geriatric Care Manager (GCM)
Christina Drumm-Boyd
Certified Senior Advisor (CSA) and Geriatric Care Manager (GCM)
Christina is a Certified Senior Advisor (CSA) and Geriatric Care Manager (GCM) who is passionate about seniors and their families. Along with her staff, Christina works hands-on with each client to find the best solutions for the challenges that often come with aging.
Read on for in-depth information about the top assisted living facilities in Oklahoma City, a brief dive into our methodology for determining the best assisted living communities, and a searchable directory of 53 communities in the Oklahoma City area.
AssistedLiving.org Trusted Communities
AssistedLiving.org spent dozens of hours researching the top assisted living communities in the Oklahoma City area to allow seniors and their families to find the community that's right for them. Click through the facilities listed below to read in-depth reviews, what residents are saying, and details such as base pricing, room types, and more.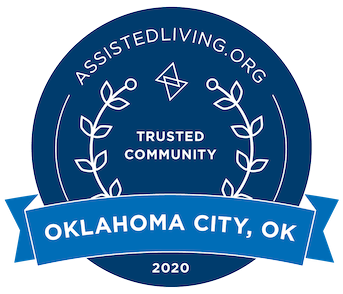 Studios, 1-Bedroom Apartments, 2-Bedroom Apartments, Condos
Assisted Living, Independent Living, Memory Care, Skilled Nursing
Assisted Living: $3,900, Independent Living: $1,925, Memory Care: $5,200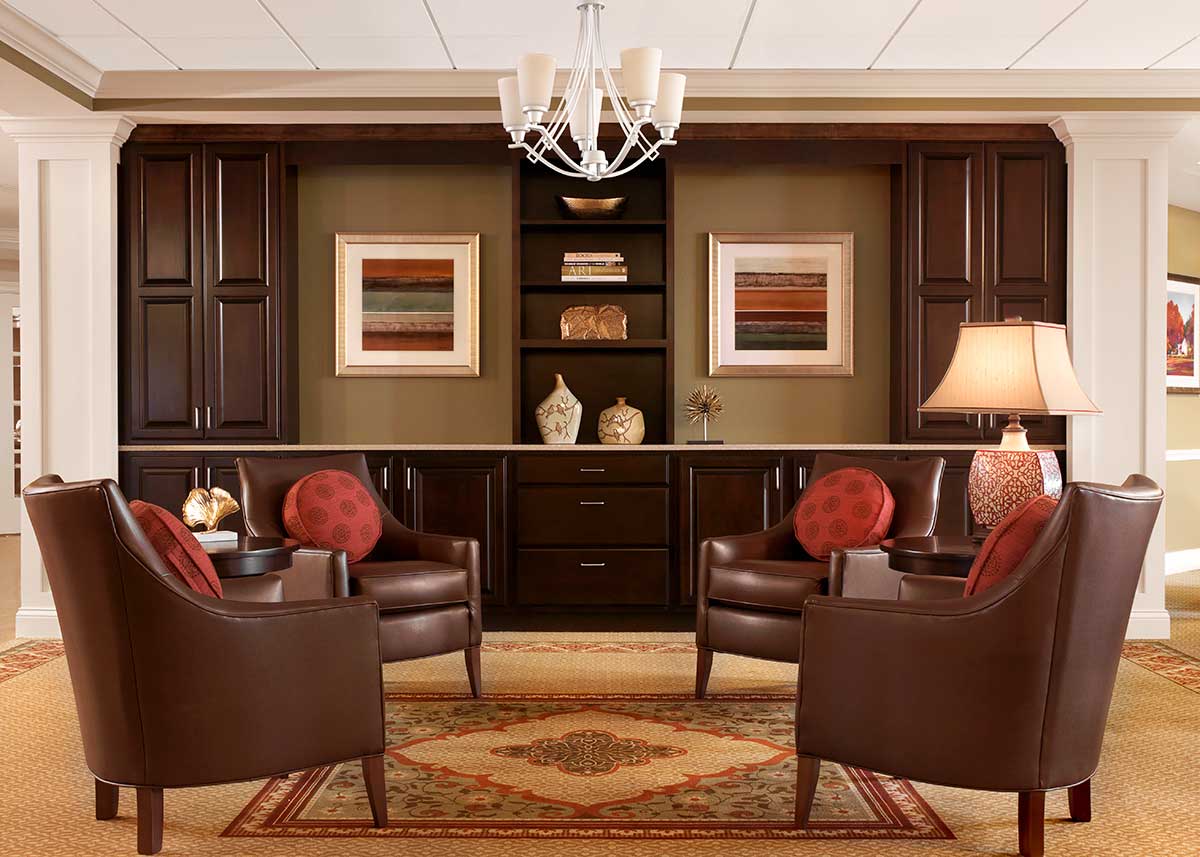 Epworth Villa is a retirement community with a quiet, suburban setting in Northwest Oklahoma. Its welcoming caregivers and nursing staff offer personalized plans to ensure that residents have all their needs met while enjoying a high level of independence. Urgent assistance can be requested easily with a 24-hour emergency alert system. Residents can choose from bright, spacious living quarters equipped with en suite bathrooms, modern kitchens and charming views of the property's landscaped grounds. The community has a pet-friendly policy, with small animals welcome in the living units. Epworth Villa offers a diverse selection of dining options, with a cafe, bistro and formal dining area with restaurant-style service. Residents can find many ways to stay entertained and socially active thanks to a wealth of amenities, including an inviting arts and crafts studio, a relaxing movie theater and a well-stocked library.
What Residents are Saying:
Reviewers are complimentary about the community's amenities and activity schedule. One resident reports, "There is always something to do: weekly movies, bridge games, musical programs, enrichment programs, conversation groups, water aerobics or fun exercising classes. My husband and I enjoy using the fully-equipped fitness center."
3.97 out of 5
(127) Reviews
14901 N Pennsylvania Ave, Oklahoma City, OK 21604
Meadow Lake Retirement Center
Quail Ridge Assisted Living
Concordia Life Care Community
Village on the Park - Oklahoma City
Baptist Home Care (SUBUNIT)
HarborChase of South Oklahoma City
Villagio Assisted Living & Memory Care
Saint Ann Retirement Center
Timberwood Assisted Living
The Fountains at Canterbury
Legend Assisted Living at Rivendell
Our Methodology
It's not what we research, but the way we research that makes AssistedLiving.org stand out. We start by identifying problems and challenges in the senior care industry by gaining insight from conversations with industry professionals, older adults, and those that care for them. Next, our research team led by industry experts apply our data-driven research techniques to understand the magnitude of the challenge and how to overcome it. Finally, we present our findings in easy-to-understand guides and studies and share our actionable results with influencers and caregivers, as well as the general public.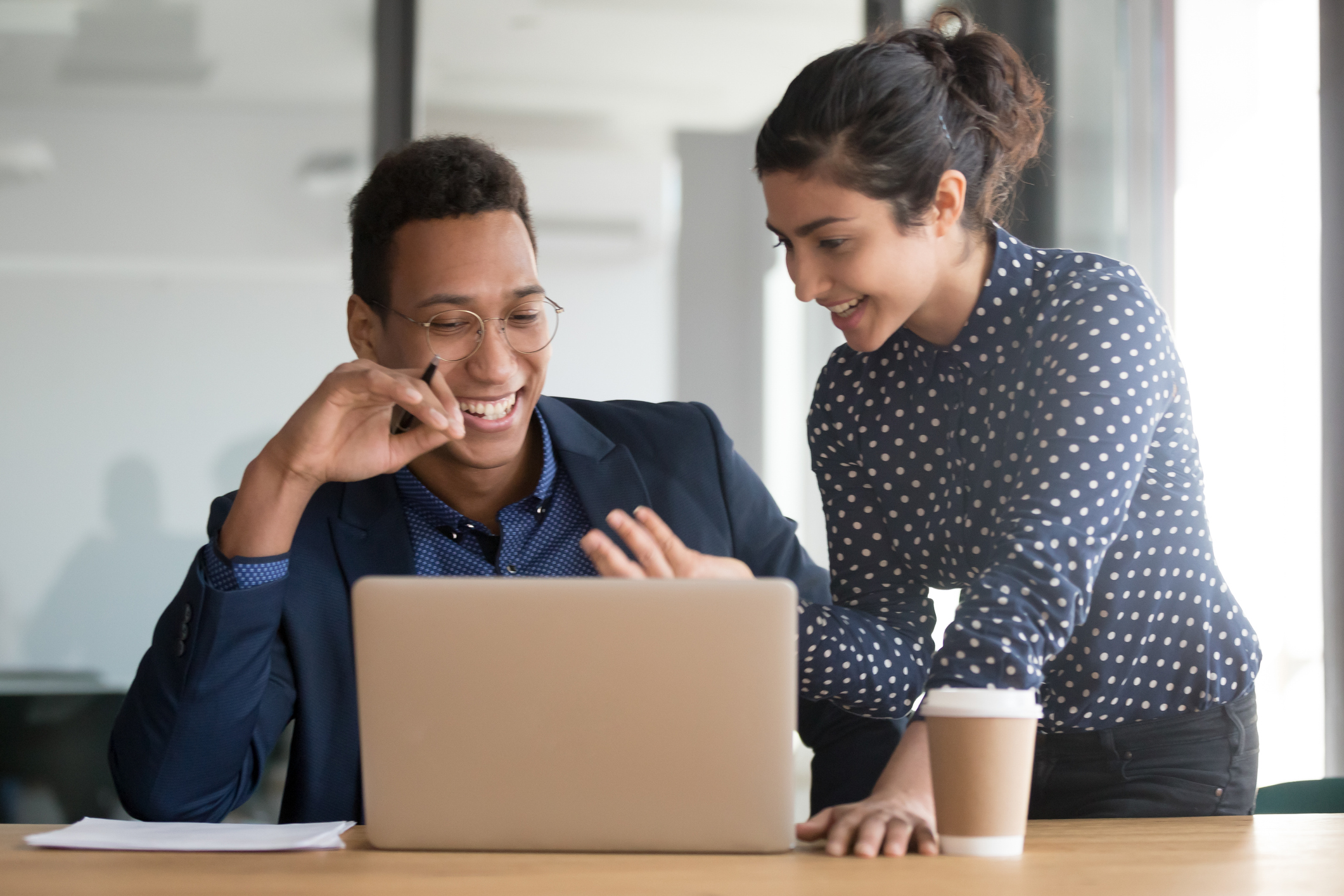 Facility Features (40%)
Facility Health Services Graded on health services provided
on the facility including, but not
limited to, on-site nursing,
pharmacy, skilled nursing,
medicine administration, etc
Facility Amenities Graded on the available
amenities.
Affordability Financial assistance acceptance
and overall costs and value.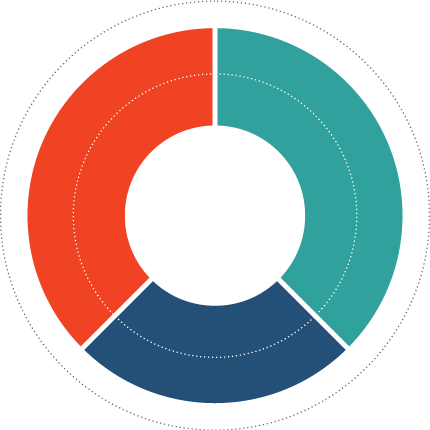 Residential Quality (40%)
Resident Satisfaction Polling & survey of overall facility satisfaction.
Facility Complaint and Violations Number of complaints and violations the facility had. Taking into account improvement over time.
Online Reviews Aggregated verified online reviews.
Location (20%)
Location-Based Benefits Including, but not limited to, proximity to
hospitals, ambulance response times, senior
resources available, and state and city
financial assistance.
Location Quality Local crime rates, incidents against older adults, air quality, climate.
Showing of Communities