Assisted Living in Tulsa, OK
Moving into an assisted living community can be the best option for older adults who wish to remain socially active in their later years but also need some level of help with daily tasks, such as eating, grooming and taking medication. Data from the annual Genworth Financial Cost of Care Survey shows that the cost of assisted living in Tulsa is notably less expensive than similar costs nationwide.
COVID-19 Rules for Assisted Living in Tulsa
For assisted living communities, COVID-19 rules and regulations are typically set at the state level. You can view specific rules on our guide to assisted living in OK. These rules change often, and many communities have policies in place that go above and beyond what's required by the state, so you should contact your local community for more information. Additionally, you can contact your local Area Agency on Aging to learn more.
How to Pay for Assisted Living in Tulsa
Tulsa's monthly cost for assisted living, $3,855, is in line with the state's average cost and significantly below the average cost nationwide.
Assisted Living in Tulsa vs. Nearby Cities
Across the U.S., seniors pay an average of $4,500 a month for assisted living, which is roughly $650 over the Tulsa and Oklahoma state averages. The state's prices are at their cheapest in Lawton, which reports an average cost of $3,561 per month for assisted living. Prices are also significantly below average in Enid at $3,980. Within the state, the capital of Oklahoma City carries the highest reported costs for assisted living at $4,800. Through comparison, prices jump significantly just over the Oklahoma/Kansas border, where Wichita has higher costs than all the previously mentioned cities at $5,425 per month.
Tulsa: $3,855
Oklahoma: $3,855
National: $4,500
Enid: $3,980
Oklahoma City: $4,800
Lawton: $3,561
Wichita, KS: $5,425
Assisted Living vs. Other Types of Care in Tulsa, OK
The price range for other types of care in Tulsa stretches from $5,323 a month for a semiprivate room in a nursing home to $1,517 a month for adult day care. In the middle is home-based care, which may be the best option for seniors who prefer a family or individual environment and who don't need extensive medical supervision. Both homemaker care and home health aide care cost an average of $4,767 a month in Tulsa.
Homemaker: $4,767
Home Health Aide: $ 4,767
Adult Day Care: $1,517
Assisted Living: $3,855
Nursing Home (semiprivate room): $5,323
Financial Assistance for Assisted Living in Tulsa
Other Ways to Pay for Assisted Living in Tulsa
Since not everyone can afford to pay for assisted living out-of-pocket, it's important to find alternative methods to help make assisted living more affordable. Some of these options include:
Veterans Benefits
Life Insurance Policy
Long-Term Care Insurance
Reverse Mortgage
For more information about your options for making assisted living more affordable, visit our guide to Assisted Living in Tulsa.
Free and Low-Cost Assisted Living Resources for Seniors in Tulsa
The following list of senior-related resources in Tulsa includes programs from area nonprofits and state government that can help older adults connect with peers in the community, protect themselves against caregiver neglect and receive help with financial matters.
| | | |
| --- | --- | --- |
| Resource | Contact | Service |
| LIFE Senior Centers | 918-744-6760 | Two Tulsa locations exist, each with a full suite of fitness, social and creative activities for area seniors to participate in. Fitness activities include tai chi, pickleball and chair exercise, while social options include bingo games, group luncheons, card games and more. |
| Legal Aid Services of Oklahoma | 888-534-5243 | Adults 60 and up may take advantage of LASO's no-cost legal counseling. While the organization does not assist in criminal cases, it can help seniors with civil matters such as wage garnishments, refiling property documents following the death of a joint tenant and transferring guardianship duties, among others. |
| LIFE Senior Services Tax Assistance Program | 918- 664-9000 | Seniors 60 years and older who meet certain income guidelines qualify for free basic tax preparation from this area nonprofit. Phone assistance is available during the two months preceding April 15. |
| Long-Term Care Ombudsman | 405-521-2281 | This office receives and looks into community and resident complaints regarding the quality of care in Oklahoma's assisted living and nursing homes. Its employees and volunteers help keep residents aware of their rights and can also help facilitate transitions in or out of community care environments. |
Assisted Living Laws and Regulations in Tulsa
Assisted Living Communities in Tulsa are required to follow a set of rules and regulations that are determined by the state. For more specific information, talk with your local community or Area Agency on Aging. The Top Assisted Living Communities in the Tulsa Area
In order to find the top assisted living communities in the Tulsa area, our team of researchers:
Sorted through 71 communities using our unique methodology
Spent over 18 hours researching assisted living communities in Tulsa
Read more than 565 reviews left by residents and their family members
After filtering out facilities that didn't meet our high standards, we were left with 12 assisted living communities that earned our seal of approval. Through this process we discovered that the average cost of assisted living in the city of Tulsa is $3,855, which is the same as the state average of $3,855 and lower than the national average of $4,500.

Jonathan Frank
Licensed Social Worker and Certified Dementia Practitioner
Jonathan Frank
Licensed Social Worker and Certified Dementia Practitioner
Jonathan Frank is a Licensed Social Worker with over 10 years experience working with the geriatric population in a variety of different settings. He received his Masters degree from Rutgers University with a certificate in Aging and Gerontological Services. Additionally, he is a Certified Dementia Practitioner accredited by the National Council of Certified Dementia Practitioners. Jonathan also has Bachelors degree in psychology and worked as an Emergency Medical Technician for 14 years. His passion lies with the elderly and ensuring they age with dignity.
Read on for in-depth information about the top assisted living facilities in Tulsa, a brief dive into our methodology for determining the best assisted living communities, and a searchable directory of 71 communities in the Tulsa area.
AssistedLiving.org Trusted Communities
AssistedLiving.org spent dozens of hours researching the top assisted living communities in the Tulsa area to allow seniors and their families to find the community that's right for them. Click through the facilities listed below to read in-depth reviews, what residents are saying, and details such as base pricing, room types, and more. Country Club At Woodland Hills
Studios, 1-Bedroom Apartments, 2-Bedroom Apartments, Townhomes, Detached Homes
Assisted Living, Independent Living, Respite Situated in landscaped gardens, Country Club At Woodland Hills is a senior living community that offers spacious common areas and apartments. Daily wellness visits are conducted by the on-site licensed nurses, and personal care assistance is provided by the caregiving staff 24/7. Each room in the community has an emergency response system that is continuously monitored. Luxury amenities in the Grande Clubhouse include a heated swimming pool, supervised fitness center, library, computer room and activities room. The on-site beauty salon and barbershop keep residents looking their best at all times. Chef-prepared meals are served restaurant-style in the elegant dining room, and residents can reserve the private dining room for celebrations with friends and family. A full schedule of activities is offered, including educational lectures, fitness classes and outings to local attractions and events.
What Residents are Saying:
Family members praise the staff and range of activities, with one reviewer saying, "The staff is great and it has a really nice setting. Mom's apartment is clean, spacious, and nice. They have a lot of activities like Scrabble, going out to different stores, and restaurants, Bible studies, Bingo, and book clubs."
4.22 out of 5
(82) Reviews
6333 S 91st East Ave, Tulsa, OK 22266
Heatheridge Residential Care & Assisted Living
Covenant Living at Inverness
Saint Simeon's Senior Community
The Parke Assisted Living
University Village Retirement Community
The Grove at Midtown Senior Living
The Linden at Stonehaven Square
Aberdeen Heights Assisted Living
Woodland View Care Center
The Villages at Southern Hills
Oklahoma Methodist Manor, Inc.
Green Tree Assisted Living
Our Methodology
It's not what we research, but the way we research that makes AssistedLiving.org stand out. We start by identifying problems and challenges in the senior care industry by gaining insight from conversations with industry professionals, older adults, and those that care for them. Next, our research team led by industry experts apply our data-driven research techniques to understand the magnitude of the challenge and how to overcome it. Finally, we present our findings in easy-to-understand guides and studies and share our actionable results with influencers and caregivers, as well as the general public.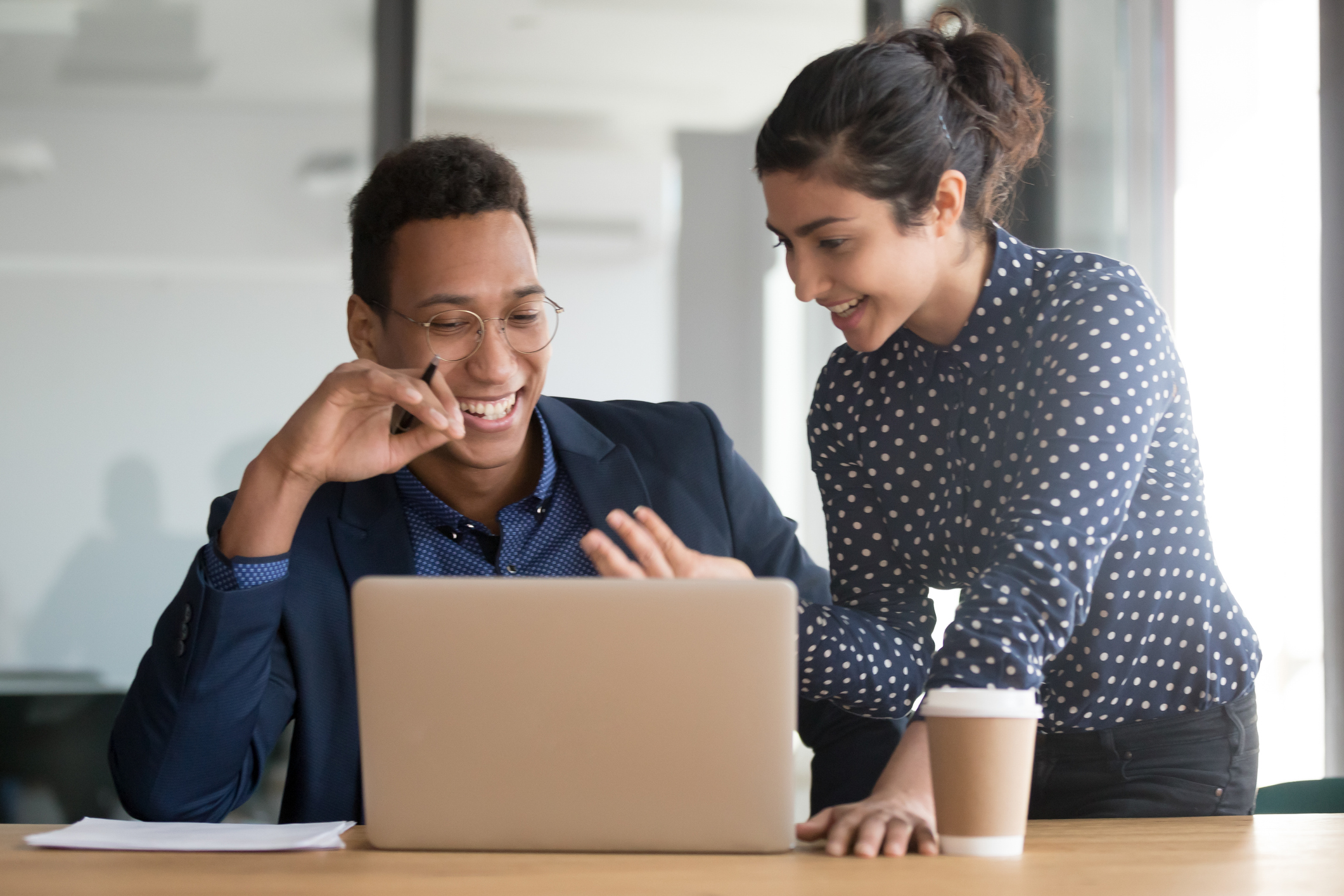 Facility Features (40%)
Facility Health Services Graded on health services provided
on the facility including, but not
limited to, on-site nursing,
pharmacy, skilled nursing,
medicine administration, etc
Facility Amenities Graded on the available
amenities.
Affordability Financial assistance acceptance
and overall costs and value.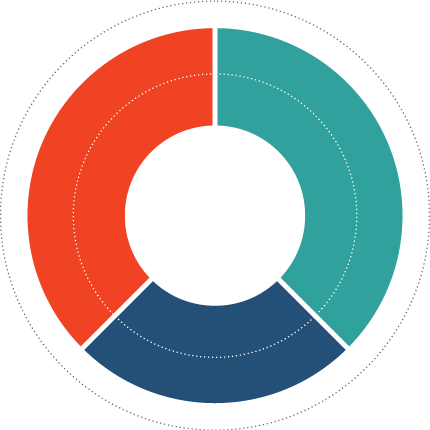 Residential Quality (40%)
Resident Satisfaction Polling & survey of overall facility satisfaction.
Facility Complaint and Violations Number of complaints and violations the facility had. Taking into account improvement over time.
Online Reviews Aggregated verified online reviews.
Location (20%)
Location-Based Benefits Including, but not limited to, proximity to
hospitals, ambulance response times, senior
resources available, and state and city
financial assistance.
Location Quality Local crime rates, incidents against older adults, air quality, climate.
Showing of Communities