COVID-19 Rules for Assisted Living in Memphis
For assisted living communities, COVID-19 rules and regulations are typically set at the state level. You can view specific rules on our guide to assisted living in TN. These rules change often, and many communities have policies in place that go above and beyond what's required by the state, so you should contact your local community for more information. Additionally, you can contact your local Area Agency on Aging to learn more.
How to Pay for Assisted Living in Memphis
Assisted living in Memphis costs $4,200 per month on average, which is the median for Tennessee.
Assisted Living in Memphis vs. Nearby Cities
In Memphis, assisted living is relatively affordable. It's about $95 more expensive than the state average of $4,105 and $300 dollars cheaper than the national average of $4,500. Nearby in Jackson, the cost is almost identical at $4,240 per month, and in Nashville, prices are similar at $4,100. Elsewhere in the state, the least affordable city for assisted living is Cleveland, where the cost is typically around $4,835 per month. The most affordable city is Clarksville, where seniors pay around $3,215 per month for assisted living.
Memphis: $4,200
Tennessee: $4,105
United States: $4,500
Nashville: $4,100
Jackson: $4,240
Cleveland: $4,835
Clarksville: $3,215
Assisted Living vs. Other Types of Care in Memphis
For seniors who are looking for long-term care options in Memphis, there's a range of options available, depending on needs and budgets. The most affordable care option is adult day health care, which is ideal for seniors who only require weekday care, as it costs around $1,747 per month. Conversely, the least affordable care option is nursing home care, where a semiprivate room has an average monthly cost of around $7,087 per month. Nursing home care is suited to seniors who require the highest level of care and 24/7 medical support. For seniors who would like to receive care at home, homemaker services and home health aide both cost $4,242 per month.
Adult day health care: $1,747
Assisted living: $4,200
Homemaker services: $4,242
Home health aide: $4,242
Nursing home (semiprivate): $7,087
Financial Assistance for Assisted Living in Memphis
Other Ways to Pay for Assisted Living in Memphis
Since not everyone can afford to pay for assisted living out-of-pocket, it's important to find alternative methods to help make assisted living more affordable. Some of these options include:
Veterans Benefits
Life Insurance Policy
Long-Term Care Insurance
Reverse Mortgage
For more information about your options for making assisted living more affordable, visit our guide to Assisted Living in Memphis.
Free and Low-Cost Assisted Living Resources for Seniors in Memphis
Government agencies and local organizations offer a variety of free and low-cost resources to assist seniors and their families with decisions about long-term care. The available resources and services below can help with accessing benefits and assistance programs and choosing which care option is appropriate.
| | | |
| --- | --- | --- |
| Resource | Contact | Service |
| Aging Commission of the Mid-South | 901-222-4111 | The Aging Commission of the Mid-South has programs designed to enhance the quality of life for both seniors and adults living with disabilities. It provides programs and activities to keep seniors connected to the community and to educate them about healthy aging. There is a wealth of information available on the website about senior services, such as nutritional education, legal assistance and the Long-Term Care Ombudsman Program. |
| Creative Aging Mid-South | 901-272-3434 | Creative Aging aims to enhance the lives of seniors in the Mid-South through music and art. It connects musicians and artists with seniors to help sustain a thriving local arts community and improve seniors' cognitive vitality and well-being. Workshops and performances in senior communities, as well as special courses in senior centers, are available through the organization. |
| Veterans Services | 901-222-4237 | The Veterans Service provides veterans and their families with assistance and information about benefits they may be entitled to. Services include help with applying for compensation and pensions, submitting documentation to support claims and appeals, adding a dependent, changing addresses, and requesting medical records. |
| MetropolitanInter-Faith Association | 901-527-0208 | The MIFA offers a variety of programs for seniors that are designed to promote independence and optimum well-being. Programs include meals on wheels programs for homebound seniors and the Long-Term Care Ombudsman Program, which advocates for residents in long-term care facilities. Staff and trained volunteers visit the communities to investigate complaints and abuse claims, and they also educate staff, caregivers and residents. |
Assisted Living Laws and Regulations in Memphis
Assisted Living Communities in Memphis are required to follow a set of rules and regulations that are determined by the state. For more specific information, talk with your local community or Area Agency on Aging. The Top Assisted Living Communities in the Memphis Area
In order to find the top assisted living communities in the Memphis area, our team of researchers:
Sorted through 38 communities using our unique methodology
Spent over 31 hours researching assisted living communities in Memphis
Read more than 300 reviews left by residents and their family members
After filtering out facilities that didn't meet our high standards, we were left with 21 assisted living communities that earned our seal of approval. Through this process we discovered that the average cost of assisted living in the city of Memphis is $4,200, which is higher than the state average of $4,105 and lower than the national average of $4,500.

Christina Drumm-Boyd
Certified Senior Advisor (CSA) and Geriatric Care Manager (GCM)
Christina Drumm-Boyd
Certified Senior Advisor (CSA) and Geriatric Care Manager (GCM)
Christina is a Certified Senior Advisor (CSA) and Geriatric Care Manager (GCM) who is passionate about seniors and their families. Along with her staff, Christina works hands-on with each client to find the best solutions for the challenges that often come with aging.
Read on for in-depth information about the top assisted living facilities in Memphis, a brief dive into our methodology for determining the best assisted living communities, and a searchable directory of 38 communities in the Memphis area.
AssistedLiving.org Trusted Communities
AssistedLiving.org spent dozens of hours researching the top assisted living communities in the Memphis area to allow seniors and their families to find the community that's right for them. Click through the facilities listed below to read in-depth reviews, what residents are saying, and details such as base pricing, room types, and more. Studio, 1 bedroom, 2 bedroom
Independent living, assisted living, memory care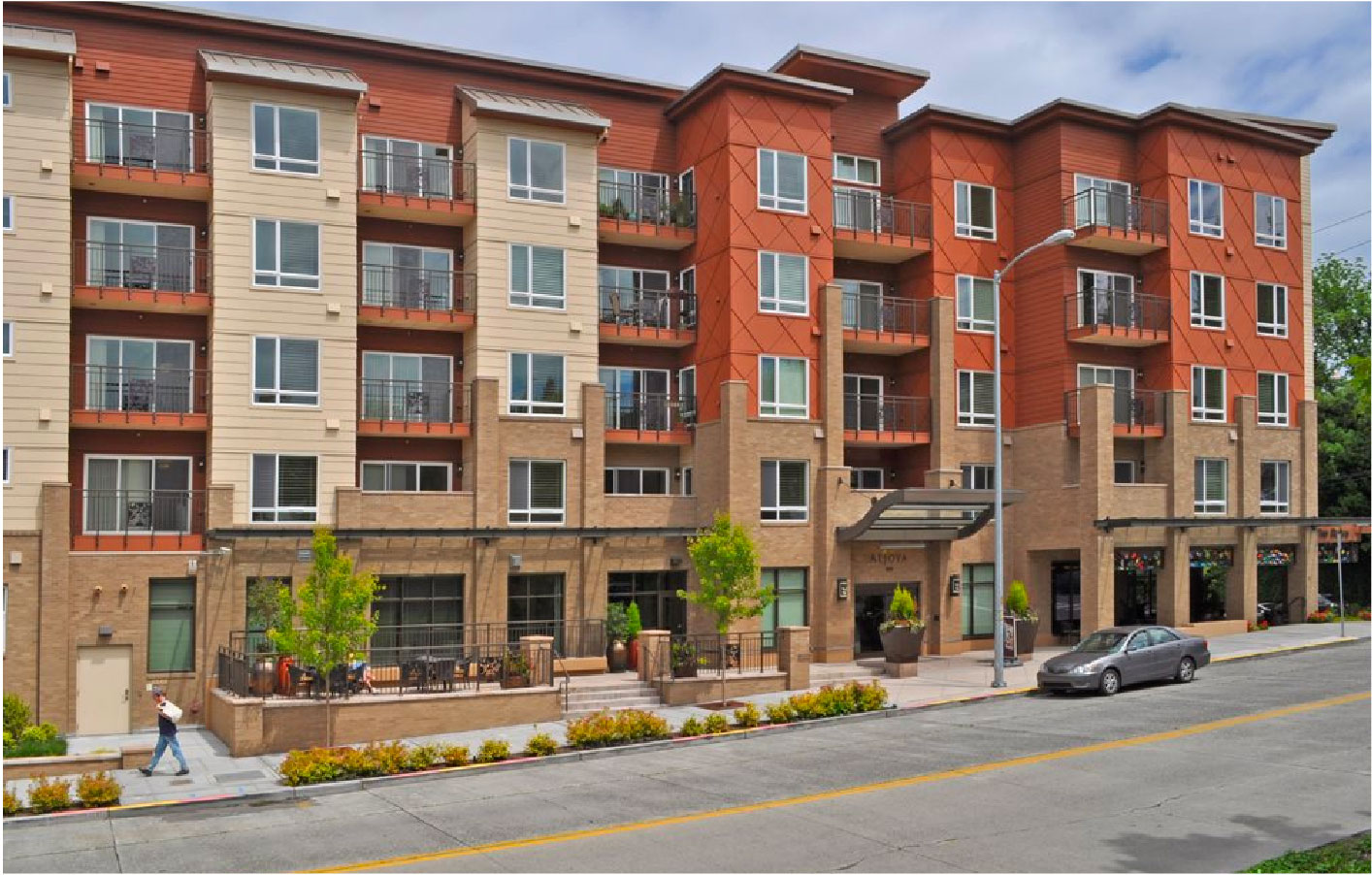 Heritage at Irene Woods is a large, luxury senior living facility. It is located near Baptist Memorial and Methodist LeBonheur hospitals, a farmer's market, and upscale shopping and restaurants. This community suits independent seniors, as well as individuals who need help with activities of daily living. Residents have the freedom to enjoy life without the worries of housekeeping and home maintenance. Amenities include Wi-Fi and cable TV, full-sized refrigerators, and social and entertainment activities. Seniors receive three meals each day and snacks served restaurant-style. All residents have apartments with a private bathroom, and individuals in assisted living are encouraged to bring their own pets to make it feel more like home. Medical care includes medication management and regular health assessments. The memory care section of the facility is specialized and secure, with care appropriate for individual needs to promote living to the best of one's abilities.
What Residents are Saying:
Residents appreciate the wide variety of social activities offered by Heritage at Irene Woods. One resident family member says, "My mom has been here for two years, and she loves it! She says the food is excellent, and she's made so many new friends. I have to schedule time to see her because she's so busy having fun and doing things."
5 out of 5
(1) Reviews
4580 Forest Hill Irene Road, Memphis, TN 60092
The Elevation at Autumn Ridge
Riverdale Assisted Living - CLOSED
The Village at Primacy Place
The Glenmary at Evergreen
HarborChase of Germantown
Hermitage Gardens of Southaven
Apple Grove Alzheimer's Residence & Adult Day Care
Wesley Meadows Retirement Community
Providence Assisted Living of Senatobia
StoneBridge Senior Living Community Blytheville
Our Methodology
It's not what we research, but the way we research that makes AssistedLiving.org stand out. We start by identifying problems and challenges in the senior care industry by gaining insight from conversations with industry professionals, older adults, and those that care for them. Next, our research team led by industry experts apply our data-driven research techniques to understand the magnitude of the challenge and how to overcome it. Finally, we present our findings in easy-to-understand guides and studies and share our actionable results with influencers and caregivers, as well as the general public.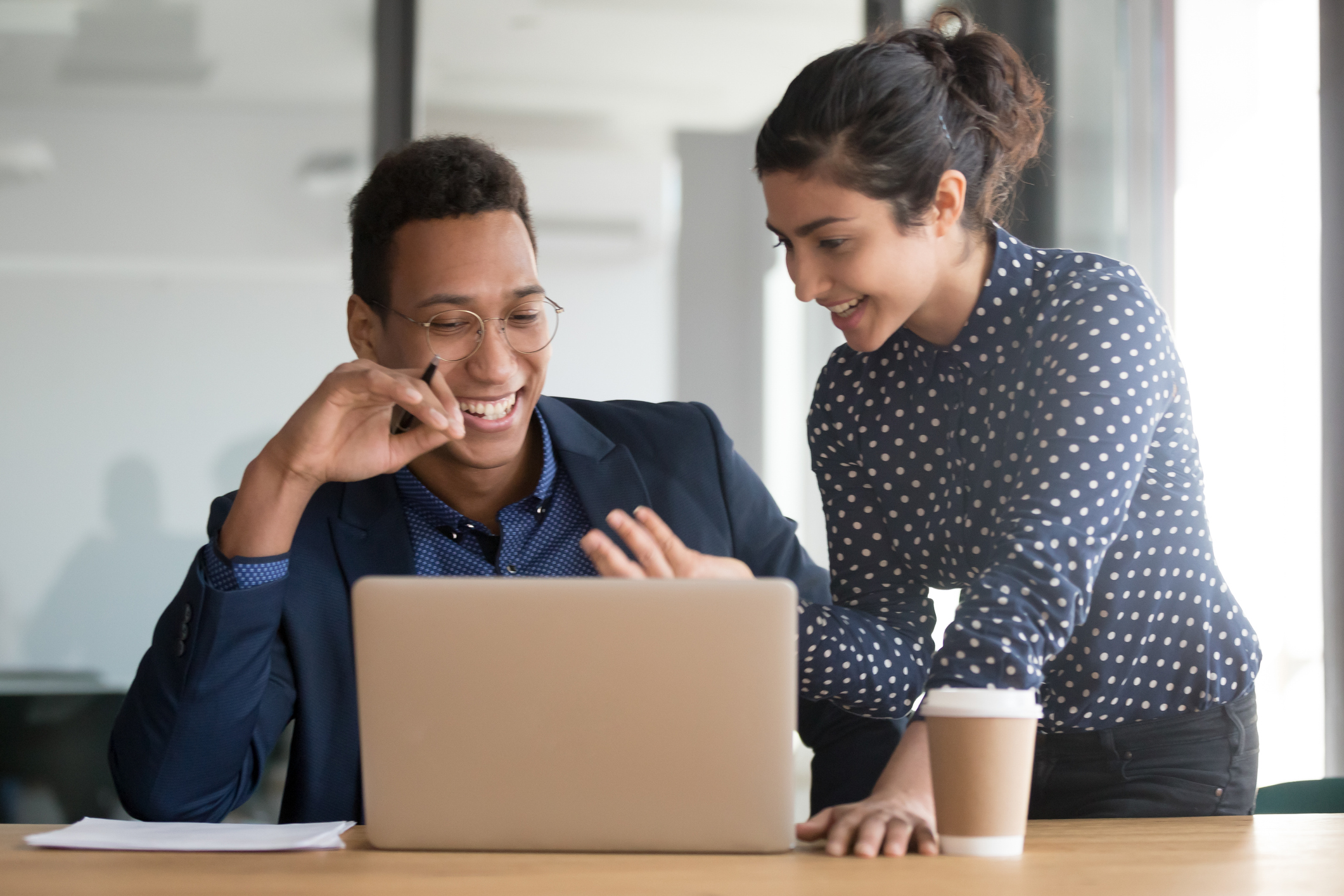 Facility Features (40%)
Facility Health Services Graded on health services provided
on the facility including, but not
limited to, on-site nursing,
pharmacy, skilled nursing,
medicine administration, etc
Facility Amenities Graded on the available
amenities.
Affordability Financial assistance acceptance
and overall costs and value.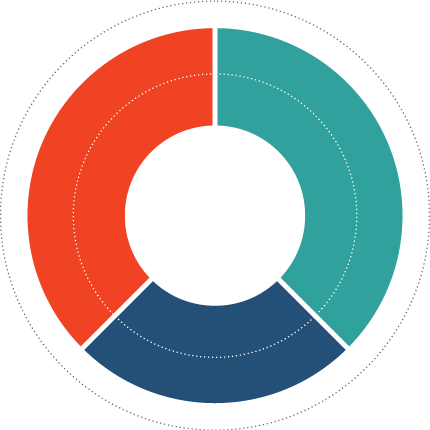 Residential Quality (40%)
Resident Satisfaction Polling & survey of overall facility satisfaction.
Facility Complaint and Violations Number of complaints and violations the facility had. Taking into account improvement over time.
Online Reviews Aggregated verified online reviews.
Location (20%)
Location-Based Benefits Including, but not limited to, proximity to
hospitals, ambulance response times, senior
resources available, and state and city
financial assistance.
Location Quality Local crime rates, incidents against older adults, air quality, climate.
Showing of Communities