In order to find the top assisted living communities in the Claremont area, our team of researchers:
Sorted through 46 communities using our unique methodology
Spent over 16 hours researching assisted living communities in Claremont
Read more than 130 reviews left by residents and their family members
After filtering out facilities that didn't meet our high standards, we were left with 10 assisted living communities that earned our seal of approval. Through this process we discovered that the average cost of assisted living in the city of Claremont is $3,525, which is lower than the state average of $4,500 and higher than the national average of $4,051.

Christina Drumm-Boyd
Certified Senior Advisor (CSA) and Geriatric Care Manager (GCM)
Christina Drumm-Boyd
Certified Senior Advisor (CSA) and Geriatric Care Manager (GCM)
Christina is a Certified Senior Advisor (CSA) and Geriatric Care Manager (GCM) who is passionate about seniors and their families. Along with her staff, Christina works hands-on with each client to find the best solutions for the challenges that often come with aging.
Read on for in-depth information about the top assisted living facilities in Claremont, a brief dive into our methodology for determining the best assisted living communities, and a searchable directory of 46 communities in the Claremont area.
AssistedLiving.org Trusted Communities
AssistedLiving.org spent dozens of hours researching the top assisted living communities in the Claremont area to allow seniors and their families to find the community that's right for them. Click through the facilities listed below to read in-depth reviews, what residents are saying, and details such as base pricing, room types, and more. Studios, Companion Suites
Assisted Living, Memory Care, Skilled Nursing Located at the foothills of the San Gabriel Mountains, Sunrise of Claremont offers individualized care in an environment that makes the most of the surrounding landscape. Residents can take walks in the outdoor gardens or enjoy the sights while relaxing on the cozy sun porch. The community also schedules day trips to nearby locations, including the Rancho Santa Ana Botanic Garden and the John R. Rodman Arboretum. Daily meals are prepared by an in-house chef using seasonal ingredients, and the robust slate of activities encourages seniors to join walking clubs, attend concerts and play brain games. To help seniors maintain their health, Sunrise of Claremont offers skilled nursing services, medication management and assistance with the activities of daily living.
What Residents are Saying:
Reviewers praise the dedication of the staff and the community for its inviting, homelike atmosphere. One wote, "I liked the help, they're wonderful, they're kind, and the place is beautiful. It's a smaller place, I liked the setting, it's more country, and it's convenient for us. It's more laid back, too. ... They had a lovely dining facility."
3.99 out of 5 stars
(54) Reviews
2053 North Towne Avenue, Claremont, CA 11011
Claremont Place Senior Living
Oak Park Manor - Claremont, CA
Pacifica Senior Living Hillsborough
Oakmont of San Antonio Heights
Our Methodology
It's not what we research, but the way we research that makes AssistedLiving.org stand out. We start by identifying problems and challenges in the senior care industry by gaining insight from conversations with industry professionals, older adults, and those that care for them. Next, our research team led by industry experts apply our data-driven research techniques to understand the magnitude of the challenge and how to overcome it. Finally, we present our findings in easy-to-understand guides and studies and share our actionable results with influencers and caregivers, as well as the general public.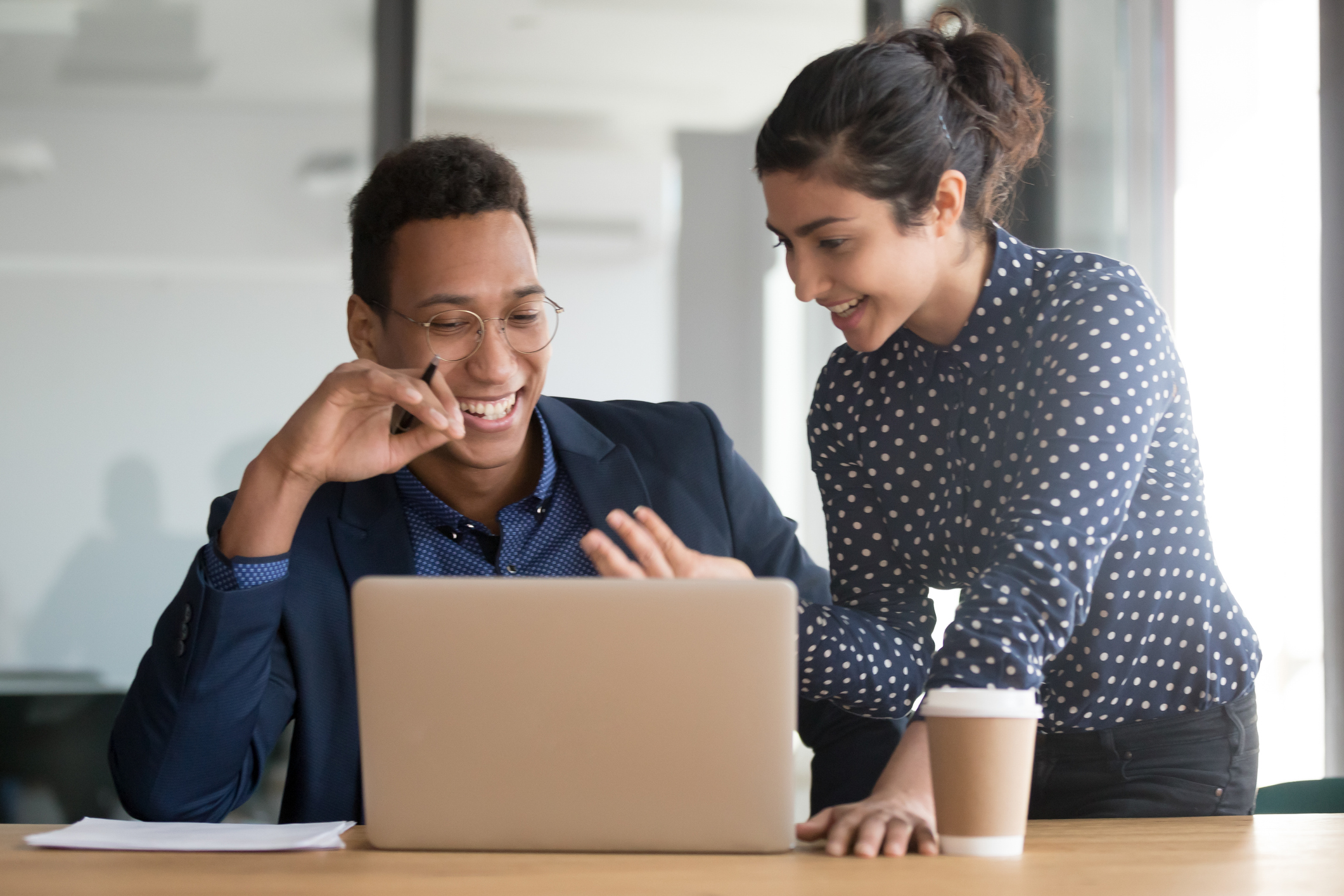 Facility Features (40%)
Facility Health Services Graded on health services provided
on the facility including, but not
limited to, on-site nursing,
pharmacy, skilled nursing,
medicine administration, etc
Facility Amenities Graded on the available
amenities.
Affordability Financial assistance acceptance
and overall costs and value.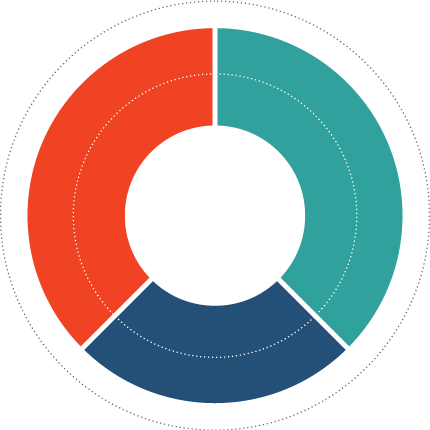 Residential Quality (40%)
Resident Satisfaction Polling & survey of overall facility satisfaction.
Facility Complaint and Violations Number of complaints and violations the facility had. Taking into account improvement over time.
Online Reviews Aggregated verified online reviews.
Location (20%)
Location-Based Benefits Including, but not limited to, proximity to
hospitals, ambulance response times, senior
resources available, and state and city
financial assistance.
Location Quality Local crime rates, incidents against older adults, air quality, climate.
Showing of Communities