COVID-19 Rules for Assisted Living in Pasadena
For assisted living communities, COVID-19 rules and regulations are typically set at the state level. You can view specific rules on our guide to assisted living in CA. These rules change often, and many communities have policies in place that go above and beyond what's required by the state, so you should contact your local community for more information. Additionally, you can contact your local Area Agency on Aging to learn more.
How to Pay for Assisted Living in Pasadena
Seniors looking for assisted living arrangements in the city will have to pay $5,250 per month on average. These prices are on par with the state of California but are around $750 more expensive than the national cost.
Assisted Living in Pasadena vs. Nearby Cities
Pasadena's assisted living costs per month are consistently cheaper than other cities around Southern California but not by much. Most cities around the area are only a couple of hundred dollars more expensive. The closest city with lower assisted living prices per month is Bakersfield, which can cost up to $1,500 less per month.
Pasadena: $5,250
California: $5,250
National: $4,500
Oxnard: $5,750
Santa Maria: $5,300
San Diego: $5,475
Bakersfield: $3,750
Assisted Living vs. Other Types of Care in Pasadena, CA
Assisted living costs are some of the lowest prices for senior care in the state. The only service cheaper is the monthly price of adult day health care, which can be a couple of thousand dollars less. In-home care prices are more expensive than assisted living prices but only by an average of about $800. This is far cheaper than paying for nursing home care, which can go above $9,000 a month.
Assisted living: $5,250
Adult day health care: $1,652
Home health aide: $5,911
Homemaker services: $5,911
Nursing home (semiprivate room): $9,125
Note: The cost of care in Pasadena was not available, so data from the nearest city, Los Angeles, was used.
Financial Assistance for Assisted Living in Pasadena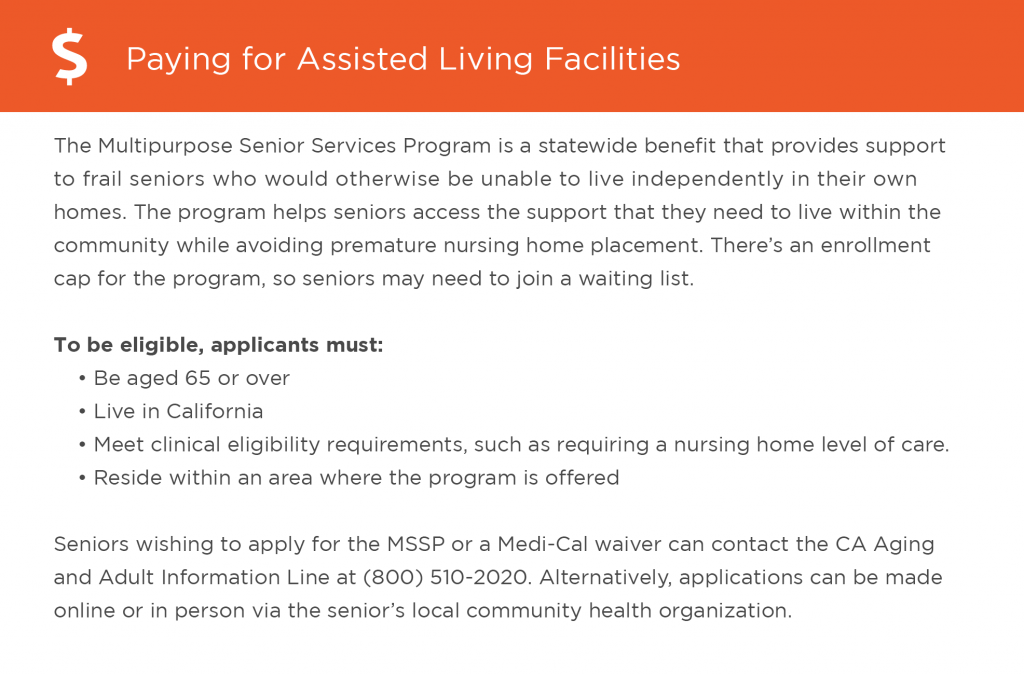 Other Ways to Pay for Assisted Living in Pasadena
Since not everyone can afford to pay for assisted living out-of-pocket, it's important to find alternative methods to help make assisted living more affordable. Some of these options include:
Veterans Benefits
Life Insurance Policy
Long-Term Care Insurance
Reverse Mortgage
For more information about your options for making assisted living more affordable, visit our guide to Assisted Living in Pasadena.
Free and Low-Cost Assisted Living Resources for Seniors in Pasadena
There are dozens of programs and organizations that can help with the costs of residing in an assisted living community and that provide free information to seniors. Although Pasadena has a few of those, residents may find more helpful programs going through the nearby city of Los Angeles.
| | | |
| --- | --- | --- |
| Resource | Contact | Service |
| Health Consumer Alliance | (888) 804-3536 | Health Consumer Alliance is a free program that helps seniors over the phone and in person learn how to obtain, pay for and resolve complaints regarding health insurance in California. Seniors can learn about health insurance rights and learn how to find a doctor in their system, solve billing errors and correct mistakes involving denied health insurance claims when applying to live in assisted living communities. |
| Medi-Cal Managed Care Health Care Options | (800) 430-4263 | Medi-Cal is the state's free or low-cost health insurance program, which greatly benefits seniors looking for help paying for assisted living. The Medi-Cal Managed Care Health Care Options is a small service that provides assistance to seniors signing up for health insurance to help them learn about the differences in plans. |
| Health Insurance Counseling and Advocacy Program | (800) 434-0222 | Health Insurance Counseling and Advocacy Program is a free service that speaks up for seniors who have difficulty paying for care. The program has one-on-one meetings to help seniors sign up for Medicaid, Medicare or other health insurance plans. |
| Los Angeles Senior Services – Area Agencies on Aging | (800) 510-2020 | The Area Agencies on Aging is a state-funded program that covers more than 30 different cities and helps seniors learn information and gain financial support for varying types of medical care. Individuals can learn about legal and financial assistance, loan programs and congregate meal sites to help lower costs of care. In-person meetings are required to help assess each situation and determine whether seniors qualify for benefits. |
Assisted Living Laws and Regulations in Pasadena
Assisted Living Communities in Pasadena are required to follow a set of rules and regulations that are determined by the state. For more specific information, talk with your local community or Area Agency on Aging.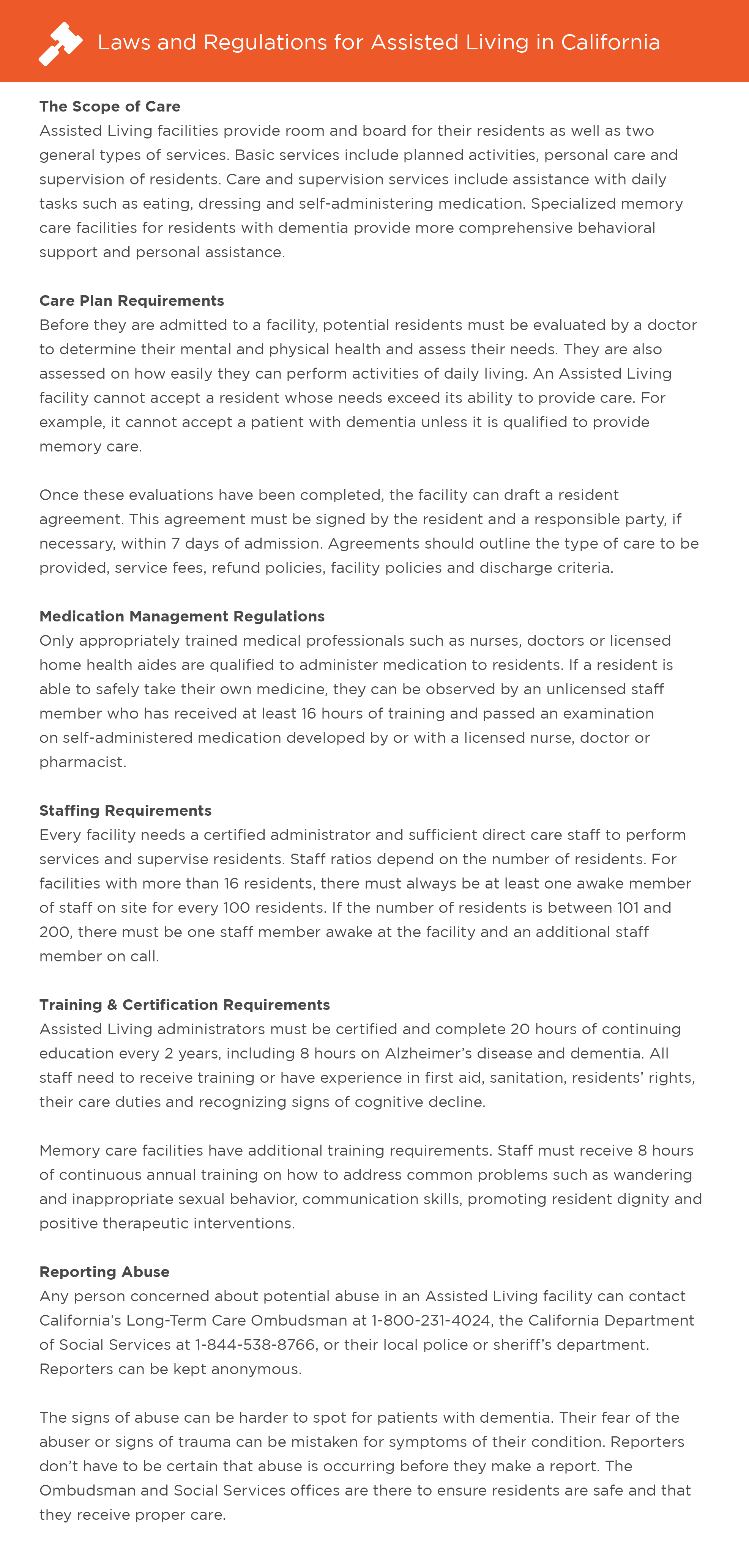 The Top Assisted Living Communities in the Pasadena Area
In order to find the top assisted living communities in the Pasadena area, our team of researchers:
Sorted through 61 communities using our unique methodology
Spent over 15 hours researching assisted living communities in Pasadena
Read more than 485 reviews left by residents and their family members
After filtering out facilities that didn't meet our high standards, we were left with 10 assisted living communities that earned our seal of approval. Through this process we discovered that the average cost of assisted living in the city of Pasadena is $5,250, which is the same as the state average of $5,250 and higher than the national average of $4,500.

Christina Drumm-Boyd
Certified Senior Advisor (CSA) and Geriatric Care Manager (GCM)
Christina Drumm-Boyd
Certified Senior Advisor (CSA) and Geriatric Care Manager (GCM)
Christina is a Certified Senior Advisor (CSA) and Geriatric Care Manager (GCM) who is passionate about seniors and their families. Along with her staff, Christina works hands-on with each client to find the best solutions for the challenges that often come with aging.
Read on for in-depth information about the top assisted living facilities in Pasadena, a brief dive into our methodology for determining the best assisted living communities, and a searchable directory of 61 communities in the Pasadena area.
AssistedLiving.org Trusted Communities
AssistedLiving.org spent dozens of hours researching the top assisted living communities in the Pasadena area to allow seniors and their families to find the community that's right for them. Click through the facilities listed below to read in-depth reviews, what residents are saying, and details such as base pricing, room types, and more.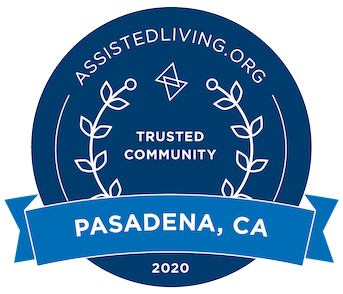 Arcadia Retirement Village
Studios, 1-Bedroom Apartments, 2-Bedroom Apartments, Shared Rooms
Assisted Living, Hospice, Respite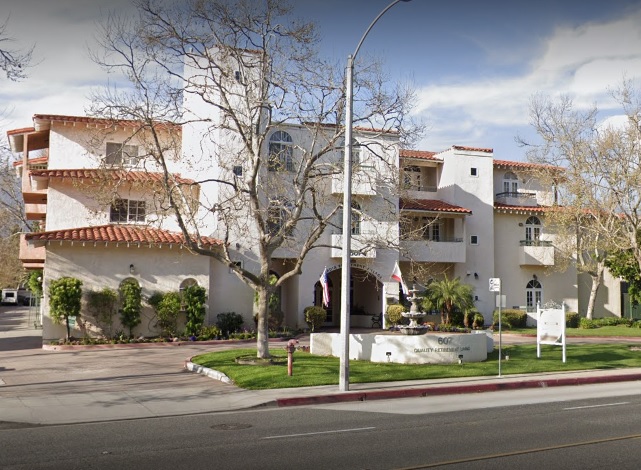 With access to high-quality, affordable care, residents of Arcadia Retirement Village can enjoy peace of mind. Seniors can choose from a variety of different floor plans, all of which have walk-in closets, individual temperature controls and balconies or patios. Pets are warmly welcomed in the community. Residents can enjoy delicious cuisine, personalized activities and access to amenities, such as a library, beauty salon and activity room. The daily activities calendar includes morning exercises, music therapy, weekly manicures, devotional services and live performances. Once a week, off-site outings are arranged for shopping, lunches and visits to attractions, such as the Santa Monica Pier and The Arboretum.
What Residents are Saying:
Family members love the kind, compassionate staff who are always there for residents. One says, "My aunt has lived in Arcadia Retirement Village for 3 years. The entire staff knows her and adores her. They are patient with my Aunt and have alerted us about changes in her cognitive ability due to her progressing dementia."
4.08 out of 5 stars
(67) Reviews
607 W Duarte Rd, Arcadia, CA 12958
The Terraces at Park Marino
Our Methodology
It's not what we research, but the way we research that makes AssistedLiving.org stand out. We start by identifying problems and challenges in the senior care industry by gaining insight from conversations with industry professionals, older adults, and those that care for them. Next, our research team led by industry experts apply our data-driven research techniques to understand the magnitude of the challenge and how to overcome it. Finally, we present our findings in easy-to-understand guides and studies and share our actionable results with influencers and caregivers, as well as the general public.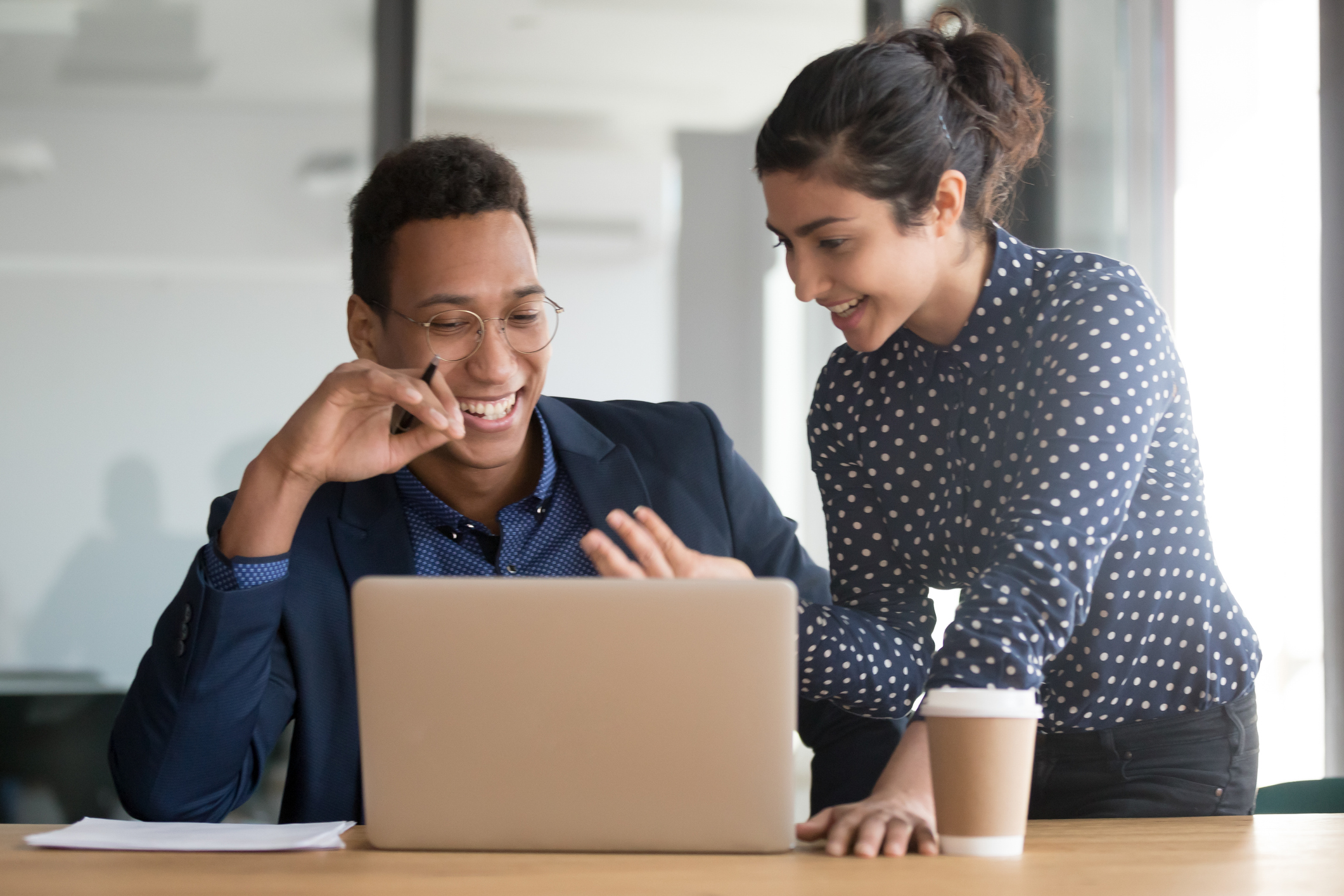 Facility Features (40%)
Facility Health Services Graded on health services provided
on the facility including, but not
limited to, on-site nursing,
pharmacy, skilled nursing,
medicine administration, etc
Facility Amenities Graded on the available
amenities.
Affordability Financial assistance acceptance
and overall costs and value.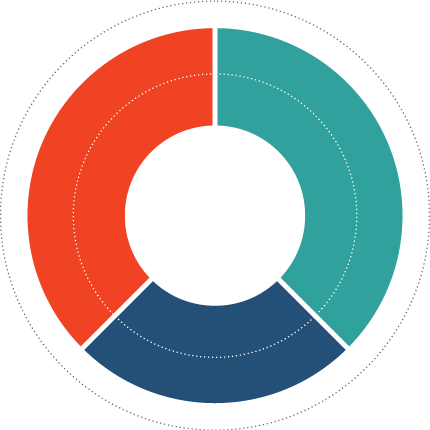 Residential Quality (40%)
Resident Satisfaction Polling & survey of overall facility satisfaction.
Facility Complaint and Violations Number of complaints and violations the facility had. Taking into account improvement over time.
Online Reviews Aggregated verified online reviews.
Location (20%)
Location-Based Benefits Including, but not limited to, proximity to
hospitals, ambulance response times, senior
resources available, and state and city
financial assistance.
Location Quality Local crime rates, incidents against older adults, air quality, climate.
Showing of Communities