COVID-19 Rules for Assisted Living in Elk Grove
For assisted living communities, COVID-19 rules and regulations are typically set at the state level. You can view specific rules on our guide to assisted living in CA. These rules change often, and many communities have policies in place that go above and beyond what's required by the state, so you should contact your local community for more information. Additionally, you can contact your local Area Agency on Aging to learn more.
How to Pay for Assisted Living in Elk Grove
In Elk Grove, older adults pay $5,225 per month for assisted living. While this is several hundred dollars higher than the national median rate of $4,500, it's on par with the statewide rate of $5,250.
Assisted Living in Elk Grove vs. Nearby Cities
Care costs in Elk Grove are moderate compared to fees in nearby cities. In San Francisco, monthly rates are considerably higher at $6,319, and in Chico, fees are about $100 less than in Elk Grove at $5,106. Seniors in Yuba City pay $4,658, and in Stockton, assisted living rates are competitive at $3,649.
Elk Grove: $5,225
California: $5,250
United States: $4,500
Stockton: $3,649
Yuba City: $4,658
San Francisco: $6,319
Chico: $5,106
Assisted Living vs. Other Types of Care in Elk Grove, CA
Assisted living is one of the cheapest senior care options in Elk Grove, with rates coming in at $5,225 per month. Those seeking long-term care on a budget may consider adult day health care, which costs about $3,000 less than assisted living at $2,167. Agencies that provide home-based care charge $6,292 for basic homemaker services, as well as specialized home health care. Nursing homes charge the highest rates, with seniors in semiprivate rooms paying $10,646 per month.
Homemaker Services: $6,292
Home Health Aide: $6,292
Adult Day Health Care: $2,167
Assisted Living: $5,225
Nursing Home: $10,646
Note: Data for Elk Grove was unavailable, so data for the nearest city, Sacramento, was used instead.
Financial Assistance for Assisted Living in Elk Grove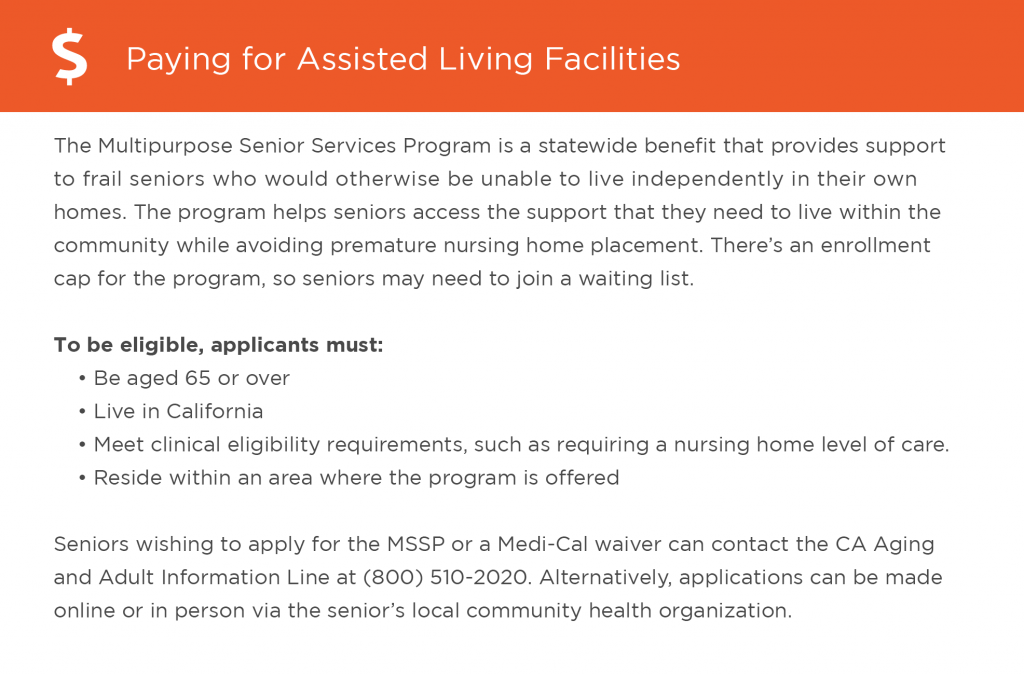 Other Ways to Pay for Assisted Living in Elk Grove
Since not everyone can afford to pay for assisted living out-of-pocket, it's important to find alternative methods to help make assisted living more affordable. Some of these options include:
Veterans Benefits
Life Insurance Policy
Long-Term Care Insurance
Reverse Mortgage
For more information about your options for making assisted living more affordable, visit our guide to Assisted Living in Elk Grove.
Free and Low-Cost Assisted Living Resources for Seniors in Elk Grove
Elk Grove seniors access a variety of free services through private nonprofit agencies and government programs. Through the following resources, older adults can find information and referral services, legal aid and social and recreational programs.
| | | |
| --- | --- | --- |
| Resource | Contact | Description |
| Area 4 Agency on Aging | (916) 486-1876 | The Area 4 Agency on Aging serves those aged 60 and over through information and referral services, health promotion and legal services. It houses the region's long-term care ombudsman, who visits assisted living residents to help them understand their rights and access the services in their care plans. The ombudsman can also investigate and help resolve issues related to substandard care. |
| Medicare Counseling | (916) 375-3765 | HICAP counselors are trained volunteers who answer questions regarding Medicare benefits, Medicare Savings Programs and Medigap and Medicare Advantage Plans. Counselors can also help individuals understand assisted living contracts and medical bills and address issues, such as denied health insurance claims and canceled Medicare Advantage policies. |
| Senior Center of Elk Grove | | The Senior Center of Elk Grove is among the few nonprofit senior centers in the state that are fully self-funded. It's open to those aged 50 and over and hosts a broad range of 65 weekly activities, such as exercise classes, art programs and games, along with support groups and a book club. Annual membership fees are affordable, and the center is open every weekday from 8 a.m. to 4 p.m. |
| Senior Volunteer Services | (916) 875-3631 | Two volunteer programs are available to those aged 55 and over in the Elk Grove region, including the Senior Companion Program and the Foster Grandparent Program. These programs offer exclusive volunteer opportunities to older adults, letting them serve their communities in ways that fit their abilities, schedules and interests. |
| Capital Pro Bono | (916) 551-2102 | Capital Pro Bono provides free legal aid to older adults in Elk Grove. It's staffed with legal professionals who help older adults access public benefits that may help cover assisted living, including Medicaid, Supplemental Security Income and Social Security benefits. |
Assisted Living Laws and Regulations in Elk Grove
Assisted Living Communities in Elk Grove are required to follow a set of rules and regulations that are determined by the state. For more specific information, talk with your local community or Area Agency on Aging.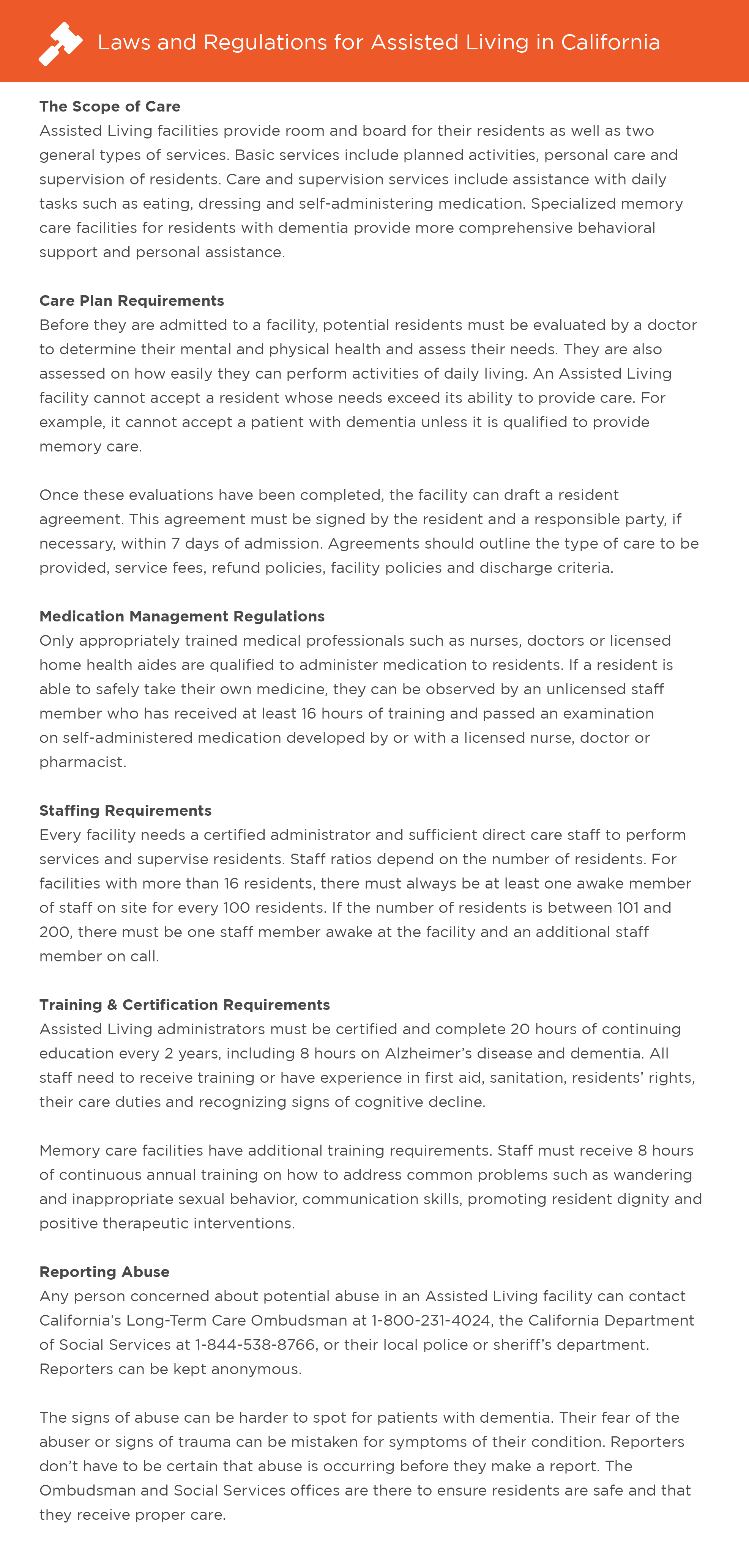 The Top Assisted Living Communities in the Elk Grove Area
In order to find the top assisted living communities in the Elk Grove area, our team of researchers:
Sorted through 55 communities using our unique methodology
Spent over 15 hours researching assisted living communities in Elk Grove
Read more than 440 reviews left by residents and their family members
After filtering out facilities that didn't meet our high standards, we were left with 10 assisted living communities that earned our seal of approval. Through this process we discovered that the average cost of assisted living in the city of Elk Grove is $5,225, which is about the same as the state average of $5,250 and higher than the national average of $4,500.

Jonathan Frank
Licensed Social Worker and Certified Dementia Practitioner
Jonathan Frank
Licensed Social Worker and Certified Dementia Practitioner
Jonathan Frank is a Licensed Social Worker with over 10 years experience working with the geriatric population in a variety of different settings. He received his Masters degree from Rutgers University with a certificate in Aging and Gerontological Services. Additionally, he is a Certified Dementia Practitioner accredited by the National Council of Certified Dementia Practitioners. Jonathan also has Bachelors degree in psychology and worked as an Emergency Medical Technician for 14 years. His passion lies with the elderly and ensuring they age with dignity.
Read on for in-depth information about the top assisted living facilities in Elk Grove, a brief dive into our methodology for determining the best assisted living communities, and a searchable directory of 55 communities in the Elk Grove area.
AssistedLiving.org Trusted Communities
AssistedLiving.org spent dozens of hours researching the top assisted living communities in the Elk Grove area to allow seniors and their families to find the community that's right for them. Click through the facilities listed below to read in-depth reviews, what residents are saying, and details such as base pricing, room types, and more.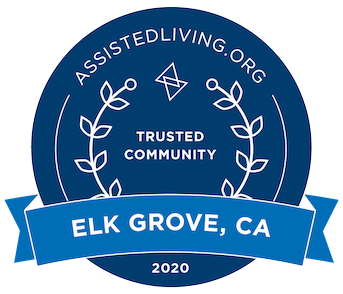 Carlton Senior Living Elk Grove
Studios, 1-Bedroom Apartments, 2-Bedroom Apartments, Companion Suites
Assisted Living, Independent Living, Memory Care, Hospice, Skilled Nursing
Assisted Living: $3,995, Independent Living, $3,995, Memory Care: $6,195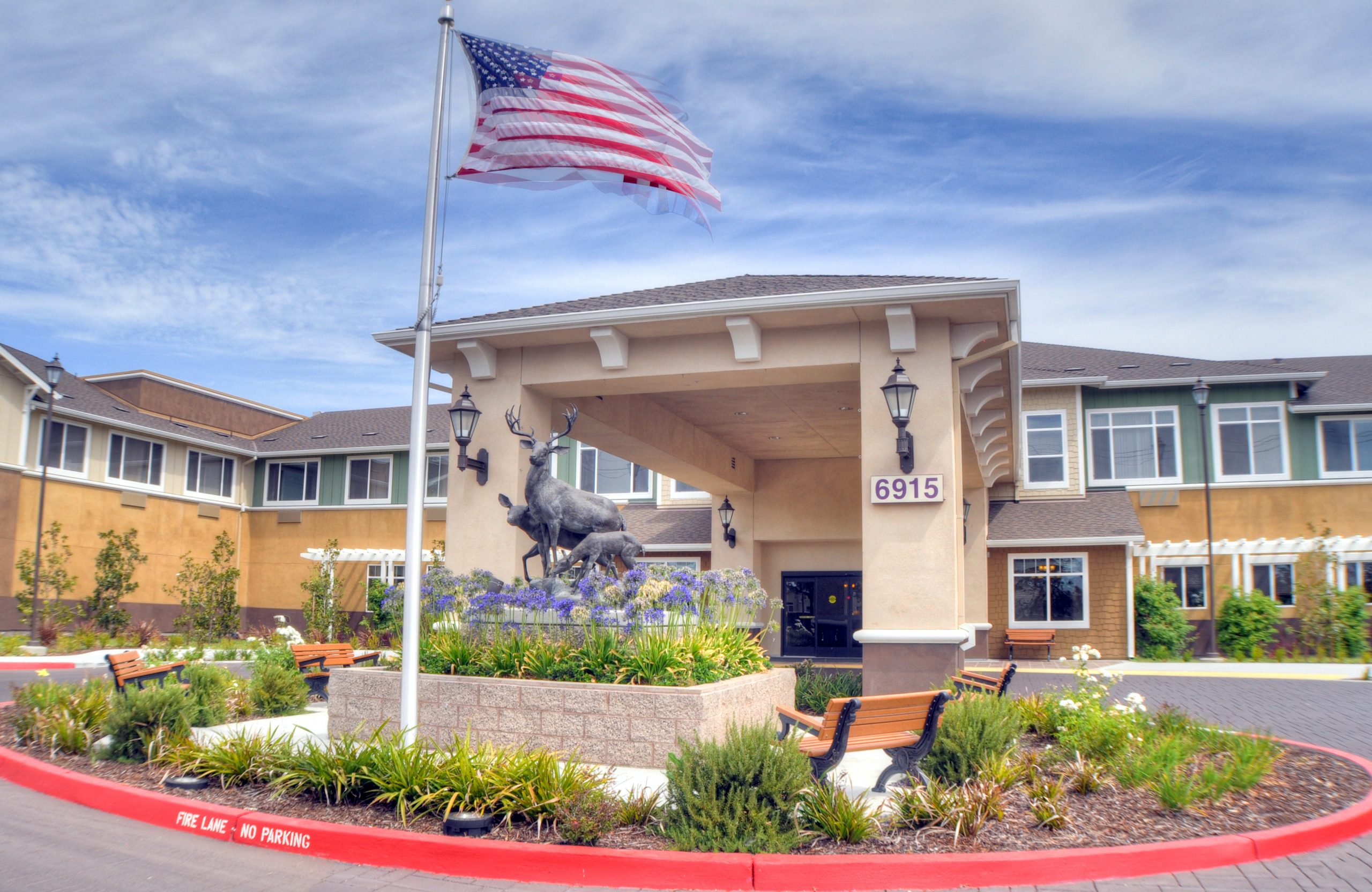 Carlton Senior Living provides a continuum of care for senior citizens that include independent and assisted living and memory care. Its team of full-time caregivers provides help with activities of daily living around-the-clock as well as assistance with medications and diabetes management. The nursing staff is on-site to ensure the health and wellness of all residents. Seniors at Carlton Senior Living also have access to physical therapy and are provided with three daily meals, transportation services and daily housekeeping.
What Residents are Saying:
Reviewers compliment the well-maintained grounds and the kind staff. One wrote, "My sister was at Carlton Plaza Elk Grove for just under a year. All the staffers she interacted with were not only always cheerful, providing the care she needed with a smile, but they often so obviously really cared about her. "
4.00 out of 5 stars
(25) Reviews
6915 Elk Grove Boulevard, Elk Grove, CA 9284
Spiva Acres Residential Care & Assisted Living
Regency Place Senior Living
Sky Park Gardens Senior Assisted Living
Greenhaven Estates Assisted Living and Memory Care
Our Methodology
It's not what we research, but the way we research that makes AssistedLiving.org stand out. We start by identifying problems and challenges in the senior care industry by gaining insight from conversations with industry professionals, older adults, and those that care for them. Next, our research team led by industry experts apply our data-driven research techniques to understand the magnitude of the challenge and how to overcome it. Finally, we present our findings in easy-to-understand guides and studies and share our actionable results with influencers and caregivers, as well as the general public.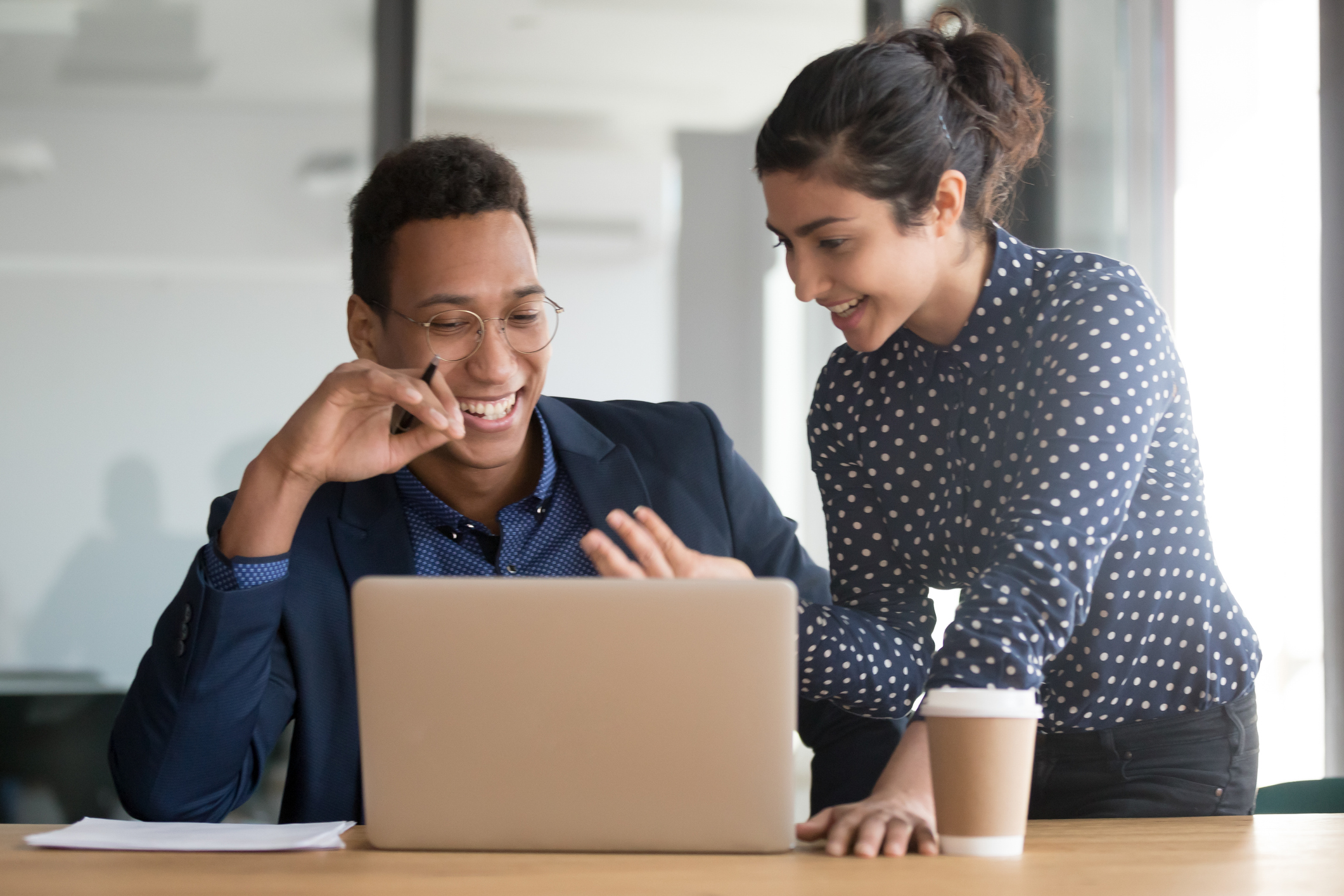 Facility Features (40%)
Facility Health Services Graded on health services provided
on the facility including, but not
limited to, on-site nursing,
pharmacy, skilled nursing,
medicine administration, etc
Facility Amenities Graded on the available
amenities.
Affordability Financial assistance acceptance
and overall costs and value.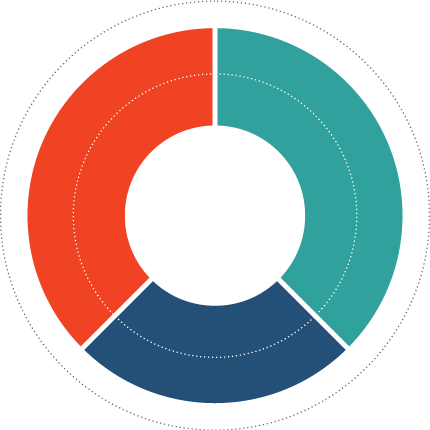 Residential Quality (40%)
Resident Satisfaction Polling & survey of overall facility satisfaction.
Facility Complaint and Violations Number of complaints and violations the facility had. Taking into account improvement over time.
Online Reviews Aggregated verified online reviews.
Location (20%)
Location-Based Benefits Including, but not limited to, proximity to
hospitals, ambulance response times, senior
resources available, and state and city
financial assistance.
Location Quality Local crime rates, incidents against older adults, air quality, climate.
Showing of Communities