Assisted Living in Omaha, NE
Choosing to move into an assisted living community can be the best option for seniors who consistently find themselves needing a little extra help getting around their homes, maintaining good hygiene and feeding themselves. In its annual Cost of Care Survey, Genworth Financial reports the average monthly cost of assisted living in Omaha to be $4,652 in 2021, which is approximately 12% higher than the state average.
COVID-19 Rules for Assisted Living in Omaha
For assisted living communities, COVID-19 rules and regulations are typically set at the state level. You can view specific rules on our guide to assisted living in NE. These rules change often, and many communities have policies in place that go above and beyond what's required by the state, so you should contact your local community for more information. Additionally, you can contact your local Area Agency on Aging to learn more.
How to Pay for Assisted Living in Omaha
Omaha's average monthly cost for assisted living care of $4,652 is roughly $150 more expensive than the national average of $4,500 and $600 more expensive than Nebraska's average of $4,076.
Assisted Living in Omaha vs. Nearby Cities
Among the three Nebraska cities that Genworth surveys, Omaha's costs are even with the state median. In the state capital of Lincoln, prices are highest at $4,715 per month, while in the smaller city of Grand Island, costs are significantly lower at $2,906. Prices in Nebraska's bordering states vary widely as well. In Sioux Falls, South Dakota, seniors pay an average of $2,910 a month, while in Cheyenne, Wyoming, the monthly price for assisted care jumps all the way to $5,538 per month.
Omaha: $4,652
Nebraska: $4,076
National: $4,500
Grand Island: $2,906
Lincoln: $4,715
Sioux Falls, SD: $2,910
Cheyenne, WY: $5,538
Assisted Living vs. Other Types of Care in Omaha, Nebraska
Other options seniors may consider for long-term care in Omaha include adult day care. At $1,842 a month, it's much cheaper than most other potential paths, but it's not ideal for seniors who need significant medical help and social supervision. Hiring home-based help, such as homemaker and home health services, carries a monthly cost of $5,529. Seniors who wish to rent a semiprivate room in an Omaha nursing home can expect to pay $7,452 monthly, $1,800 more than the cost of assisted living.
Homemaker: $5,529
Home Health Aide: $5,529
Adult Day Care: $1,842
Assisted Living: $4,652
Nursing Home (semiprivate room): $7,452
Financial Assistance for Assisted Living in Omaha
Other Ways to Pay for Assisted Living in Omaha
Since not everyone can afford to pay for assisted living out-of-pocket, it's important to find alternative methods to help make assisted living more affordable. Some of these options include:
Veterans Benefits
Life Insurance Policy
Long-Term Care Insurance
Reverse Mortgage
For more information about your options for making assisted living more affordable, visit our guide to Assisted Living in Omaha.
Free and Low-Cost Assisted Living Resources for Seniors in Omaha
The following list highlights some of the low-cost and no-cost services that can help Omaha's older residents meet new friends, get legal help, travel around the city and otherwise find ways to continue participating in their community well into their retirement years.
| | | |
| --- | --- | --- |
| Resource | Contact | Service |
| Millard Senior Center | 402-546-1270 | This facility for Omaha's older adults hosts senior-friendly fitness activities, such as tai chi, pickleball and swimming, as well as stimulating discussions through book clubs and support groups, social gaming groups for fans of mahjong and bridge and other age-appropriate events for seniors who want to stay active and make meaningful connections. |
| Eastern Nebraska Office on Aging | 402-444-6536 | The ENOA is federally tasked with acting as a clearinghouse and central point of contact for information regarding senior services in Omaha and Douglas County. In addition to operating a general Information and Assistance hotline designed to direct callers to the resources best suited to their needs, the ENOA provides case management services, mental health support groups, rural transportation initiatives and nutrition programs for area seniors. |
| Legal Aid of Nebraska | 402-348-1069 | This organization's ElderAccessLine is open to seniors throughout Nebraska and assists the state's elderly population with legal aid regarding power of attorney concerns, drafting and updating wills, preparing advance directives, handling aggressive debt collection efforts and more. |
| University of Nebraska Omaha Lifelong Learning Program | 402-554-2262 | The University of Nebraska allows Omaha's senior citizens to take continuing education classes without paying state tuition. Both regular-session and senior-focused mini courses are available; seniors may take up to two classes of each type per semester for a flat fee of $100. This program does not provide academic credit. |
Assisted Living Laws and Regulations in Omaha
Assisted Living Communities in Omaha are required to follow a set of rules and regulations that are determined by the state. For more specific information, talk with your local community or Area Agency on Aging. The Top Assisted Living Communities in the Omaha Area
In order to find the top assisted living communities in the Omaha area, our team of researchers:
Sorted through 33 communities using our unique methodology
Spent over 30 hours researching assisted living communities in Omaha
Read more than 260 reviews left by residents and their family members
After filtering out facilities that didn't meet our high standards, we were left with 20 assisted living communities that earned our seal of approval. Through this process we discovered that the average cost of assisted living in the city of Omaha is $4,652, which is higher than the state average of $4,076 and also higher than the national average of $4,500.

Christina Drumm-Boyd
Certified Senior Advisor (CSA) and Geriatric Care Manager (GCM)
Christina Drumm-Boyd
Certified Senior Advisor (CSA) and Geriatric Care Manager (GCM)
Christina is a Certified Senior Advisor (CSA) and Geriatric Care Manager (GCM) who is passionate about seniors and their families. Along with her staff, Christina works hands-on with each client to find the best solutions for the challenges that often come with aging.
Read on for in-depth information about the top assisted living facilities in Omaha, a brief dive into our methodology for determining the best assisted living communities, and a searchable directory of 33 communities in the Omaha area.
AssistedLiving.org Trusted Communities
AssistedLiving.org spent dozens of hours researching the top assisted living communities in the Omaha area to allow seniors and their families to find the community that's right for them. Click through the facilities listed below to read in-depth reviews, what residents are saying, and details such as base pricing, room types, and more. Parsons House on Eagle Run
Studios, 1-Bedroom Apartments, 2-Bedroom Apartments
Assisted Living, Memory Care, Hospice, Respite Parsons House on Eagle Run offers active assisted living for seniors wanting an active and fun lifestyle in their retirement years. The trained caregiving staff is available 24/7 to provide personal care assistance when it is required. A range of medical services and therapies can be arranged on-site, including physical therapy, dental care, physician appointments, wellness check-ups and massage therapy. Each room is fitted with an emergency response system that is constantly monitored for the safety of residents. Routine wellness reviews include a consultation with the resident and their family as well as medical practitioners. Three chef-prepared meals are served on a daily basis in the grand dining room that overlooks the Champions Run Golf Course and a private dining room is available for family celebrations. A range of activities is offered, including exercise classes, pet therapy and local outings.
What Residents are Saying:
Family members are impressed by the wonderful staff and well-maintained facility with one reviewer saying, "The facility is always clean and looks nice and the meals are great. All of the nursing staff knows my mom and are always very caring. There is always something going on and Mom loves being there."
4.65 out of 5
(106) Reviews
14325 Eagle Run Drive, Omaha, NE 26744
St Joseph Tower Assisted Living
Brighton Gardens of Omaha
Hickory Villa Assisted Living
Remington Heights Retirement
House of Hope Alzheimer's Care
New Cassel Retirement Center
Fountain View Active Retirement Community
Skyline Retirement Community
Our Methodology
It's not what we research, but the way we research that makes AssistedLiving.org stand out. We start by identifying problems and challenges in the senior care industry by gaining insight from conversations with industry professionals, older adults, and those that care for them. Next, our research team led by industry experts apply our data-driven research techniques to understand the magnitude of the challenge and how to overcome it. Finally, we present our findings in easy-to-understand guides and studies and share our actionable results with influencers and caregivers, as well as the general public.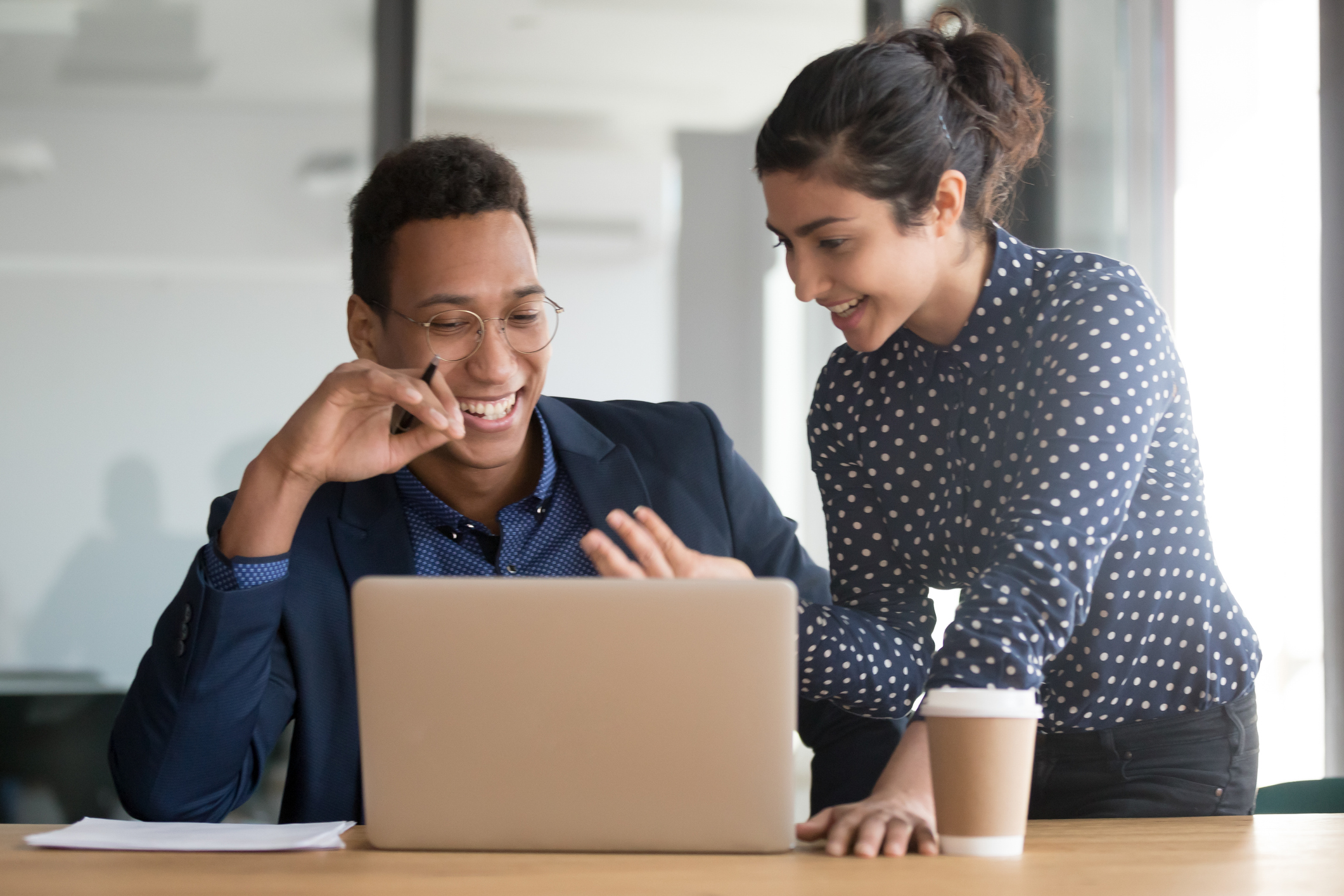 Facility Features (40%)
Facility Health Services Graded on health services provided
on the facility including, but not
limited to, on-site nursing,
pharmacy, skilled nursing,
medicine administration, etc
Facility Amenities Graded on the available
amenities.
Affordability Financial assistance acceptance
and overall costs and value.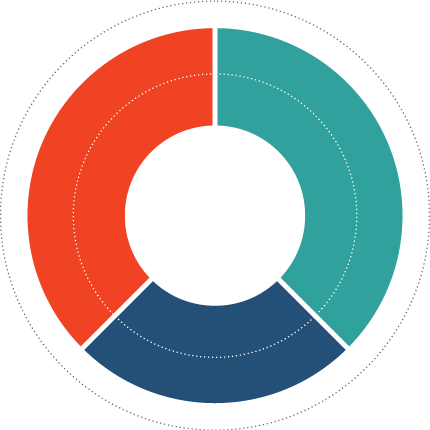 Residential Quality (40%)
Resident Satisfaction Polling & survey of overall facility satisfaction.
Facility Complaint and Violations Number of complaints and violations the facility had. Taking into account improvement over time.
Online Reviews Aggregated verified online reviews.
Location (20%)
Location-Based Benefits Including, but not limited to, proximity to
hospitals, ambulance response times, senior
resources available, and state and city
financial assistance.
Location Quality Local crime rates, incidents against older adults, air quality, climate.
Showing of Communities