In order to find the top assisted living communities in the Syracuse area, our team of researchers sorted through 35 communities using our unique methodology. Our team:
Spent over 30 hours researching assisted living communities in Syracuse
Interviewed 16 facility staff members
Read more than 160 reviews left by residents and their family members
After filtering out facilities that didn't meet our high standards, we were left with 20 assisted living communities that earned our seal of approval. Through this process we discovered that the average cost of assisted living in the city of Syracuse is $4,033, which is considerably higher than the state average of $6,950 and about the same as the national average of $4,051.

Jonathan Frank
Licensed Social Worker and Certified Dementia Practitioner
Jonathan Frank
Licensed Social Worker and Certified Dementia Practitioner
Jonathan Frank is a Licensed Social Worker with over 10 years experience working with the geriatric population in a variety of different settings. He received his Masters degree from Rutgers University with a certificate in Aging and Gerontological Services. Additionally, he is a Certified Dementia Practitioner accredited by the National Council of Certified Dementia Practitioners. Jonathan also has Bachelors degree in psychology and worked as an Emergency Medical Technician for 14 years. His passion lies with the elderly and ensuring they age with dignity.
Read on for in-depth information about the top assisted living facilities in Syracuse, a brief dive into our methodology for determining the best assisted living communities, and a searchable directory of 35 communities in the Syracuse area.
AssistedLiving.org Trusted Communities
AssistedLiving.org spent dozens of hours researching the top assisted living communities in the Syracuse area to allow seniors and their families to find the community that's right for them. Click through the facilities listed below to read in-depth reviews, what residents are saying, and details such as base pricing, room types, and more. The Inn is the assisted living community at Menorah Park of Central New York, which is a continuum of care complex. Residents receive services based on a personal care plan developed when they move in and revised regularly. Caregivers are on hand 24/7 to render personal care and medication assistance, and an activities director prepares a monthly schedule of outings and entertainment options to keep residents physically, cognitively and socially engaged. Safety is a priority, so safety checks are conducted every two hours, and an emergency response system ensures residents can access help when they need it. Seniors are treated to three delicious meals per day, served restaurant-style in any of three dining rooms. On-site amenities include a library, a fitness room, a gift shop and beauty/barber services. The community provides safe transport for seniors traveling to off-site destinations.
What Residents are Saying:
Reviewers mention the homelike atmosphere, caring staff and cleanliness of the community. One relative writes, "There is an emphasis on feeling at home ... The head nurse is always looking out for my father's best interest, even noticing if his diet preference has changed. It's VERY clean, organized, and upbeat. I am impressed."
3.56 out of 5
(35) Reviews
4101 East Genesee Street, Syracuse, NY 42414
NorthBrook Heights Home For Adults
McHarrie Pointe Assisted Living
Faatz-Crofut Home for the Elderly
The Athenaeum of Skaneateles
Our Methodology
It's not what we research, but the way we research that makes AssistedLiving.org stand out. We start by identifying problems and challenges in the senior care industry by gaining insight from conversations with industry professionals, older adults, and those that care for them. Next, our research team led by industry experts apply our data-driven research techniques to understand the magnitude of the challenge and how to overcome it. Finally, we present our findings in easy-to-understand guides and studies and share our actionable results with influencers and caregivers, as well as the general public.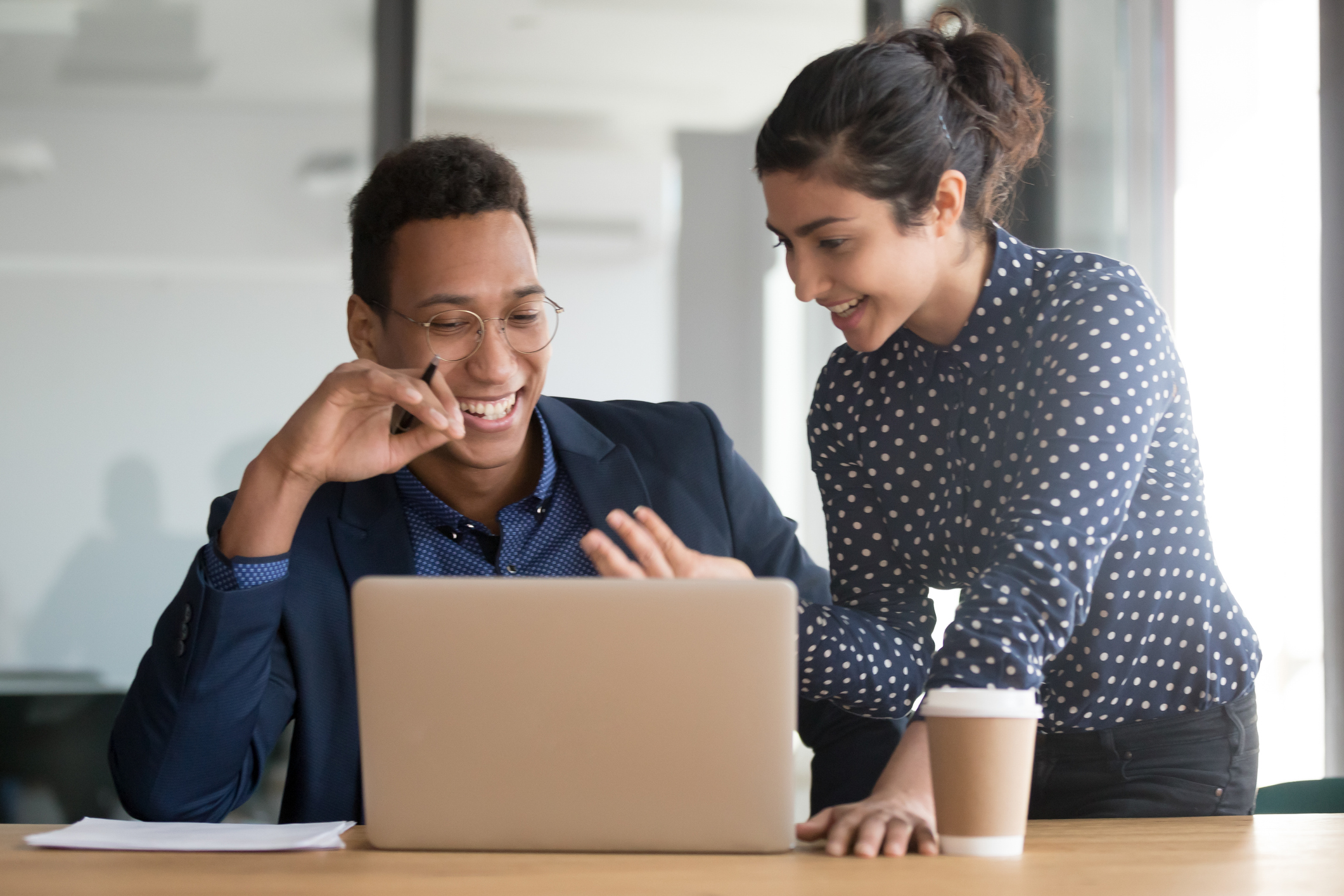 Facility Features (40%)
Facility Health Services Graded on health services provided
on the facility including, but not
limited to, on-site nursing,
pharmacy, skilled nursing,
medicine administration, etc
Facility Amenities Graded on the available
amenities.
Affordability Financial assistance acceptance
and overall costs and value.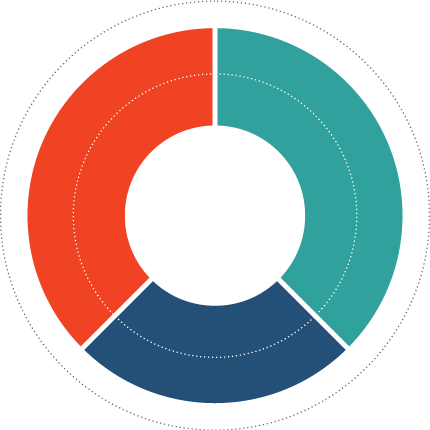 Residential Quality (40%)
Resident Satisfaction Polling & survey of overall facility satisfaction.
Facility Complaint and Violations Number of complaints and violations the facility had. Taking into account improvement over time.
Online Reviews Aggregated verified online reviews.
Location (20%)
Location-Based Benefits Including, but not limited to, proximity to
hospitals, ambulance response times, senior
resources available, and state and city
financial assistance.
Location Quality Local crime rates, incidents against older adults, air quality, climate.
Showing of Communities