In order to find the top assisted living communities in the Concord area, our team of researchers:
Sorted through 37 communities using our unique methodology
Spent over 13 hours researching assisted living communities in Concord
Read more than 140 reviews left by residents and their family members
After filtering out facilities that didn't meet our high standards, we were left with 10 assisted living communities that earned our seal of approval. Through this process we discovered that the average cost of assisted living in the city of Concord is $4,325, which is lower than the state average of $4,500 and higher than the national average of $4,051.

Christina Drumm-Boyd
Certified Senior Advisor (CSA) and Geriatric Care Manager (GCM)
Christina Drumm-Boyd
Certified Senior Advisor (CSA) and Geriatric Care Manager (GCM)
Christina is a Certified Senior Advisor (CSA) and Geriatric Care Manager (GCM) who is passionate about seniors and their families. Along with her staff, Christina works hands-on with each client to find the best solutions for the challenges that often come with aging.
Read on for in-depth information about the top assisted living facilities in Concord, a brief dive into our methodology for determining the best assisted living communities, and a searchable directory of 37 communities in the Concord area.
AssistedLiving.org Trusted Communities
AssistedLiving.org spent dozens of hours researching the top assisted living communities in the Concord area to allow seniors and their families to find the community that's right for them. Click through the facilities listed below to read in-depth reviews, what residents are saying, and details such as base pricing, room types, and more. Studios, 1-Bedroom Apartments, 2-Bedroom Apartments, Companion Suites
Assisted Living, Memory Care, Hospice, Skilled Nursing
Assisted Living: $5,695, Memory Care: $4,495 Oakmont of Concord is a purpose-built residence that features a number of upscale amenities, including a day spa, movie theater, activity rooms and landscaped grounds. Suites range in size from cozy studios up to large two-bedroom, two-bath units, and all accommodations include a private bathroom and generous closets. Well-behaved companion animals are welcome, and there's an on-site pet park. We featured Oakmont of Concord on the Concord top 10 ALF list because this community provides seniors with a safe, respectful environment that looks and feels like an upscale resort.
What Residents are Saying:
Oakmont of Concord earns top marks for having well-maintained grounds, where residents can enjoy the outdoors. One reviewer writes, "There were windows facing a really nice courtyard where the tenants could go and sit outside. There were flowers, benches and tables. … They also had a really cool aviary."
4.40 out of 5 stars
(62) Reviews
1401 Civic Court, Concord, CA 10566
Carlton Senior Living Downtown Pleasant Hill
Carlton Senior Living Pleasant Hill
Our Methodology
It's not what we research, but the way we research that makes AssistedLiving.org stand out. We start by identifying problems and challenges in the senior care industry by gaining insight from conversations with industry professionals, older adults, and those that care for them. Next, our research team led by industry experts apply our data-driven research techniques to understand the magnitude of the challenge and how to overcome it. Finally, we present our findings in easy-to-understand guides and studies and share our actionable results with influencers and caregivers, as well as the general public.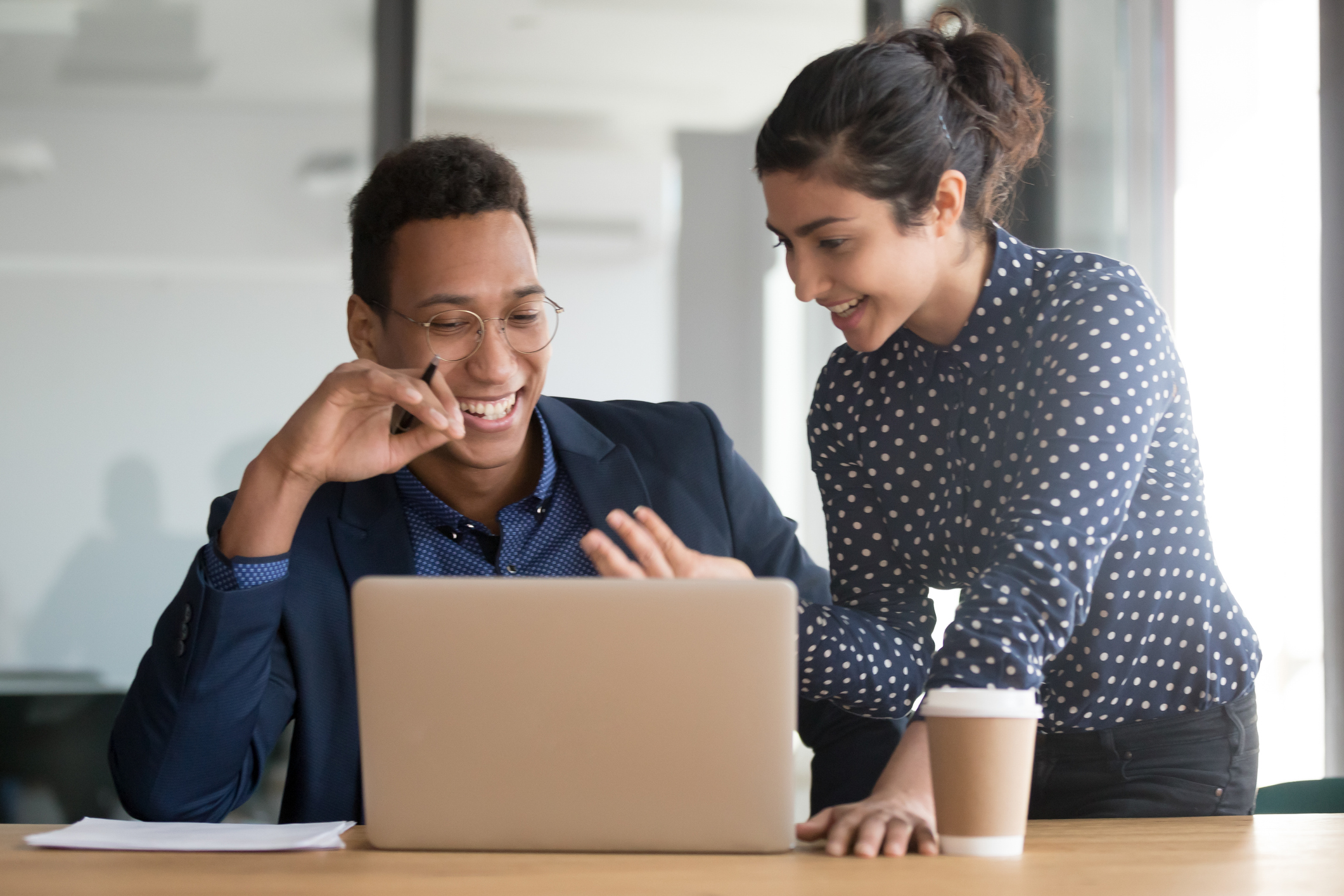 Facility Features (40%)
Facility Health Services Graded on health services provided
on the facility including, but not
limited to, on-site nursing,
pharmacy, skilled nursing,
medicine administration, etc
Facility Amenities Graded on the available
amenities.
Affordability Financial assistance acceptance
and overall costs and value.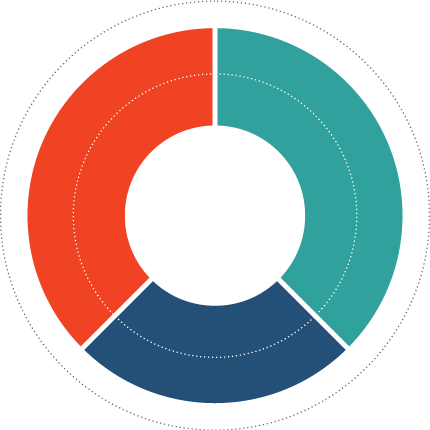 Residential Quality (40%)
Resident Satisfaction Polling & survey of overall facility satisfaction.
Facility Complaint and Violations Number of complaints and violations the facility had. Taking into account improvement over time.
Online Reviews Aggregated verified online reviews.
Location (20%)
Location-Based Benefits Including, but not limited to, proximity to
hospitals, ambulance response times, senior
resources available, and state and city
financial assistance.
Location Quality Local crime rates, incidents against older adults, air quality, climate.
Showing of Communities