Assisted Living in Virginia Beach, VA
Assisted living facilities in Virginia Beach provide housing, meals and personalized care services. This senior care option is well-suited to those who need help with daily living activities but don't require medical monitoring or regular skilled nursing services. The Genworth 2021 Cost of Care Survey indicates that assisted living services in Virginia Beach are affordable compared to the state rate but high compared to the national average at $4,690 per month.
COVID-19 Rules for Assisted Living in Virginia Beach
For assisted living communities, COVID-19 rules and regulations are typically set at the state level. You can view specific rules on our guide to assisted living in VA. These rules change often, and many communities have policies in place that go above and beyond what's required by the state, so you should contact your local community for more information. Additionally, you can contact your local Area Agency on Aging to learn more.
How to Pay for Assisted Living in Virginia Beach
In Virginia Beach, assisted living is moderately priced at $4,690 per month. While this is $190 more than the nation's median rate of $4,500, it's affordable compared to Virginia as a whole, where assisted living costs $5,250 on average.
Assisted Living in Virginia Beach vs. Nearby Cities
Virginia Beach is one of the cheapest places to obtain assisted living services in the state, with fees averaging $4,690 per month. Care costs in Lynchburg are a little lower at $4,625. In Richmond, care costs are several hundred dollars higher at $4,901. Assisted living rates in Blacksburg exceed the state median at $5,595, and in Charlottesville, care costs are about $1,000 higher than in Virginia Beach at $5,700.
Virginia Beach: $4,690
Virginia: $5,250
United States: $4,500
Richmond: $4,901
Charlottesville: $5,700
Lynchburg: $4,625
Blacksburg: $5,595
Assisted Living vs. Other Types of Care in Virginia Beach, VA
Adult day health care is the cheapest long-term care option in Virginia Beach, with seniors paying $1,690 per month for services. Assisted living rates are $3,000 higher at $4,690 but include housing, three daily meals and personal care services, making it an economical option for many seniors. Home-based care is a little costlier, with seniors paying $4,767 for homemaker services and home health aide services. Nursing home care is the most expensive option, surpassing assisted living rates by several thousand dollars at $8,410.
Homemaker Services: $4,767
Home Health Aide: $4,767
Adult Day Health Care: $1,690
Assisted Living: $4,690
Nursing Home: $8,410
Financial Assistance for Assisted Living in Virginia Beach
Other Ways to Pay for Assisted Living in Virginia Beach
Since not everyone can afford to pay for assisted living out-of-pocket, it's important to find alternative methods to help make assisted living more affordable. Some of these options include:
Veterans Benefits
Life Insurance Policy
Long-Term Care Insurance
Reverse Mortgage
For more information about your options for making assisted living more affordable, visit our guide to Assisted Living in Virginia Beach.
Free and Low-Cost Assisted Living Resources for Seniors in Virginia Beach
Virginia Beach seniors obtain information, referrals and advocacy through numerous local, regional and statewide programs and agencies. Through these resources, older adults can get personalized assistance with researching long-term care options and public benefits that may help them cover care, as well as social and recreational opportunities, legal counseling and ombudsman support.
| | | |
| --- | --- | --- |
| Resource | Contact | Service |
| Bayside Recreation Center | (757) 385-5930 | The Bayside Recreation Center is located across from Bayville Farms Park and offers over 80,000 square feet of recreational space. At this center, older adults have access to a state-of-the-art fitness center with age-friendly equipment, adult billiards and an indoor pool with lap lanes and an ADA lift. To participate in programs and use the facility's amenities, individuals must have valid membership cards or day passes. |
| Senior Services of Southeastern Virginia | (757) 461-9481 | Senior Services of Southeastern Virginia is the Area Agency on Aging for the Virginia Beach region. It operates a range of activities and services throughout the area, including evidence-based wellness classes, I-Ride Transit services and congregate meals. It also has options counselors who can help older adults understand long-term care options in the region, and it houses No Wrong Door Virginia, a virtual network that provides streamlined access to services and benefits relevant to older adults. |
| Virginia Beach Vet Center | (757) 248-3665 | The Virginia Beach Vet Center provides free, confidential advice and assistance to older veterans and their families. Through the center, older adults can connect with supportive services from the VA and the community. The center can also help seniors apply for benefits that may help cover long-term care, follow up on applications and dispute denied benefits. |
| Long-Term Care Ombudsman | (800) 552-5019 | The Office of the State Long-Term Care Ombudsman has a toll-free helpline seniors and families can call for personalized assistance with finding assisted living facilities in Virginia Beach, identifying options for paying for services and resolving issues related to the scope or quality of care in local facilities. The ombudsman also visits assisted living facilities to help residents understand their rights and to ensure facilities comply with state guidelines. |
| Legal Aid Society of Eastern Virginia | (757) 627-5423 | The Legal Aid Society of Eastern Virginia provides civil legal assistance to qualifying individuals in Virginia Beach, including residents aged 60 and over. The office provides in-person and over-the-phone help with applying for public benefits, understanding residential facility contracts and navigating age-related issues, such as drafting wills. |
Assisted Living Laws and Regulations in Virginia Beach
Assisted Living Communities in Virginia Beach are required to follow a set of rules and regulations that are determined by the state. For more specific information, talk with your local community or Area Agency on Aging. The Top Assisted Living Communities in the Virginia Beach Area
In order to find the top assisted living communities in the Virginia Beach area, our team of researchers:
Sorted through 72 communities using our unique methodology
Spent over 30 hours researching assisted living communities in Virginia Beach
Read more than 575 reviews left by residents and their family members
After filtering out facilities that didn't meet our high standards, we were left with 20 assisted living communities that earned our seal of approval. Through this process we discovered that the average cost of assisted living in the city of Virginia Beach is $4,690, which is lower than the state average of $5,250 and higher than the national average of $4,500.

Christina Drumm-Boyd
Certified Senior Advisor (CSA) and Geriatric Care Manager (GCM)
Christina Drumm-Boyd
Certified Senior Advisor (CSA) and Geriatric Care Manager (GCM)
Christina is a Certified Senior Advisor (CSA) and Geriatric Care Manager (GCM) who is passionate about seniors and their families. Along with her staff, Christina works hands-on with each client to find the best solutions for the challenges that often come with aging.
Read on for in-depth information about the top assisted living facilities in Virginia Beach, a brief dive into our methodology for determining the best assisted living communities, and a searchable directory of 72 communities in the Virginia Beach area.
AssistedLiving.org Trusted Communities
AssistedLiving.org spent dozens of hours researching the top assisted living communities in the Virginia Beach area to allow seniors and their families to find the community that's right for them. Click through the facilities listed below to read in-depth reviews, what residents are saying, and details such as base pricing, room types, and more.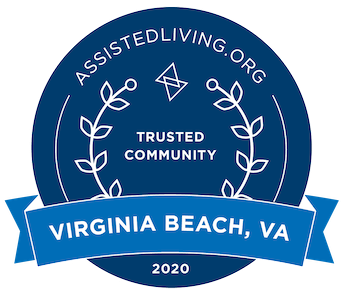 Studios, 1-Bedroom Apartments, 2-Bedroom Apartments
Assisted Living, Independent Living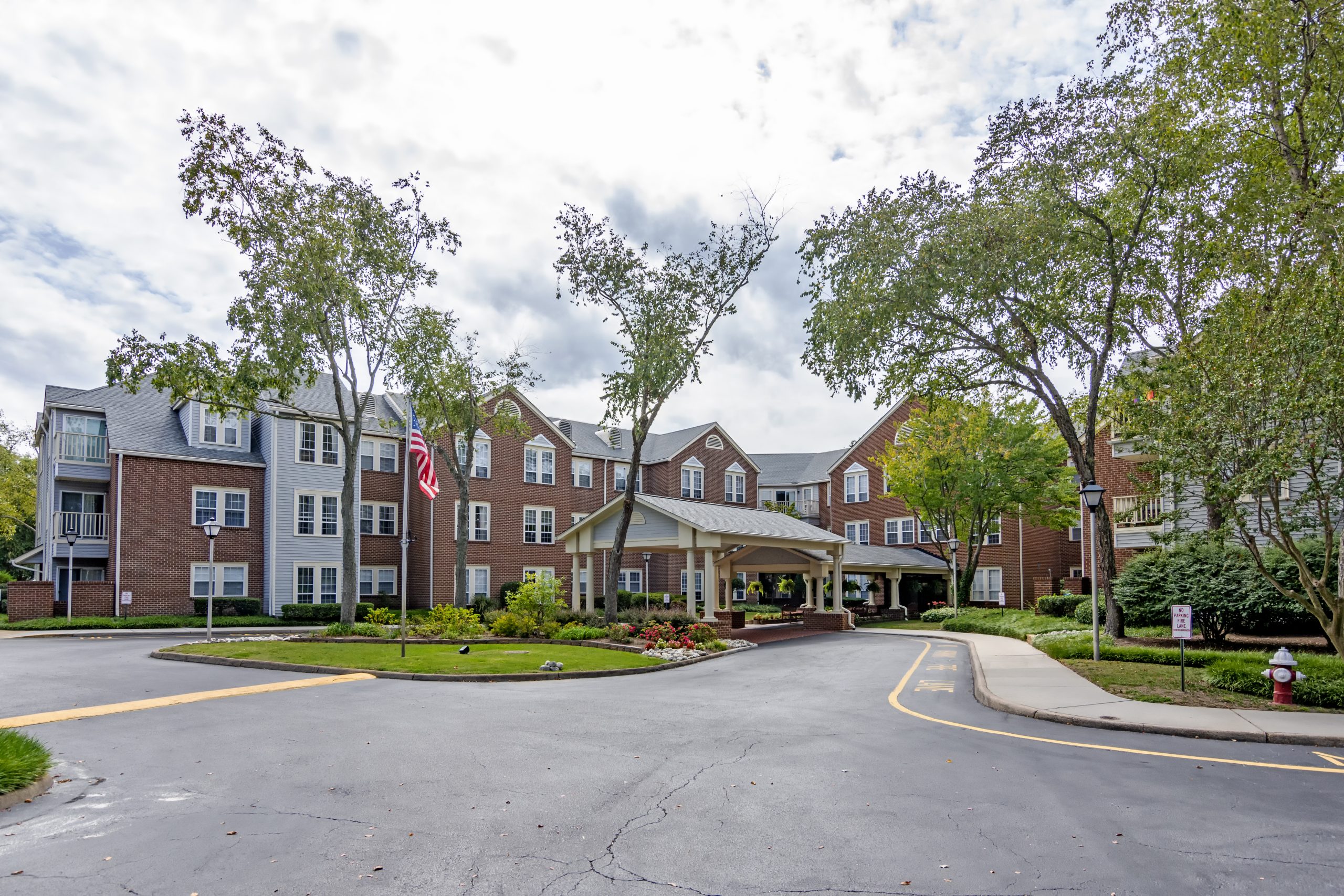 Located in Virginia Beach, VA, First Colonial Inn is a senior living community offering independent and assisted living options. Wellness is integrated into the activities, programs and dining options, encouraging residents to maintain and improve their health while they enjoy all that life has to offer. Those in the assisted living program receive personalized aid with activities of daily living and enjoy housekeeping, laundry and linen service. Mealtimes are events residents look forward to, where they are treated to tasty, nutritious foods as they mingle with others. Seniors can maintain their physical abilities in the fitness room, choose a book from the library and participate in planned activities and educational events. The community's private car and shuttle bus transport residents conveniently and safely to the nearby beach, shopping and dining venues, and medical facilities.
What Residents are Saying:
First Colonial Inn receives rave reviews on many fronts. One person said, "First Colonial stands out, not only for its lovely building and beautifully kept grounds, not only for its many and varied daily activities, and not just for the restaurant-like dining rooms and extensive menu options ... What really makes First Colonial special is its amazing staff."
4.84 out of 5
(49) Reviews
845 First Colonial Rd., Virginia Beach, VA 50809
Commonwealth Senior Living at Leigh Hall
The Waterford at Virginia Beach
Bickford of Virginia Beach
Our Lady Of Perpetual Help
Sentara Village Virginia Beach
Westminster-Canterbury on Chesapeake Bay
The Gardens Of Virginia Beach
Baylake Retirement Community
Mayfair House Assisted Living
Commonwealth Senior Living at Kings Grant House
Parsons Residential Care Center
Our Methodology
It's not what we research, but the way we research that makes AssistedLiving.org stand out. We start by identifying problems and challenges in the senior care industry by gaining insight from conversations with industry professionals, older adults, and those that care for them. Next, our research team led by industry experts apply our data-driven research techniques to understand the magnitude of the challenge and how to overcome it. Finally, we present our findings in easy-to-understand guides and studies and share our actionable results with influencers and caregivers, as well as the general public.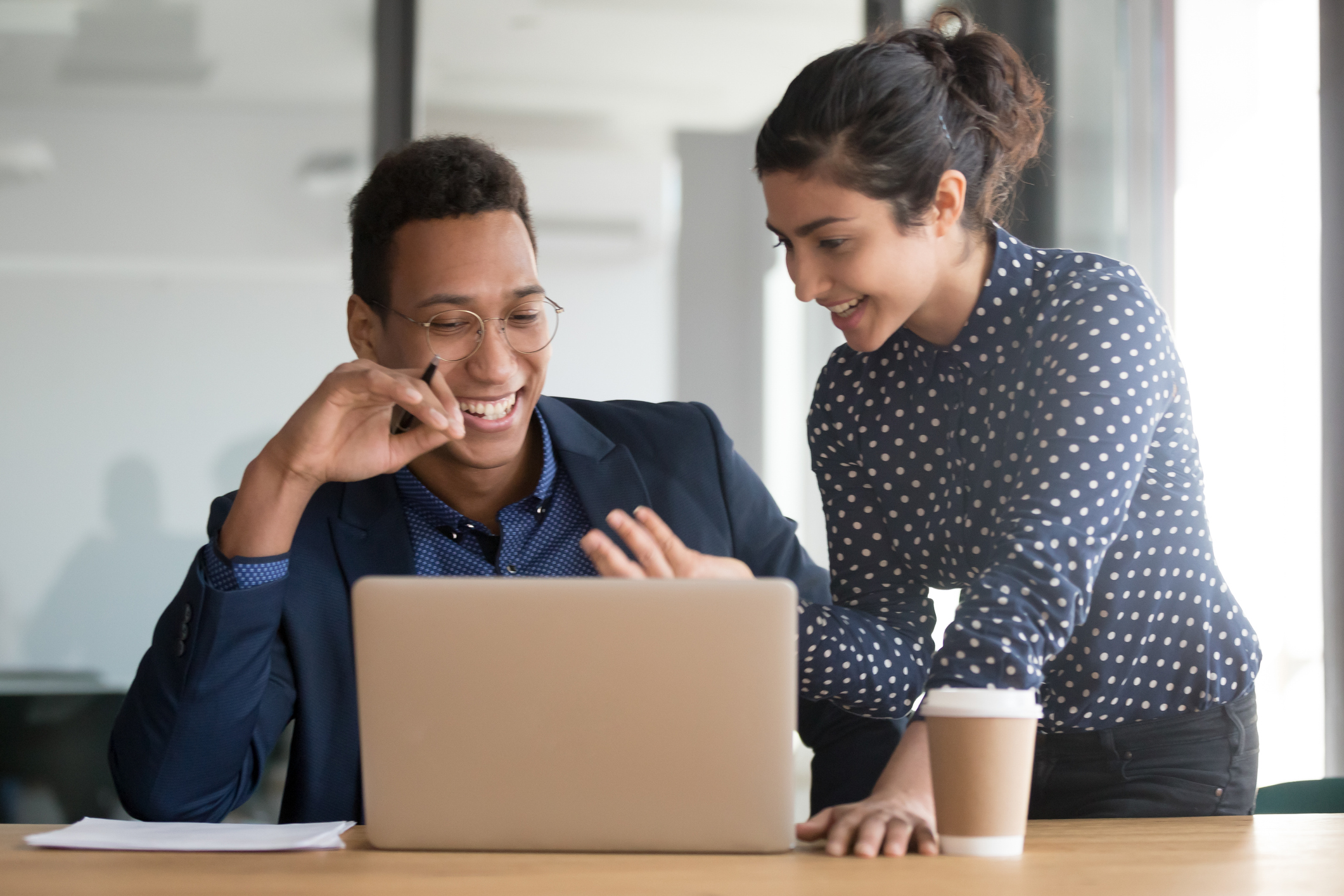 Facility Features (40%)
Facility Health Services Graded on health services provided
on the facility including, but not
limited to, on-site nursing,
pharmacy, skilled nursing,
medicine administration, etc
Facility Amenities Graded on the available
amenities.
Affordability Financial assistance acceptance
and overall costs and value.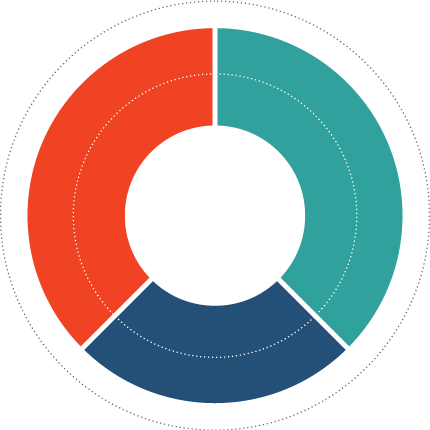 Residential Quality (40%)
Resident Satisfaction Polling & survey of overall facility satisfaction.
Facility Complaint and Violations Number of complaints and violations the facility had. Taking into account improvement over time.
Online Reviews Aggregated verified online reviews.
Location (20%)
Location-Based Benefits Including, but not limited to, proximity to
hospitals, ambulance response times, senior
resources available, and state and city
financial assistance.
Location Quality Local crime rates, incidents against older adults, air quality, climate.
Showing of Communities